Section: The Baltic Course (Latvia)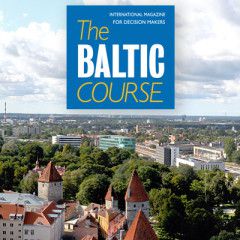 Ukraine will not amend the terms and conditions of its free trade pact with the European Union (EU), which will come into full force early in January 2016, Ukraine's Economy Minister Aivaras Abromavicius has said, cites LETA/BNS. …read more Source: The Baltic...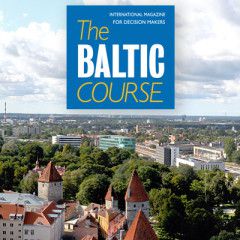 Ukrainian President Petro Poroshenko, currently in Vilnius, has said Kiev will not give in to Moscow's blackmail and will not renounce a free trade agreement with the European Union, stressing, however, his readiness to hold further talks with Russia, informs LETA/BNS. …read more Source: The Baltic...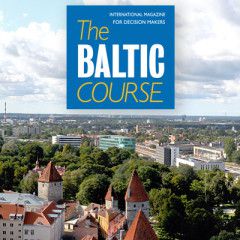 President Dalia Grybauskaite met with President Petro Poroshenko of Ukraine, who has arrived in Lithuania on a working visit. The Presidents co-chaired the eight session of the Council of the Presidents of Lithuania and Ukraine held to discuss the security situation in Ukraine, the implementation of the Minsk agreements and key legal and economic...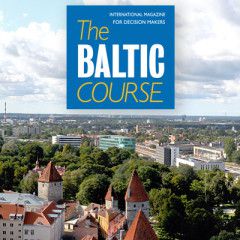 Subsidiaries of the Estonian listed construction group AS Nordecon, OOO Eurocon Ukraine and OOO Prosperitatis, signed a framework agreement on the construction of a housing district and the accompanying social infrastructure in the town of Brovary in Kiev region on 80 hectares, informs LETA/BNS. …read more Source: The Baltic...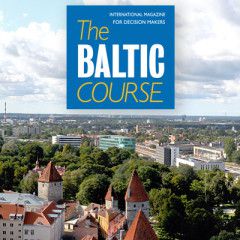 Latvian, Ukrainian experts will work on defining cooperation directions between both countries in order to assist Ukraine in sooner implementation of forestry policy reforms, representatives of the Latvian Agricultural Ministry informed LETA. …read more Source: The Baltic...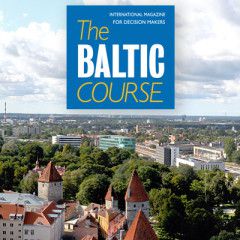 Hanner, a leading Lithuanian property development group with operations in Lithuania, Ukraine, Russia, Latvia and Romania, plans to spin its cash flow generating projects off into a new company named Hanner RE in an effort to streamline its business, reports LETA/BNS. …read more Source: The Baltic...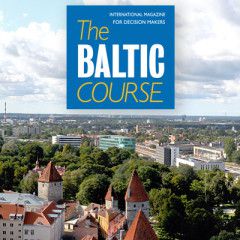 Estonian Foreign Minister Marina Kaljurand and the European Union's Trade Commissioner Cecilia Malmstrom at their meeting on November 17th spoke about developments in the partner countries of the EU Eastern Partnership and trade relations with Ukraine, reports LETA/BNS. …read more Source: The Baltic...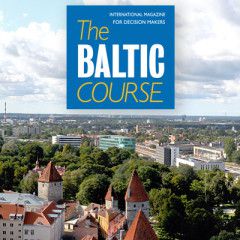 International Black Sea Transport forum 2016 will be held on October 19-21, 2016 in Odessa at the territory of Odessa marine terminal. It includes the 19th international exhibition on transport and logistics "TransUkraine 2016", specialized exhibition on railway transport "TransRail Ukraine 2016", specialized exhibition "Commercial and Municipal...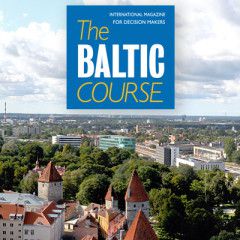 Lanika Baltic, a Danish-owned Lithuanian sewing company that employed a workforce of 450 people at its best times, is going bankrupt and moving production to Ukraine, where costs are much lower, the business daily Verslo Zinios reported on November 12th, reports LETA/BNS. …read more Source: The Baltic...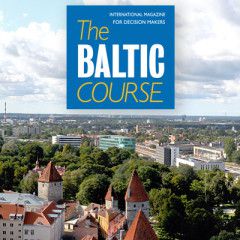 Formed by appointment of Estonian government and fully state-owned Nordic Aviation Group in cooperation with five European flight operators starts serving passengers on eight different routes – Amsterdam, Brussels, Copenhagen, Stockholm, Oslo, Kiev, Trondheim and Vilnius – from November 8, 2015. The first flight operated by Nordic Aviation will...