Section: The Baltic Course (Latvia)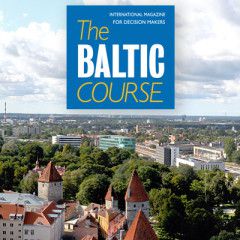 The question of Ukraine and developments in Eastern Partnership countries will always be important to Latvia, as President Andris Berzins said during a meeting with Italian President Sergio Mattarella in Rome yesterday, reports LETA. …read more Source: The Baltic...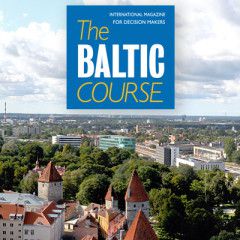 Gradual economic recovery continues in Central European and Baltic countries despite the Russia-Ukraine conflict in 2015, Russia's food embargo, and the economic downturn in Russia, according to "Eastern European Outlook" published by SEB banka, informs LETA. …read more Source: The Baltic...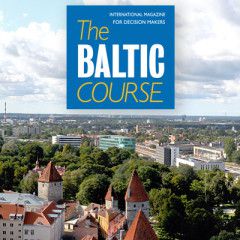 Ground handling service company Havas Europe added Scandinavian Airlines (SAS) and Ukraine International Airlines to its service network. Flight crews of SAS and Ukraine Airlines and their passengers were welcomed with flowers and treats as part of their first operations at Riga Airport, reports BC Linda Anaite. …read more Source: The...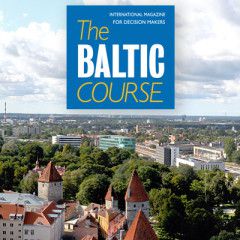 In its annual threat assessment for the year 2014, Lithuania's State Security Department (VSD) stresses that the country's security environment was most of all influenced by increasingly aggressive activities of Russian and Belarusian intelligence agencies, which were mainly triggered by Vilnius' principled stance in respect of...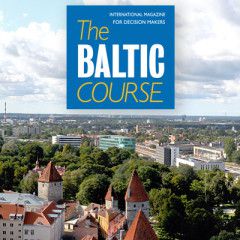 With the summer flight schedule setting in at Riga International Airport (from 29 March, 2015), the airline SAS will return to the airport and Ukraine International Airlines and Swiss International Air Lines will start operations. The national carrier airBaltic will open several new destinations, reports BC airport's press service....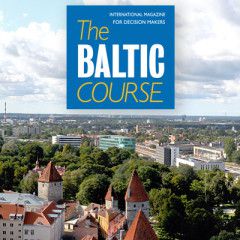 The European Union (EU) plans to lend Ukraine EUR 1.8 billion to help plug its short-term balance of payments gap were approved by MEPs on Wednesday, reports LETA/ELTA. …read more Source: The Baltic...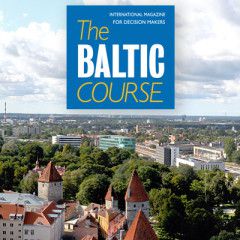 Regardless of the extremely complicated situation in Ukraine, European Commissioner for Social Dialogue Valdis Dombrovskis (Unity) is satisfied with the Ukrainian government's progress with economic reforms, reports LETA. …read more Source: The Baltic...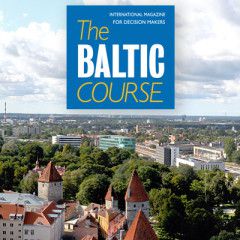 "The crisis in Ukraine is not about a single country; it is about the security of all of Europe. Therefore, Europe must adopt a clear position and demonstrate its decisiveness, determination and strength. Under the current conditions, military support for Ukraine or imposing more severe sanctions on Russia should be discussed. If we decide...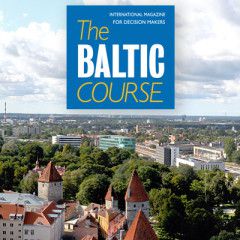 Lithuanian State Department of Tourism (VTD) and the Lithuanian Embassy in Ukraine are organizing a special presentation of Lithuania's tourism sector to Ukrainian travel operators, agencies and media representatives, reports LETA/ELTA. …read more Source: The Baltic...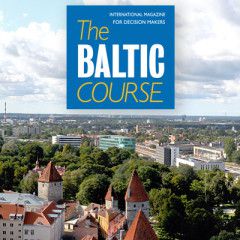 During bilateral meetings with Ukrainian President Petro Poroshenko and Prime Minister Arseniy Yatsenyuk, President Dalia Grybauskaite discussed the security situation in eastern Ukraine, the country's economic situation and progress in implementing major reforms, reports BC Lithuanian president's press service. …read more...