Section: The Baltic Course (Latvia)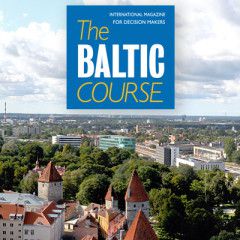 On April 10th 2015, Latvian Foreign Minister Edgars Rinkevics met with U.S. Republican Senator, Robert Portman, who has arrived in Latvia from Ukraine on a regional visit, LETA was informed by the Foreign Ministry. …read more Source: The Baltic...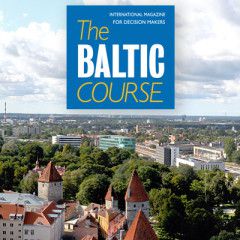 Russia has threatened to use nuclear force against the United States and its NATO allies over Crimea and the Baltic States, in a stark warning reportedly issued by Moscow's envoys to their counterparts earlier this month, the British newspaper The Times reported on April 2rd, cites LETA. …read more Source: The Baltic...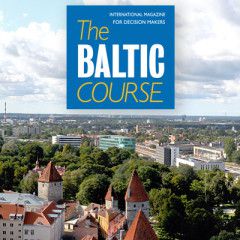 Lithuanian President Dalia Grybauskaite met with the U.S. House Armed Services Committee chairman and its members to discuss military, economic and energy cooperation between Lithuania and the United States, the current security situation in Europe as well as the situation in Ukraine. …read more Source: The Baltic...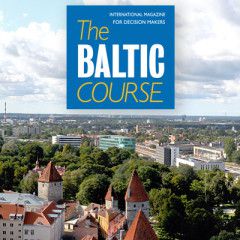 Estonian Foreign Minister Keit Pentus-Rosimannus signed a directive confirming Estonia's support for the alleviation of the situation of internally displaced persons in Ukraine with a total of 200,000 euros through the UN High Commissioner for Refugees (UNHCR) and the UN Children's Fund (UNICEF), reported BC the foreign ministry press...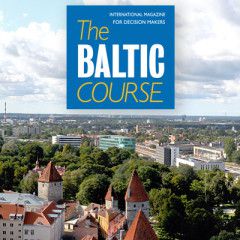 The question of Ukraine and developments in Eastern Partnership countries will always be important to Latvia, as President Andris Berzins said during a meeting with Italian President Sergio Mattarella in Rome yesterday, reports LETA. …read more Source: The Baltic...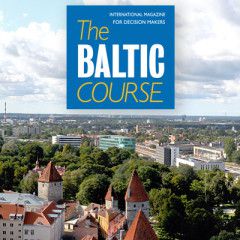 Gradual economic recovery continues in Central European and Baltic countries despite the Russia-Ukraine conflict in 2015, Russia's food embargo, and the economic downturn in Russia, according to "Eastern European Outlook" published by SEB banka, informs LETA. …read more Source: The Baltic...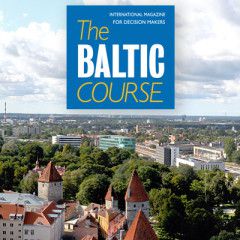 Ground handling service company Havas Europe added Scandinavian Airlines (SAS) and Ukraine International Airlines to its service network. Flight crews of SAS and Ukraine Airlines and their passengers were welcomed with flowers and treats as part of their first operations at Riga Airport, reports BC Linda Anaite. …read more Source: The...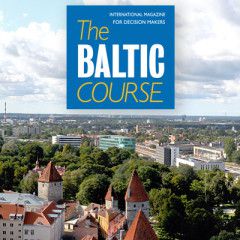 In its annual threat assessment for the year 2014, Lithuania's State Security Department (VSD) stresses that the country's security environment was most of all influenced by increasingly aggressive activities of Russian and Belarusian intelligence agencies, which were mainly triggered by Vilnius' principled stance in respect of...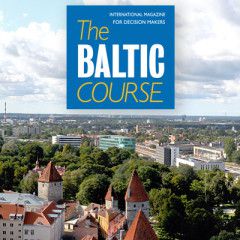 With the summer flight schedule setting in at Riga International Airport (from 29 March, 2015), the airline SAS will return to the airport and Ukraine International Airlines and Swiss International Air Lines will start operations. The national carrier airBaltic will open several new destinations, reports BC airport's press service....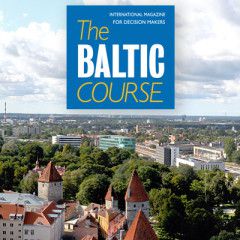 The European Union (EU) plans to lend Ukraine EUR 1.8 billion to help plug its short-term balance of payments gap were approved by MEPs on Wednesday, reports LETA/ELTA. …read more Source: The Baltic...