Section: The Baltic Course (Latvia)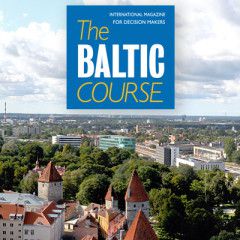 Propaganda from the Kremlin creates a parallel reality, Estonian President Toomas Hendrik Ilves said in the opening panel of the Halifax International Security Forum where he spoke about the threats that the crisis in Ukraine and Russia's aggression pose for the values common to liberal democracy, such as free elections, a state based on...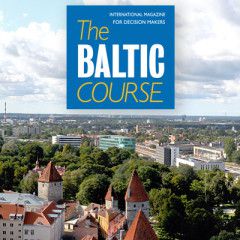 Lithuania is ready to share its experience with Ukraine in striving for energy independence. Ukraine could receive gas from the Liquefied Natural Gas (LNG) terminal in Klaipeda since 2018, Minister of Energy Rokas Masiulis said at the Lithuania-Ukraine Presidents' Council, informs LETA/ELTA. …read more Source: The Baltic...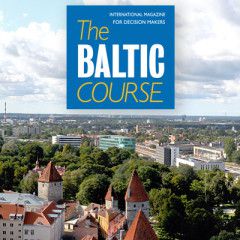 In Kyiv, Lithuanian President Dalia Grybauskaite met with Ukrainian Prime Minister Arseniy Yatsenyuk to discuss Ukraine's progress in implementing major reforms, informed BC presidential press service. …read more Source: The Baltic...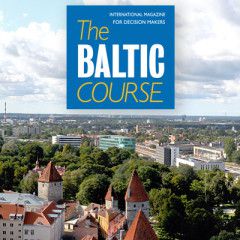 Lithuanian President Dalia Grybauskaite met with President Petro Poroshenko of Ukraine in Kyiv. The Presidents co-chaired the seventh session of the Council of Presidents of the Republic of Lithuania and Ukraine. They discussed concrete measures Lithuania could offer Ukraine to help implement the necessary reforms and ensure its national and...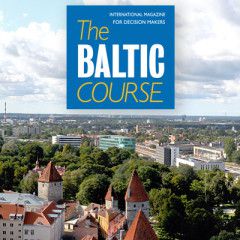 The meeting of the Baltic Assembly, that administers cooperation of Estonian, Latvian and Lithuanian parliaments, focuses on Monday in Latvia on security and the Ukrainian crisis, LETA/Postimees Online reports. …read more Source: The Baltic...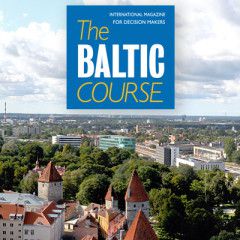 Estonian Foreign Minister Keit Pentus-Rosimannus discussed the current security situation with Finnish Foreign Minister Erkki Tuomioja and Chairman of the Parliamentary Foreign Affairs Committee Timo Soini during her visit to Finland on Friday, reported BC the foreign ministry press department. …read more Source: The Baltic...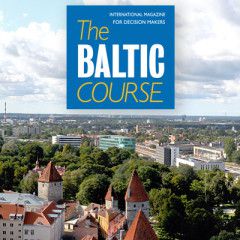 On 21 November, 2014, the Minister of Foreign Affairs of Latvia Edgars Rinkevics met with the Minister of the Cabinet of Ministers of Ukraine, Ostap Semerak. Edgars Rinkevics congratulated Ostap Semerak on the first anniversary of the Euromaidan protests, which has been declared the Day of Honour and Freedom in Ukraine, reports BC press service...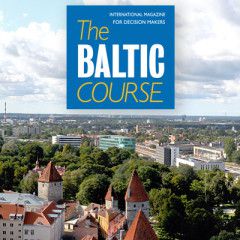 Russian President Vladimir Putin's chief spokesman Dmitry Peskov discussed in an interview on BBC the Ukrainian crisis and its impact on the West-Moscow relations, addressing the theoretical possibility of a coup in Latvia, cites BBC/LETA. …read more Source: The Baltic...