Section: Latin America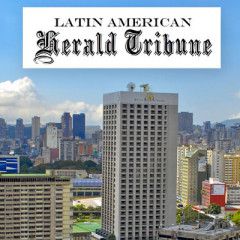 The Democratic lawmakers who are acting as "managers" – or prosecutors – in President Donald Trump's impeachment trial in the Senate continued on Thursday to present their argument to try and show that the president has abused his office and that the only thing that has guided him in his relationship with Ukraine has been his...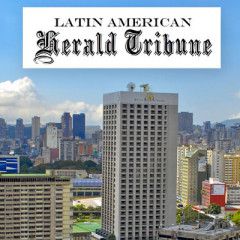 Ukraine has given up its seats at a Holocaust memorial on Thursday after it emerged that there would be more politicians than survivors at the event. …read more Source:: Latin American Herald...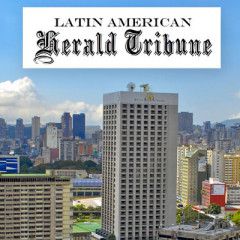 President Donald Trump said on Sunday that his impeachment trial in the US Senate should not be allowed to go forward and that the Supreme Court can halt it, his comments on Twitter coming just days before the anticipated start of the trial on counts of abusing his office and obstructing Congress's investigation of his withholding of...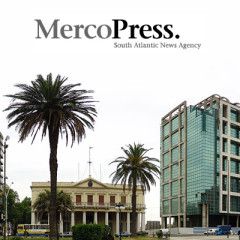 Ukraine airliner that crashed in Iran, killing all 176 people aboard, was likely brought down by an Iranian missile, Canada's prime minister, Justin Trudeau, said on Thursday, citing intelligence from Canadian and other sources. …read more Source::...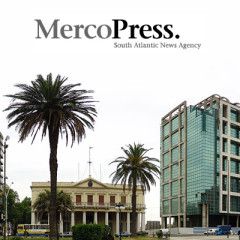 The initial assessment of Western intelligence agencies is that a Ukrainian airliner which crashed in Iran on Wednesday was not brought down by a missile, said a Canadian security source. The source said the agencies believed the Boeing 737 plane had suffered a technical malfunction. …read more Source::...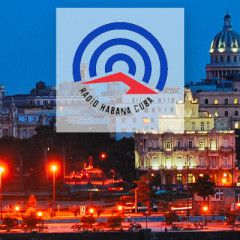 Washington, January 6 (RHC)– In the U.S., the Office of Management and Budget has released e-mails that show how President Donald Trump was directly responsible for the decision to withhold military aid from Ukraine to pressure its president to investigate Trump's political rival, Joe Biden, ahead of this year's election....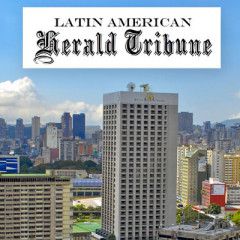 The first foreigner tried in Ukraine for fighting on behalf of pro-Russian rebels in the Donbass conflict was among those liberated in a prisoner swap between Kiev and the breakaway Luhansk republic. …read more Source:: Latin American Herald...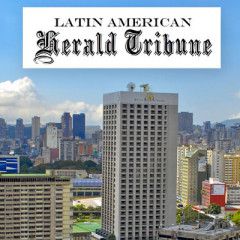 The presidents of Russia and Ukraine have given their backing to another prisoner swap between the two countries. …read more Source:: Latin American Herald...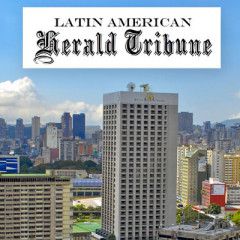 US Secretary of State Mike Pompeo sets off next Friday on a four-day tour that will take him to Ukraine, Belarus, Kazakhstan, Uzbekistan and Cyprus, the US government announced this Monday. …read more Source:: Latin American Herald...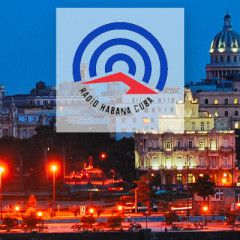 Washington, December 24 (RHC)– The Pentagon has released new e-mails revealing how the White House budget office ordered the Pentagon to halt all military aid to Ukraine only 91 minutes after President Trump's July 25th telephone call with Ukrainian President Volodymyr Zelensky. …read more Source:: Radio Havana...