Section: Latin America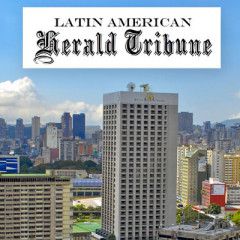 Spain lost 1-0 on Tuesday to Ukraine in UEFA Nations League top-division action, although it caught a break when a goal fest between Germany and Switzerland ended in a 3-3 draw. …read more Source:: Latin American Herald...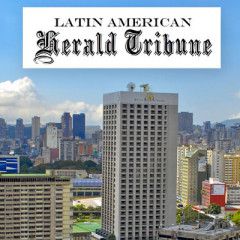 Spain had to work hard on Saturday to beat Switzerland and retain the top spot in League A Group 4 of the UEFA Nations League, while Germany came alive against Ukraine to post its first win of the 2020-2021 edition of the competition. …read more Source:: Latin American Herald...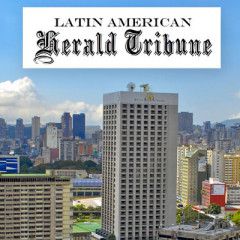 Health authorities in the Czech Republic, Hungary and Ukraine all reported record single day numbers of coronavirus infections on Friday, while Portugal registered its highest daily infection toll since the height of the COVID-19 pandemic in April and France decided to cut the mandatory quarantine period from 14 to seven days. …read more...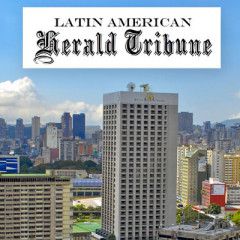 Ukraine honored the Chernobyl liquidators on Sunday, 34 years after the worst nuclear tragedy in history. …read more Source:: Latin American Herald...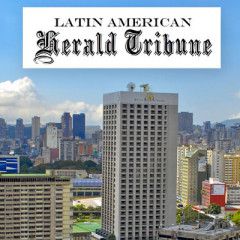 National guards have been deployed to protect 72 evacuees from the Chinese city of Wuhan after the group was attacked in Ukraine Thursday night when being transferred on a bus to a medical center, Prime Minister Oleksiy Honcharuk announced on Friday. …read more Source:: Latin American Herald...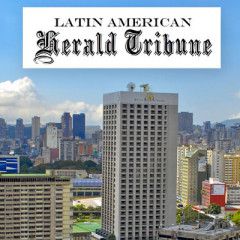 US Secretary of State Mike Pompeo and Ukrainian President Volodymyr Zelensky put on a united front in Kiev on Friday in a visit that coincides with an impeachment trial against Donald Trump over an alleged pressure campaign against Ukraine's new leader. …read more Source:: Latin American Herald...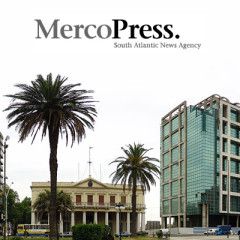 The U.S. State Department removed a National Public Radio reporter from the press pool for Secretary of State Mike Pompeo's upcoming foreign trip, a press association and NPR said on Monday, days after Pompeo angrily responded to another NPR journalist's interview with him. …read more Source::...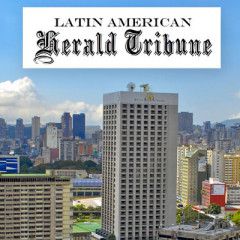 President Donald Trump denied on Monday ever telling his former national security adviser, John Bolton, that military aid to Ukraine would be conditioned on Kyiv's announcing a corruption investigation into Democratic presidential hopeful and former vice president Joe Biden and his son Hunter. …read more Source:: Latin American Herald...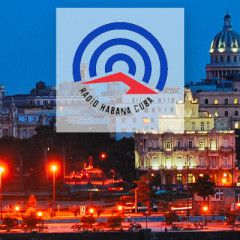 Washington, January 27 (RHC)– As the historic impeachment trial of President Donald Trump continues this week, explosive new revelations about Trump's decision to freeze aid to Ukraine has emerged. …read more Source:: Radio Havana...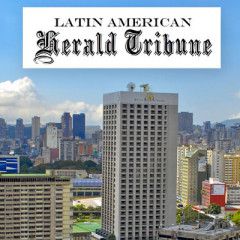 The Democratic lawmakers who are acting as "managers" – or prosecutors – in President Donald Trump's impeachment trial in the Senate continued on Thursday to present their argument to try and show that the president has abused his office and that the only thing that has guided him in his relationship with Ukraine has been his...