Section: British Virgin Islands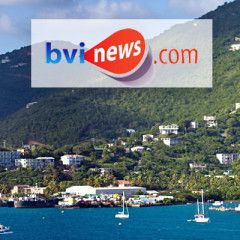 The BVI's three representatives. Photo provided The British Virgin Islands(BVI) has won the Prince of 2017 title among others at the World Prince and Princess Awards held in Nesebar, Bulgaria. The territory was represented by its 2016 Prince and Princess Jonathan Hutchinson and Jae'da deCastro, as well as the 2016 First Runner Up...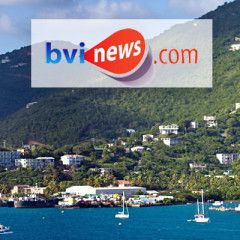 Benito Wheatley By Benito Wheatley (Director of the BVI London Office) The United Kingdom (UK) vote to leave the European Union (EU) is a game changer in International Relations. Britain's withdrawal from the EU will have far-reaching implications for Europe and beyond and create a more uncertain international environment in which the...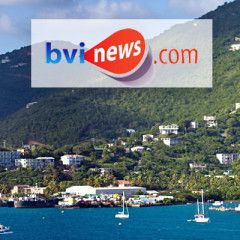 Iceland Prime Minister Sigmundur David Gunnlaugsson arrives at the Iceland president's residence in Reykjavik, Iceland, on Tuesday. (Reuters/Sigtryggur Johannsson) (Associated Press) – The leak of millions of records on offshore accounts claimed its first high-profile victim Tuesday as Iceland's prime minister resigned amid...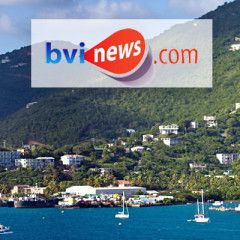 A section of Road Town, capital of the BVI The British Virgin Islands (BVI) has remained silent although new claims have emerged in the international press that it continued to license a law firm based in Panama – Mossack Fonseca – even after the firm repeatedly was unable to ascertain the identities of persons who own companies it was helping to...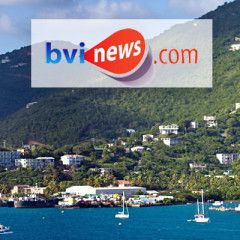 Russian Emergency Ministry employees investigate the wreckage of a crashed plane at the Rostov-on-Don airport, about 950 kilometers (600 miles) south of Moscow, Russia Saturday, March 19, 2016. A Dubai airliner crashed and caught fire early Saturday while landing in strong winds in the southern Russian city of Rostov-on-Don, officials said. (AP...