Section: Radio Havana Cuba (Cuba)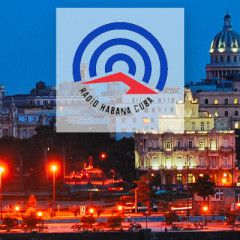 Washington, March 6 (RHC)– U.S. House Speaker John Boehner and a group of senior Republican and Democratic lawmakers are urging President Barack Obama to send "lethal" weapons to Ukraine. "We urge you to quickly approve additional efforts to support Ukraine's efforts to defend its sovereign territory, including...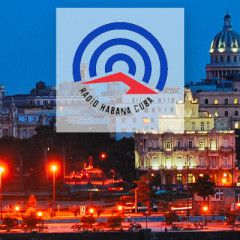 Kiev, 27 feb (PL) Los Domadores de Cuba mantuvieron su invicto en la quinta Serie Mundial de boxeo, al vencer esdte viernes en Kiev 3-2 a los Otomans de Ucrania por el grupo A, en el Palacio de los Deportes. …read more Source: Radio Havana...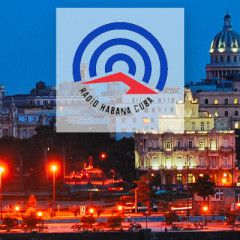 Light flyweight boxer Hasanboy Dusmatov leads the Ukraine Otamans line-up that will face Cuba Domadores Friday in the seventh week of the current World Series of Boxing (WSB). …read more Source: Radio Havana...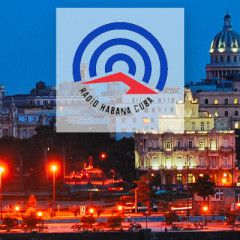 Kiev, February 16 (RHC)– A ceasefire is under threat in eastern Ukraine after taking effect this weekend. Sporadic fighting has reportedly broken out in several areas. …read more Source: Radio Havana...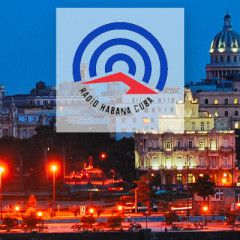 Tel Aviv, February 16 (RHC)– The Israeli cabinet has ratified a USD 46 million dollar plan in a bid to persuade Jews residing in France, Belgium, and Ukraine to emigrate to the occupied Palestinian territories. The plan, approved on Sunday, aims to bring about a "significant increase" in the number of emigrants by enhancing...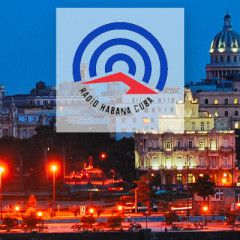 Kiev, Feb 13 (RHC), — Hostilities between government troops and pro-independence rebels in eastern Ukraine flared up with a new vigour in the past day, killing 26 people and wounding scores of others, authorities said Friday. …read more...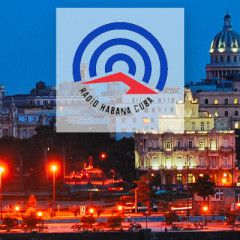 Belarus, February 12 (RHC)– Ukraine and Russia have agreed on the main points of a ceasefire following all-night talks in Belarus. T he truce would take effect on Sunday and see the withdrawal of heavy weapons from the front lines. …read more Source: Radio Havana...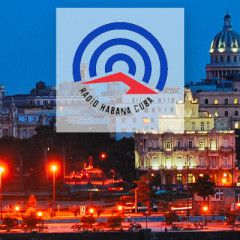 Moscow, February 6 (RHC)– On Thursday, the Kremlin said the U.S. arming of Ukraine would threaten Russian security. …read more Source: Radio Havana...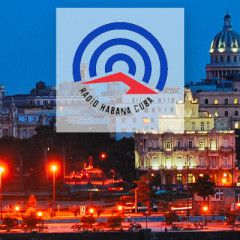 Washington, February 6 (RHC)– Right-wing U.S. Republican Senator John McCain has described Russia as "the gravest threat to Europe" due to the country's "invasion" of Ukraine. Speaking at a press conference by the ranking members of the Senate Armed Services Committee on Thursday, he called on the Barack Obama...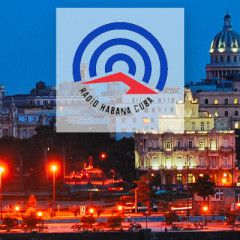 Cuba's Los Domadores and Ukraine's Otamans lead with 9 points, 3 won stops each, Group A at the V World Series of Boxing, contesting this weekend its 3rd qualifying round. …read more Source: Radio Havana...