Section: Mexico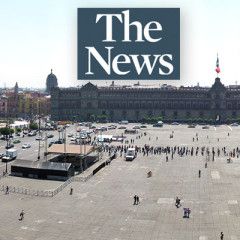 BERLIN (AP) — A U.N. court said Friday it will deliver a decision this month on Ukraine's demand for the release of 24 sailors and three naval vessels captured by Russia in November. The International Tribunal for the Law of the Sea set a tentative date of May 25 for its verdict. The confrontation in the Kerch Strait, which links the Sea of...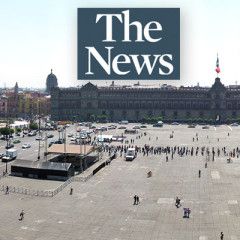 BRUSSELS (AP) — The European Union hit out Thursday against Russia's move to fast-track citizenship applications from people living in conflict areas in eastern Ukraine, slamming it as an attack on Ukraine's sovereignty that would undermine an already-fragile peace agreement. Russian President Vladimir Putin signed a decree Wednesday...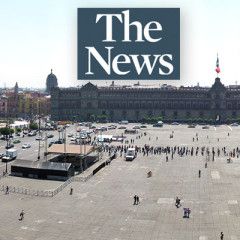 MOSCOW (AP) — Russian President Vladimir Putin on Wednesday signed a decree to expedite applications for Russian citizenship by Ukrainians living in separatist-held areas, a move that could shatter hopes for peace in the region following the election of a new Ukrainian president. The decree published on the Kremlin's website says that...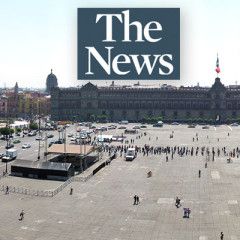 LONDON (AP) — British police fired shots Saturday at a car outside the Ukrainian Embassy in London after it rammed other cars parked in front of the embassy. London's Metropolitan Police said firearms and stun guns were used to stop and detain a suspect who drove a vehicle at a police car when police arrived on the scene. The Ukraine...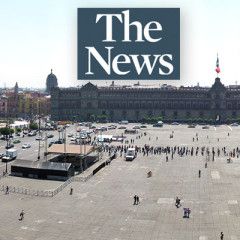 MOSCOW (AP) — Ambulance crews on the Crimean Peninsula have transported a dozen survivors of a ship fire to hospitals while six of their crewmates have remained missing in the Black Sea. At least 14 sailors died in the tragedy. Two Tanzanian-flagged tankers caught fire Monday while fuel was being pumped from one tanker to another. The blaze...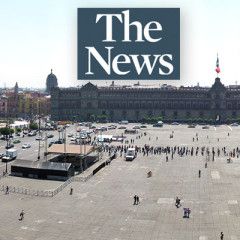 ANKARA, Turkey (AP) — A cargo ship sank in rough waters off Turkey's Black Sea coast on Monday, killing six crew members including its captain, officials and media reports said. Seven other crew members were rescued. Turkish authorities launched a search and rescue mission off the Black Sea coastal province of Samsun after receiving a...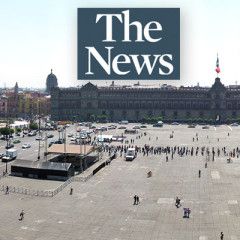 MOSCOW (AP) — Ukraine plans to again send its warships into the Sea of Azov, a top Ukrainian official said, a move that could set the stage for another clash with Russia. Oleksandr Turchynov, the secretary of the National Security and Defense Council, said in an interview with the BBC published Wednesday that another such mission is necessary to...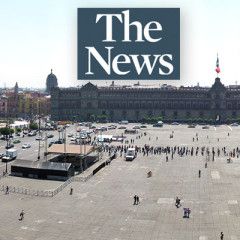 MOSCOW (AP) — The Russian Orthodox Church has called on the United Nations, the leaders of Germany and France, the pope and other spiritual leaders to protect believers in Ukraine in the face of official pressure on Moscow-appointed clerics. Ukraine's Orthodox clerics will gather for a meeting Saturday that is expected to form a new,...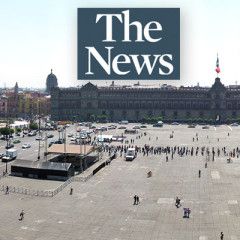 WASHINGTON (AP) — Defense Secretary Jim Mattis on Saturday took aim at Russian President Vladimir Putin, accusing him of trying to "muck around" in the U.S. midterm elections, of duplicity in arms control and of acting irresponsibly in last weekend's naval confrontation with Ukraine. In remarks at the Reagan National Defense...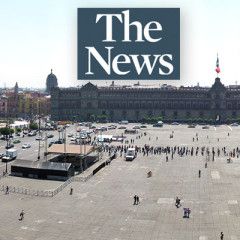 BUENOS AIRES, Argentina (AP) — World leaders arrived Thursday in the Argentine capital for the Group of 20 summit of the globe's largest economies as issues such as a trade war between the United States and China, the killing of a Saudi journalist in the country's Istanbul Consulate and the conflict over Ukraine threatened to...