Section: The News (Mexico)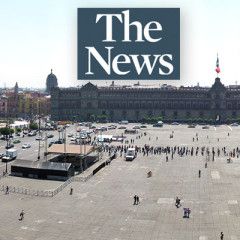 BEIJING — A Chinese leader on Tuesday urged international representatives to strike a "proper balance" between environmental and economic interests in Antarctica, as the frozen continent's vulnerability to climate change raises worries that some nations could seek to exploit its natural resources. China is seeking to carve out a...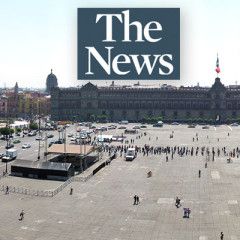 BEIJING — China plans to expand its scientific research in Antarctica in coming years amid worries over the area's susceptibility to climate change, but has no immediate plans to mine or develop natural resources that could be exposed as the ice cap shrinks, government officials said Monday. China's growing interest in the frozen...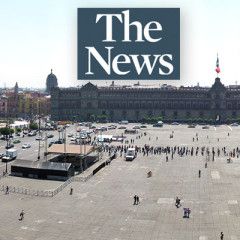 CANNES, France – After his Oscar-nominated film "Leviathan" was deemed "anti-Russian" by Russia's Minister of Culture, director Andrey Zvyagintsev returned to the Cannes Film Festival with an equally bleak critique of Russian society. Zvyagintsev was to premiere his fourth film, "Loveless," on Thursday in...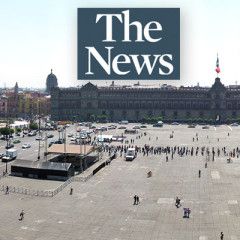 On his first full day in office, French President Emmanuel Macron moved quickly Monday on fronts both foreign and domestic, naming 46-year-old lawmaker Edouard Philippe as his new prime minister before flying off to Berlin for talks with Chancellor Angela Merkel. Appointing Philippe to the top job in his government ticked several boxes for...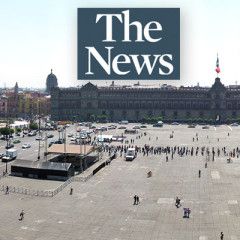 BEIJING — Pledging more than $100 billion in financing, Chinese President Xi Jinping called Sunday for closer cooperation across Asia and Europe in areas from anti-terrorism to investment as leaders from 29 countries gathered to promote a Chinese initiative that could increase Beijing's global influence. The "Belt and Road...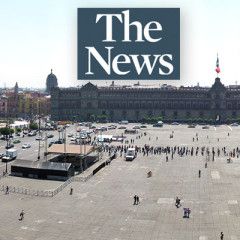 LONDON — Teams of technicians worked "round the clock" Saturday to restore hospital computer systems in Britain and check bank or transport services in other nations after a global cyberattack hit dozens of countries and crippled the U.K.'s health system. The worldwide attack was so unprecedented that Microsoft quickly changed...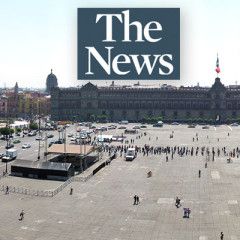 CAIRO – Ballet dancer Fady el-Nabarawy feels he can finally breathe again the moment he enters the gates of the Cairo Opera House after a commute from his ramshackle, poor neighborhood. This is where he and his fellow dancers practice, perform, love and create. "Every day, I cannot wait to come here. My oxygen is here," he said....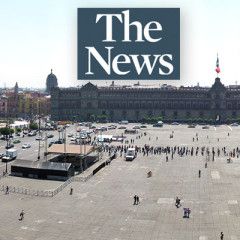 WASHINGTON – All but ignoring the unfurling drama over Russia and the U.S. election, President Donald Trump on Wednesday sought to advance prospects for cooperation between the former Cold War foes in Syria and elsewhere in a rare Oval Office meeting with Vladimir Putin's top diplomat. Foreign Minister Sergey Lavrov's talks with Trump...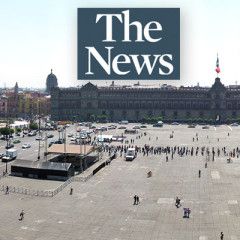 Russian President Vladimir Putin on Tuesday told the annual Victory Day parade on Red Square that the horrors of World War II demonstrate the necessity of countries working together to prevent war. Russia celebrates the 1945 defeat of Nazi Germany every May 9 to honor those who fought and died for their country. "This monstrous tragedy was...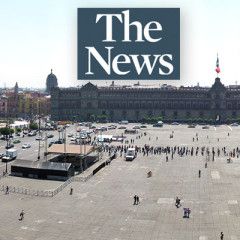 MINSK, Belarus – Ukraine has banned action film actor Steven Seagal from entering the country for five years. Seagal, an American, was given Russian citizenship by President Vladimir Putin last year in a ceremony shown on state television. He has vocally defended the Russian leader's policies and criticized the U.S. government. A statement...