Section: The News (Mexico)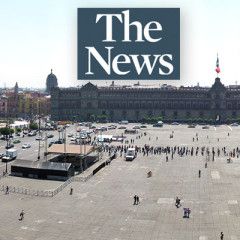 WARSAW, Poland — Ukraine's President Petro Poroshenko has urged the European Union to extend sanctions against Russia, which he says continues its armed aggression in eastern Ukraine against international agreements. Poroshenko was in Poland on Friday for talks and signing deals on strengthening cooperation in the defense and energy...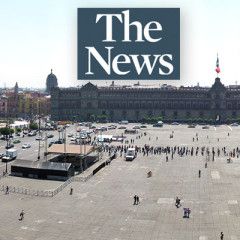 In a conciliatory state-of-the-nation address, Russian President Vladimir Putin on Thursday voiced hope for mending a rift with the U.S. and pooling efforts in fighting terrorism. The speech reflected Moscow's hope that President-elect Donald Trump could help repair ties with Washington that have sunk to a post-Cold War low over the crisis...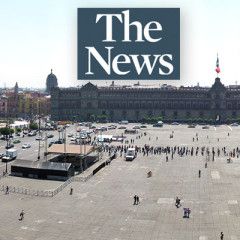 WASHINGTON — Director of National Intelligence James Clapper said Thursday that Russia curtailed its election-related cyberactivity after the Obama administration accused Moscow of trying to interfere with the presidential race. The top U.S. intelligence official also said he had formally submitted a resignation letter effective at the end of...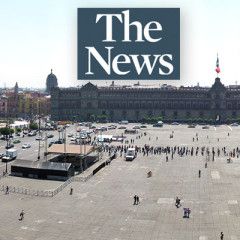 BERLIN — Angela Merkel will seek a fourth term as Germany's chancellor in general elections next year, the German news agency dpa reported Sunday. Dpa, citing sources at the Berlin headquarters of Merkel's Christian Democrat party, reported that the 62-year-old chancellor also will run to be re-elected as the party's chairwoman...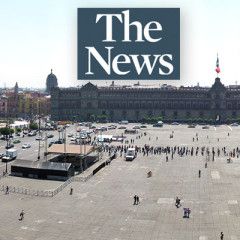 Russian President Vladimir Putin signed a decree Wednesday to withdraw Russia from the International Criminal Court, which rules on such grave charges as genocide and crimes against humanity. Russia in 2000 signed the Rome treaty that established the Hague-based court but never ratified it. Putin's decree, published on the Kremlin's...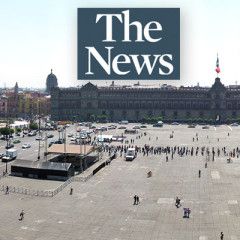 Top EU diplomats are calling for more robust European defense and a greater European voice in world affairs as Donald Trump — whose isolationist, protectionist promises have worried many in Europe — prepares to assume the U.S. presidency. With many question marks around Trump's foreign policy plans, EU foreign ministers agreed Monday at...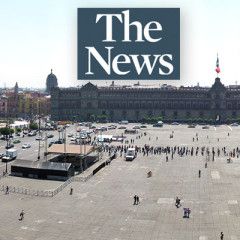 European Union foreign ministers conceded Sunday that they will have to wait to see what moves U.S. president-elect Donald Trump makes in the weeks ahead and work on strengthening Europe's role in world affairs until the future of trans-Atlantic relations becomes clearer. At informal dinner talks in Brussels, the ministers underlined the...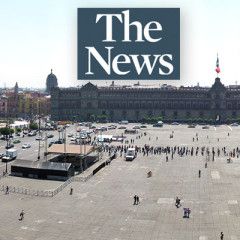 MOSCOW – A top Russian diplomat and Vladimir Putin's spokesman said Thursday that Russian experts were in contact with some members of President-elect Donald Trump's staff during the presidential campaign, a period in which the United States accused Russia of hacking into Democratic Party emails systems. A spokeswoman for Trump denied...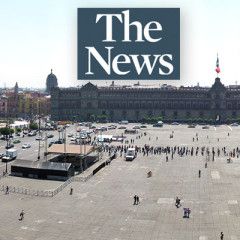 MOSCOW — A group of Ukrainian hackers has released thousands of e-mails from an account used by a senior Kremlin official that appear to show close financial and political ties between Moscow and separatist rebels in Eastern Ukraine. Ukraine's National Security Service said Wednesday the e-mails were real, although they added the files may...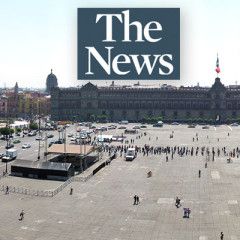 MOSCOW — The Russian military has conducted drills involving state-of-the art missiles near the nation's western border, amid tensions in relations with the West. The Defense Ministry said Thursday that the drills involved Iskander-M missiles. The war games were held at a shooting range near the city of Luga, about 100 kilometers (60 miles)...