Section: The News (Mexico)
MOSCOW – A historical film about the last Russian czar's affair with a ballerina has been cleared for release, the Culture Ministry said Thursday, a decision that follows months of disputes and angry calls for its ban. "Matilda," which describes Nicholas II's relationship with Matilda Kshesinskaya, has drawn virulent...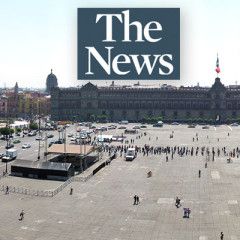 WASHINGTON – FBI agents have searched one of the homes of President Donald Trump's former campaign chairman, Paul Manafort, whose past foreign political work has been swept into the investigations into Russian interference in the 2016 election. A Manafort spokesman confirmed the search Wednesday. Manafort spokesman Jason Maloni said in a...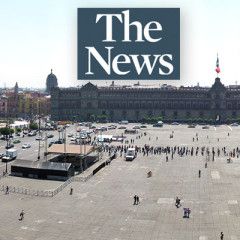 MOSCOW – Two members of the Russian feminist punk band Pussy Riot were briefly detained Monday after rallying for the release of a Ukrainian filmmaker outside his Siberian prison. During Sunday's protest in Yakutsk where Oleg Sentsov is serving his sentence, the band members unfurled a banner on a nearby bridge that read "Free...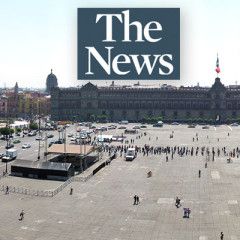 The Trump administration has yet to decide how to respond to Russia's move to expel hundreds of American diplomats, but plans to deliver a response to Moscow by Sept. 1, U.S. Secretary of State Rex Tillerson said Monday. A day after sitting down in the Philippines with Russia's top diplomat, Tillerson said he'd asked...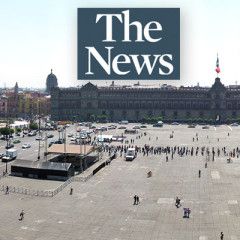 WASHINGTON – Republican senators said Thursday that President Donald Trump was wrong to blame Congress for deteriorating relations with Russia. Lawmakers instead faulted Russia for allegedly meddling in last year's U.S. elections and for its interventions in other countries. "I was shocked by that," conservative Sen. Pat Toomey,...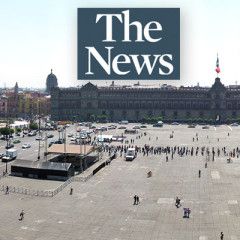 WASHINGTON – President Donald Trump on Wednesday signed what he called a "seriously flawed" bill imposing new sanctions on Russia, pressured by his Republican Party not to move on his own toward a warmer relationship with Moscow in light of Russian actions. The legislation is aimed at punishing Moscow for interfering in the 2016 U.S....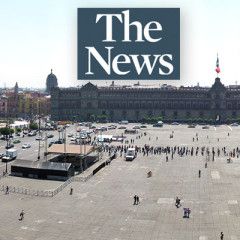 MOSCOW – With a sweeping cut in the number of U.S. diplomatic personnel in Russia, President Vladimir Putin has raised the stakes further in an escalating rift with the United States. The reductions, reminiscent of massive Cold War-era expulsions of diplomats, follow stiff, new sanctions against Russia approved by the U.S. Congress. A look at the...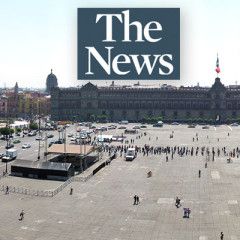 Russia's Foreign Ministry ordered a reduction in the number of U.S. diplomats in Russia on Friday and said it was closing down a U.S. recreation retreat in response to fresh sanctions against Russia. The U.S. Senate approved a new package of stiff financial sanctions Friday against Russia, Iran and North Korea and sent it to President...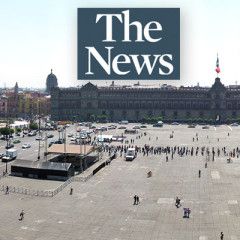 WASHINGTON – Criminal prosecutions are rare for people who fail to register as foreign agents, according to a top Justice Department official who testified Wednesday about an obscure law receiving new attention amid investigations into contacts between the Trump campaign and Russia. Adam Hickey, a deputy assistant attorney general, told Senate...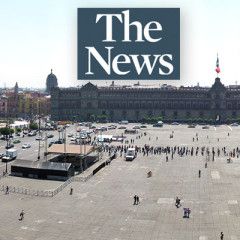 BRUSSELS – European Union officials are "activating all diplomatic channels" to press home their concerns that looming U.S. energy sanctions against Russia could affect Europe's energy supplies, a spokesman said Monday. U.S. lawmakers are scheduled to consider the sanctions package as early as Tuesday, and the bill could be sent...