Section: South America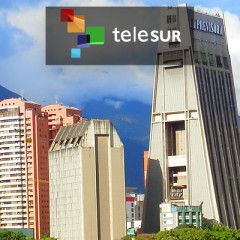 As part of the SCO meetings they also took a swipe at the United States denouncing the "unilateral and unrestricted" deployment of anti-missile systems. …read more Source:...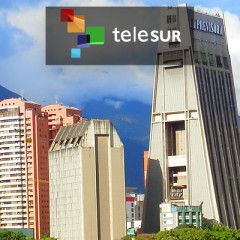 In 2015, fans of the club were filmed attacking four black supporters during a home Champions League match with English Premier League side Chelsea. …read more Source:...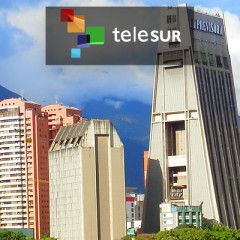 The situation in the Donbass region that comprises of Donetsk and Luhansk regions of Ukraine has become worse in the past few days. …read more Source:...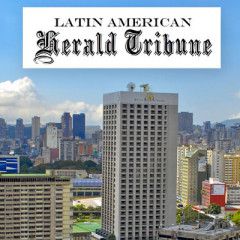 The secretary general of the Organization for Security and Co-operation in Europe said on Tuesday that those responsible for the death of an OSCE worker in eastern Ukraine should be found and brought to justice. …read more Source: Latin American Herald...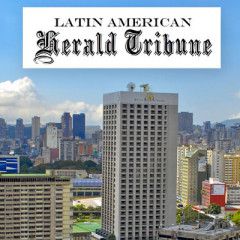 Pope Francis called for an end to all conflict as he gave his traditional Easter Sunday speech from St. Peter's Basilica at the Vatican, touching upon recent outbreaks of violence in the Middle East, Africa and Ukraine. …read more Source: Latin American Herald...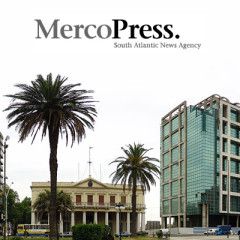 France suspended indefinitely on Tuesday delivery of the first of two Mistral helicopter carrier warships to Russia, citing conflict in eastern Ukraine where the West accuses Moscow of fomenting separatism. …read more Source:...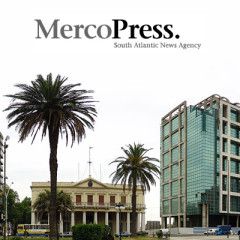 Leaders from the G20 group of nations agreed on Sunday to boost flagging global growth, tackle climate change and crack down on tax avoidance but ties between the West and Russia plummeted to a new low over the crisis in Ukraine. …read more Source:...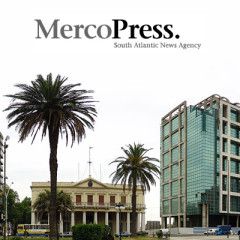 Ukraine is on the brink of committing economic suicide after imposing a crippling 55% tax on private gas producers, while parliament prepares to vote on next year's budget, which aims for a continuation of the same. …read more Source:...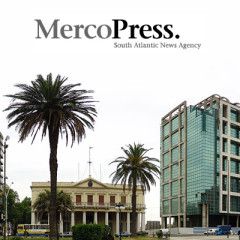 Ukraine's next crisis will be a devastatingly economic one, as violent conflict destroys critical infrastructure in the east and brings key industry to a halt, furthering weakening the energy sector by crippling coal-based electricity production. …read more Source:...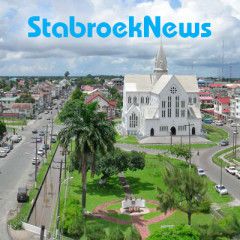 MOSCOW (Reuters) – A Russian bank under Western economic sanctions over Russia's incursion into Ukraine disclosed yesterday that its executives had met Jared Kushner, President Donald Trump's son-in-law and a top White House adviser, during the 2016 election campaign. …read more Source: Stabroek...