Section: canada.com (Canada)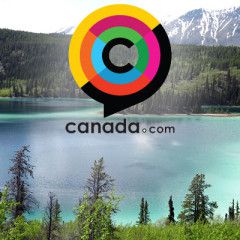 Moscow has a lot of explaining to do about Thursday's crash of a Malaysia Airlines Boeing 777 civilian airliner near the Russian-Ukrainian border. Ukraine has called what happened to Flight 17 early in its journey from Amsterdam to Kuala Lumpur "a terrorist attack." Mass murder is another term that accurately describes the...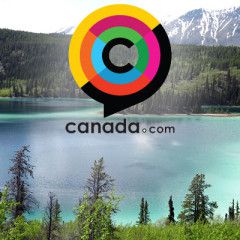 In this photo taken with a mobile phone provided by Andrei Kashtanov, smoke rises from where a Malaysia Airlines commercial plane crashed in eastern Ukraine, Thursday, July 17, 2014. Malaysia Airlines has said 295 people were aboard the flight from Amsterdam to Kuala Lumpur. (AP Photo/Andrei Kashtanov) MANDATORY CREDIT A picture taken on July 17,...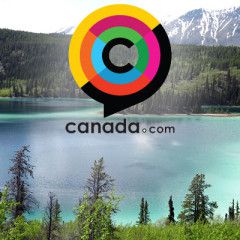 KYIV, Ukraine — A spokesman for Ukraine's Security Council says an Air Force fighter jet has been struck and shot down by a missile fired from a Russian plane. Ukrainian officials have recently accused Russia's armed forces of being directly implicated in attacks on Ukrainian troops battling an insurgency near the Russian...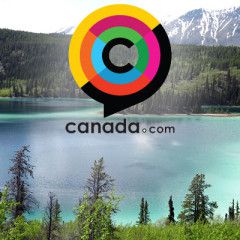 A village official leads a child as he is evacuated from their house at an informal settlers' area as Typhoon Rammasun barrels across Manila on July 16, 2014. Typhoon Rammasun shut down the Philippine capital on July 16 as authorities said the first major storm of the country's brutal rainy season claimed at least one life and forced...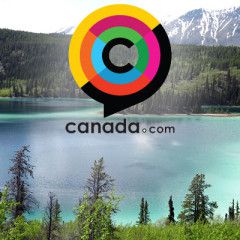 The day's best photos, as selected by editors at Postmedia News. In this photo taken on a smartphone on Saturday, July 12, 2014, but released on July 14, 2014, people run to shelter from hailstorm on the beach at Ob River, the major river in western Siberia in Novosibirsk, Russia. The Investigative Committee said in a statement published...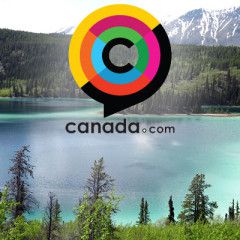 WASHINGTON – When U.S. President Barack Obama came to power in 2008, it wasn't just a ritualistic passing of the torch. It was the sheathing of a sword that had led America into two major wars that ultimately scarred its credibility and international reputation. The era of Obama was supposed to be a time of healing, a time of soft power, a...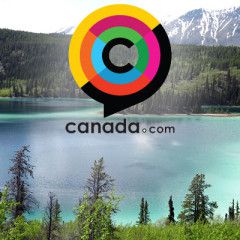 Canadian fighter jets are to begin flying NATO "air policing" missions near Russian airspace for the first time later this summer, the commander of the Royal Canadian Air Force said in an interview. "I expect our CF-18s are going to be moving into Lithuania sometime at the end of August to prepare for the air policing tasking from September,"...