Section: NPR (Canada)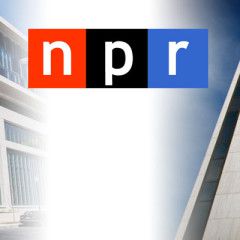 Russia says two of its servicemen were killed by Ukrainian forces firing into Crimea. Ukraine's president said the Russian claims are "fantasy." …read more Source:...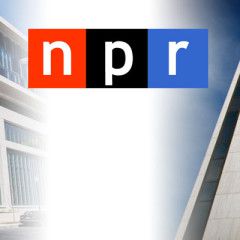 The changes to the GOP platform also highlight a rare instance where Trump agrees with President Obama's policy. …read more Source:...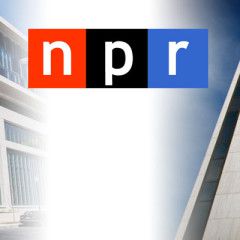 Russia recently introduced a new warship in the Black Sea, an area of heightened tension since Russia's seizure of Crimea two years ago. NPR's Corey Flintoff was invited onboard. …read more Source:...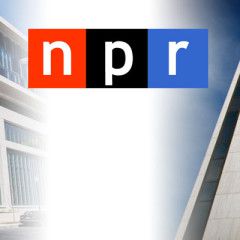 Pavel Sheremet, who was killed Wednesday, clashed with Russian authorities over his investigative reporting. He thought he'd found a safe home in Ukraine. NPR's Joanne Levine met him just last month. …read more Source:...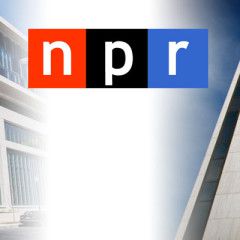 Pavel Sheremet was assassinated when a car he was driving exploded in Kiev on Wednesday. The Ukrainian president has called for an investigation. …read more Source:...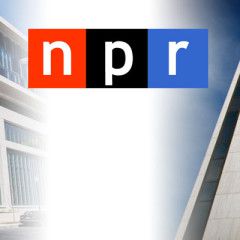 Ukrainian pilot and national hero Nadiya Savchenko had been held by Russia for almost two years. Russia had sentenced her to 22 years in prison for murder — she called it a propaganda stunt. …read more Source:...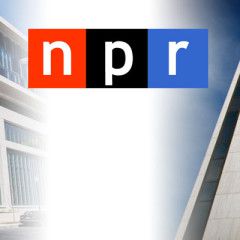 Ukraine's Jamala is this year's winner with a haunting song about the mass deportation of Crimean Tartars during World War II. Politics are never far from the surface at the European song contest. …read more Source:...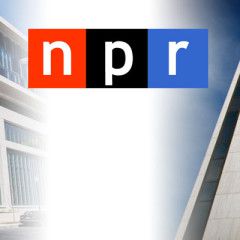 As investigations continue into the downing of Malaysia Airlines Flight 17 over eastern Ukraine two years ago, the Kremlin has dismissed a new report that directly implicates the Russian military. …read more Source:...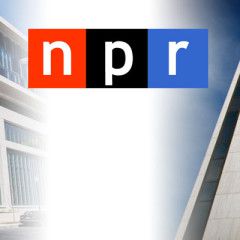 NPR's Scott Simon speaks with reporter Jack Losh about the proliferation of landmines and unexploded ordinance in Ukraine that are killing and wounding soldiers and civilians. …read more Source:...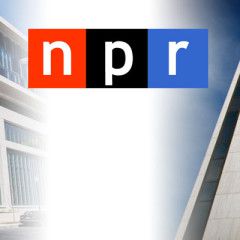 A Russian court has found Ukranian pilot Nadezhda Savchenko guilty of murdering two Russian journalists in eastern Ukraine. She was accused of directing artillery fire that killed them. …read more Source:...