Section: NPR (Canada)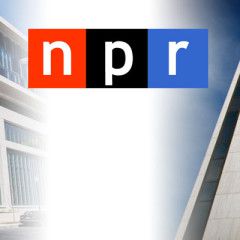 House investigators cited a series of newly disclosed telephone records that have set off new scrutiny and questions about key players in the Ukraine affair.(Image credit: Patrick Semansky/AP) …read more Source::...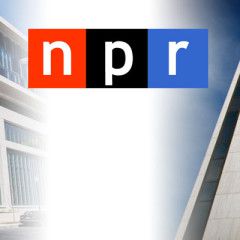 The 123-page release mirrors rebuttals that top GOP lawmakers have been making for weeks amid the House Democrats' probe into whether Trump withheld congressionally-appropriated funds for Ukraine.(Image credit: Andrew Harnik/AP) …read more Source::...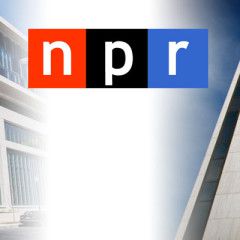 The inquiry into Trump's dealing with Ukraine is moving from fact-gathering to considerations of law. House Republicans are knocking the process as rushed, unfair and guided by anti-Trump fervor.(Image credit: Manuel Balce Ceneta/AP) …read more Source::...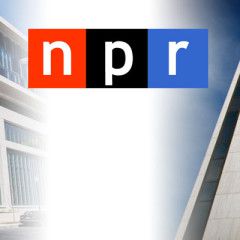 Nearly $400 million in security assistance to Ukraine was put on hold this past summer. Exactly how and when those events unfolded has been unclear. The date may prove the freeze violated a 1974 act.(Image credit: Sarah Silbiger/Getty Images) …read more Source::...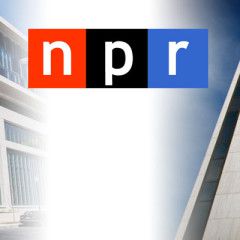 "Thank God nobody is accusing us anymore of interfering in U.S. elections," Russian President Vladimir Putin said at an investment conference last week. "Now they're accusing Ukraine."(Image credit: Alexander Zemlianichenko/AP) …read more Source::...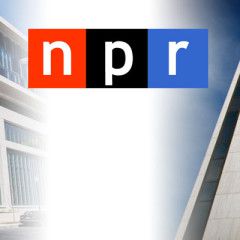 On Oct. 26, Reeker told lawmakers that senior State Department officials blocked him from helping Marie Yovanovitch, the former U.S. ambassador to Ukraine who was the subject of a pressure campaign.(Image credit: Jose Luis Magana/AP) …read more Source::...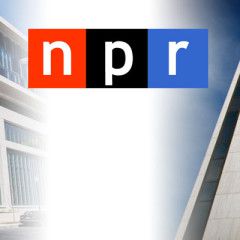 The talks took place near the time Giuliani and two of his associates were trying to push U.S. Ambassador to Ukraine Marie Yovanovitch out of her post in Kyiv. She was recalled from her post in May.(Image credit: Markus Schreiber/AP) …read more Source::...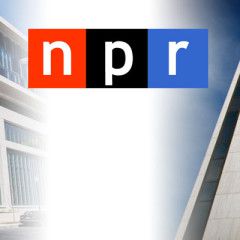 As Vice President Mike Pence's role in the Ukraine story comes under increased scrutiny, how might his biography inform how he navigates the crisis in the White House?(Image credit: Petr David Josek/AP) …read more Source::...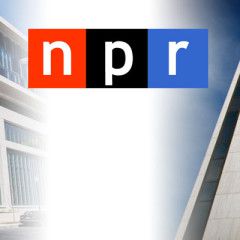 The Trump administration's pressure on Ukraine is the center of the impeachment inquiry, but foreign influence expert Ben Freeman says the influence also worked in the opposite direction. …read more Source::...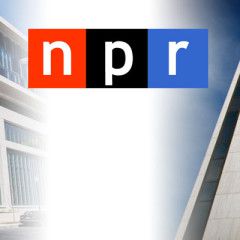 Former Russia Director for the National Security Council Fiona Hill as well as David Holmes, a U.S. diplomat from the U.S. Embassy in Kyiv, are testifying in the inquiry. (Image credit: Mark Wilson/Getty Images) …read more Source::...