Section: FrontPage Mag (USA)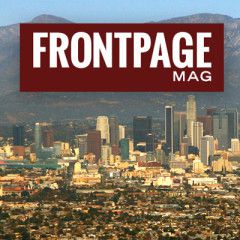 The Ballistic Missile Defense System is a key part of our nation's overall missile defense program. It is described by the Department of Defense as "an integrated, 'layered' architecture that provides multiple opportunities to destroy missiles and their warheads before they can reach their targets." The system is "designed to counter...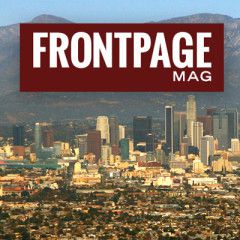 Originally published by the Jerusalem Post. It was ironic that the day The Atlantic monthly published what was supposed to be the definitive work on US President Barack Obama's foreign policy, Russian President Vladimir Putin announced that he was removing the bulk of his military forces from Syria. Jeffrey Goldberg's long profile...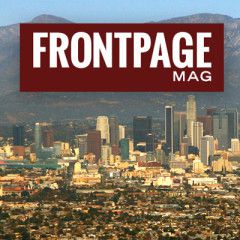 In the Post, Ralph Peters argues that Putin pulled out of Syria to avoid letting Iran gain too much power. Putin didn't go into Syria because Assad was a pal. He sent in his air power and his commandos to expand Russia's regional influence as American power ebbed. He thought he saw a not-to-be-missed strategic opportunity. And he...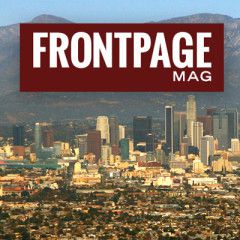 Bruce Thornton is a Shillman Journalism Fellow at the David Horowitz Freedom Center. Donald Trump's success in the primaries and his rhetoric have sparked troubled meditations about an awakening of fascist impulses among his supporters. Bret Stephens has drawn an analogy with the Thirties, "the last dark age of Western politics," and...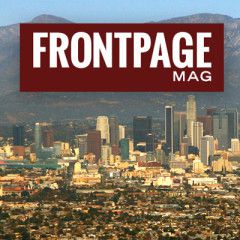 A series of recent disturbing news reports have focused on an alleged illegal alien, Artur Samarin, a citizen of the Ukraine who reportedly entered the United States with a non-immigrant visa. He apparently decided that rather than return to his native country, as required under the terms of his lawful admission into the United States, he would...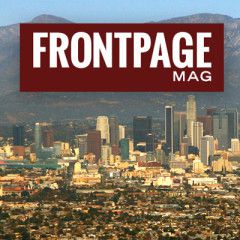 Long, talk drink of failure John Kerry is on his second failed ceasefire in Syria in a matter of weeks. And he's got a bold new plan for dealing with the fact that everyone is still shooting up Syria. Don't ask, don't tell. John Kerry said on Monday he had agreed with his Russian counterpart not to discuss alleged violations of...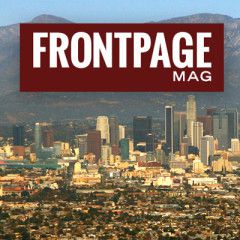 "Anti-Semitism," wrote Stephen Eric Bronner, author of the engaging book A Rumor About The Jews, "is the stupid answer to a serious question: How does history operate behind our backs?" For a wide range of ideological extremists, anti-Semitism is still the stupid answer for why what goes wrong with the world does go wrong. It is a philosophical...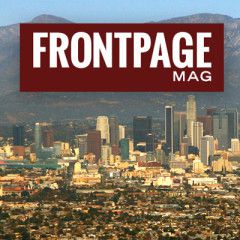 Daniel Greenfield, a Shillman Journalism Fellow at the Freedom Center, is a New York writer focusing on radical Islam. Hillary Clinton had endorsed forcing women to register for a draft. Now the issue is taking on new urgency. Despite the left's anti-draft posturing, it has fond memories of its protests during the Vietnam War and it is the...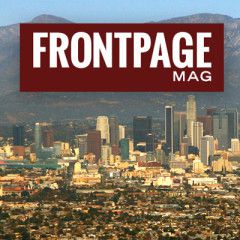 Daniel Greenfield, a Shillman Journalism Fellow at the Freedom Center, is a New York writer focusing on radical Islam. The future of the Democratic Party was two angry old leftists screaming at each other for two hours to decide who hates capitalism more. With the MSNBC and the Democratic Party's logos on a red background, the stage was set...