Section: NBC (USA)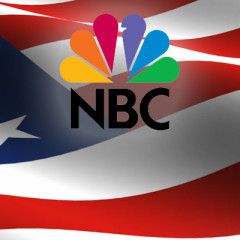 Ukraine scrambled jet fighters to strike at rebel positions early on Saturday, after separatists resumed missile attacks on government forces near the frontier with Russia, the border guard service said. …read more Source:...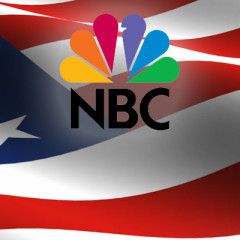 "I think a response will not be slow in coming after this bloody terrorist act," adviser to Ukraine's interior minister says. …read more Source:...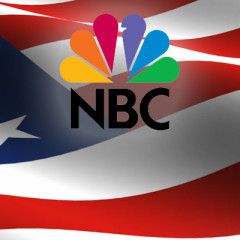 Two Ukrainian paratroopers wounded during fighting with pro-Russian militants wed their sweethearts from their hospital beds. …read more Source:...