Section: The National Interest (USA)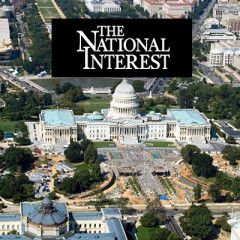 Jason M. Brown Security, It is time for intelligence to catch up. When "little green men" invaded Crimea in early 2014, they left a data trail that went largely unnoticed by the U.S. Intelligence Community (IC). Distracted by a large Russian exercise to the west, the IC did not connect the digital dots that indicated the impending invasion. In...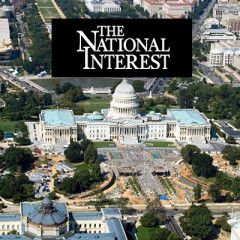 John Hemmings Security, Europe Europe's defenses have become more reliant on America than ever. The recent Munich Security Conference once again highlighted the difference between Americans and Europeans on security matters. Unfortunately for the West, many European leaders—and even some American ones—took the opportunity to grandstand...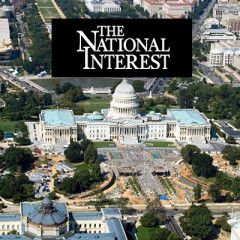 Dave Majumdar Security, Asia Should Washington and Tokyo be worried? According to Chinese state media, Beijing's first domestically built carrier is nearing completion at Dalian. The vessel—which is expected to become operational in 2020—will be launched soon. Thereafter, the new carrier will spend roughly the next two years being outfitted...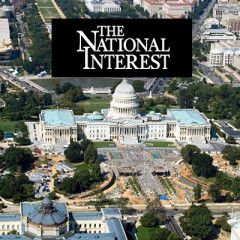 Nikolay Pakhomov Politics, Eurasia Is it too late for Lukashenko to defy Russia? On February 3 Belarusian president Aleksandr Lukashenko launched the fiercest of his rhetorical attacks against Russia—a country that has been financially underpinning Lukashenko's regime. Despite the audacious comments of the Belarusian leader, there is little...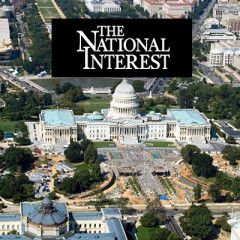 Nolan Peterson Economics, Europe Amid War, Ukraine's Population Continues to Dwindle. KYIV, Ukraine—Ukraine's population decreased by about 170,000 people in 2016, the government reported last month, underscoring a demographic trend that began after the country declared its independence from the Soviet Union in 1991, and which...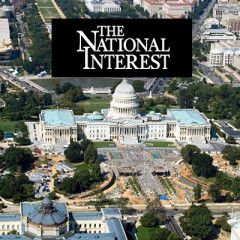 Sebastien Roblin Security, Europe The Su-25 Frogfoot is one of those aircraft that may not be at the cutting edge, but still has seen widespread service around the world because it offers an effective and useful solution to the need to blast targets on the ground. Like the A-10, the Su-25 was all about winning a titanic clash between the ground...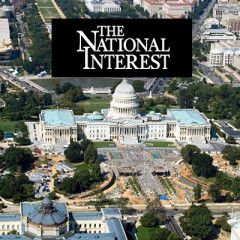 Douglas Macgregor Security, Eurasia Washington and Moscow may never be friends, but they can be limited liability partners. President Donald Trump, an American nationalist committed to the restoration of America's economic prosperity, particularly the strength of its middle class and the rule of law and peace abroad, is now pitted against...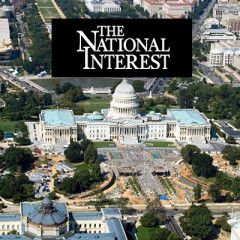 Editorial Politics, Americas Victory by the "Russia scare" coalition will limit America's ability to fight ISIL, complicate efforts to win UNSC support for tough enforcement of the Iran nuclear deal and give China more leverage over both Moscow and Washington. The turmoil surrounding Lt. Gen. Michael Flynn's resignation and wider...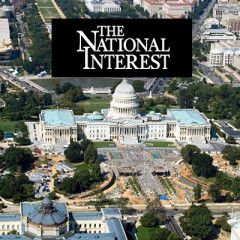 Adrian A. Basora, Kenneth Yalowitz Politics, Americas Domestic divisions and propaganda offensives undermine U.S. interests. We cannot "make America great again" unless America is secure both at home and in its global position. But what does this have to do with democracy? During the first decade after the 1991 fall of the Soviet Union, President...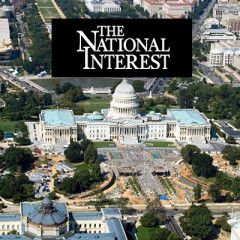 Robert Farley Security, And it might even fly for 100 years… The MiG-21 currently serves in eighteen air forces worldwide, including two members of NATO (Romania and Croatia). Fishbeds flew in about forty other air forces (counting is difficult because sometimes countries ceased to exist before the MiGs that served them) since 1960. The...