Section: The National Interest (USA)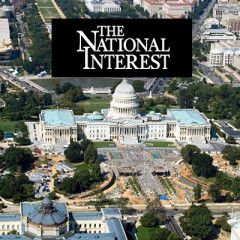 Nicolai N. Petro Politics, Eurasia Kiev thinks it's ready to face an endless list of enemies. But it can't. By tradition, the Ukrainian political season begins the week after independence day—August 24. This year's celebration was especially poignant, as it marked the twenty-fifth anniversary of Ukraine's declaration of...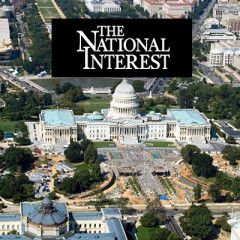 Doug Bandow Security, Americas The United States should treat military action as a last, not first, resort. A couple of RAND Corporation scholars have discovered America's problem vis-à-vis Russia: Washington isn't willing to use its military as much. This has given Moscow an apparently unfair advantage in challenging America. Maybe...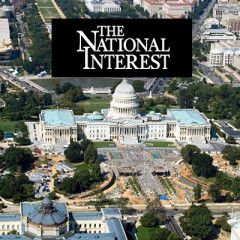 Anita Inder Singh Politics, Eurasia Its interests remain firmly concentrated in Europe. News that Russia is strengthening its air and missile defenses in the Baltic, Crimea and Far East—and Russia's wish to preserve its global status—suggest that its dismissal of its so-called "pivot" to Asia should be taken seriously by the United States...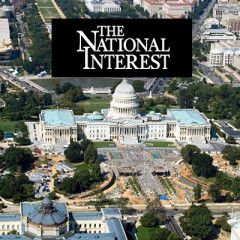 Robert Beckhusen Security, The An-225 could assist Beijing's space program, or something else. The Ukrainian aircraft builder Antonov, one of the most legendary Soviet-era companies, nearly went extinct following the Russian invasion of Crimea. The Kremlin, the firm's main customer, suddenly became non grata. They had such a history...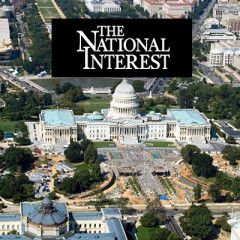 Lawrence J. Korb, Priya Misra Security, Eurasia Short-term comfort doesn't translate into long-term strategy. For Russia, ignoring ISIS abroad will eventually have domestic consequences. Vladimir Putin has made Russia a key actor in Syria—and his policies there, which involve using Russia's military might primarily against Bashar...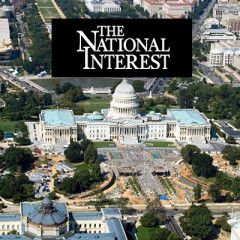 Simon Saradzhyan Security, Russia Snap drills weren't a sign that Putin is about to march on Kyiv, but the fear they provoked is a reminder that Europe's security architecture needs an update. The latest series of military exercises in Russia have unnerved its Western neighbors, who are concerned that Russia may be preparing for a...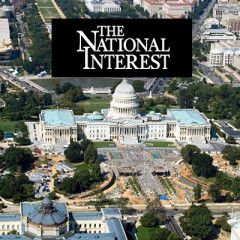 Luke Coffey Economics, Moldova Even American money is being stolen. Until few years ago Moldova, a small country nestled between Romania and Ukraine, was predominantly Western-oriented. Sadly, this support for Euro-Atlantic integration is quickly fading. To some degree, this is the fault of the current Moldovan political leadership. If the...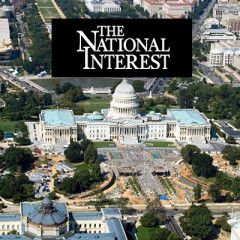 Sebastien Roblin Security, Russia Meet the tankbuster's mean cousin from Moscow. The Su-25 Frogfoot, known as the Grach or "Rook" by Russian pilots, is one of those aircraft that may not be at the cutting edge of technology, but still has seen widespread service around the world because it offers an effective and useful solution to the need...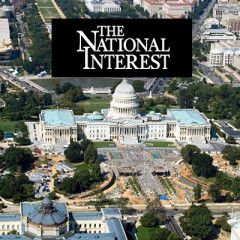 Thomas E. Graham Global Governance, Eurasia Kennan's Long Telegram needs an update for Putin's Russia. In February 1946, George Kennan sent back from Moscow the "Long Telegram," an analysis of the sources of Soviet foreign policy, which came to serve as the intellectual foundation of the containment policy the United States pursued...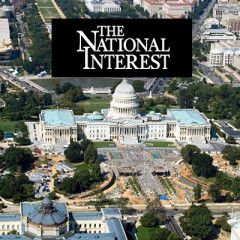 Robert Farley Security, Eurasia The chances are slim. Here's why. Early this year, a Russian group proposed to build a nuclear-powered aircraft carrier for India. The notional carrier would rival the supercarriers of the U.S. Navy in size and capability. Why did the Russians make such an offer, and what might the Indians make of the deal?...