Section: Modern Ghana (Ghana)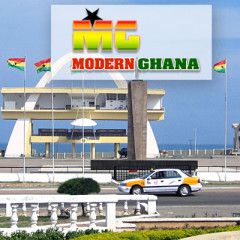 Spain became the sixth team to qualify for next year's European championships after Rodrigo Moreno's late equaliser against Sweden in Stockholm. The Spaniards join Ukraine, Belgium, Russia, Poland and Italy in the tournament which will be played throughout Europe. Qualification is a must for a team like Spain but achieving it still...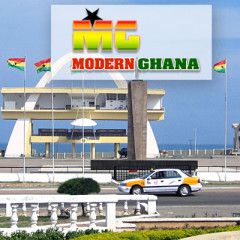 Cristiano Ronaldo reached a career landmark on Monday by scoring his 700th career goal in Portugal 39;s Euro 2020 qualifier at Ukraine. The 34-year-old scored a penalty as Portugal lost 2-1. His 700 goals so far have come from 973 matches – and he has scored at least once in 458 of those. His goal in the 2-1 loss to Ukraine was also his 9...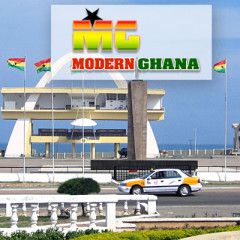 Cristiano Ronaldo has lost count of the number of records he has broken, the Portugal forward said after scoring the 700th goal of his career during a 2-1 defeat to Ukraine on Monday. The records come naturally, I don 39;t look for them, the records look for me, he told reporters after scoring his 95th goal for his country. It 39; …...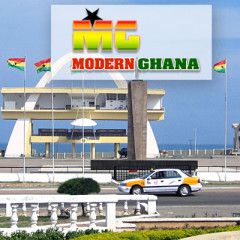 Cristiano Ronaldo netted his 700th career goal when he converted a 72nd-minute penalty in Portugal 39;s Euro 2020 qualifier against Ukraine on Monday. The 34-year-old has scored 95 for his country, 450 for Real Madrid, 118 for Manchester United, 32 for Juventus and five for Sporting. Portugal were beaten 2-1 by Ukraine in the group B …...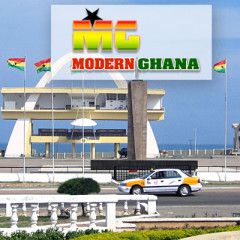 The Centre Of Awareness (COA) Global Peace Mission has partnered with Alfred Nobel University in Ukraine to work together to promote global peace and research into the finding solutions to many chronic diseases; HIV and AIDS. According to the president of COA, Prof. Dr. Samuel Ato Duncan, the COA collaboration with Alfred Nobel Universit …...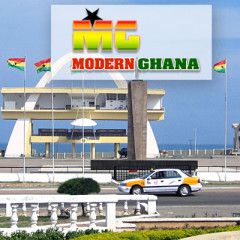 Rivals Russia and Ukraine are meeting with the EU in Brussels to try and restart talks on the supply of natural gas. Over the past five years, EU mediation has been instrumental in avoiding disruptions of Russian gas supplies to Europe via pipelines across Ukraine. This meeting is necessary because so far there has been a ten-year contract on t...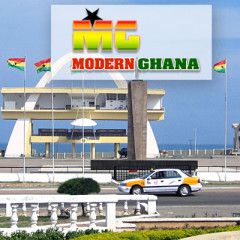 Ghana rsquo;s IBF lightweight champion, Richard Commey, says he does not consider Vasyl Lomachenko as the best pound-for-pound in the sports. The 32-year-old has rated Canelo Alvarez, Terence Crawford, Errol Spencer and Deontay Wilder far above the Ukrainian who has often considered himself as the best in the sports. I don 39;t belie …...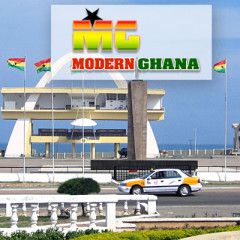 Holders Liverpool will face Napoli, Salzburg and Genk in the Champions League group stage this season. Premier League champions Manchester City were drawn alongside Shakhtar Donetsk, Dinamo Zagreb and Atalanta. Last year 39;s runners-up Tottenham are in a group with five-time European Cup winners Bayern Munich, plus Olympiakos and Red …...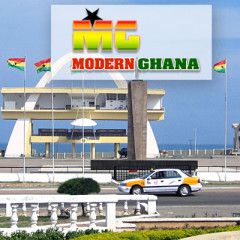 About 7,400 foreigners were deported from Germany last year, 2018. Many of these people come from Albania, Ukraine and Serbia. The German authorities expelled 7,408 foreigners last year (2018). This was reported by the German-Osnabr uuml;ck Newspaper Neue Osnabr uuml;cker Zeitung , citing a response by the federal government to a questio …...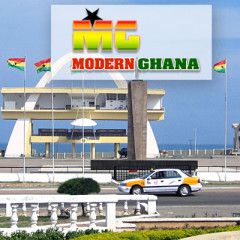 French President Emmanuel Macron has shown interest in reviving efforts to broker peace in eastern Ukraine, but analysts say winning over Russian leader Vladimir Putin when they meet on Monday will not be so straightforward. Macro … …read more Source: Modern...