Section: Capital News (Kenya)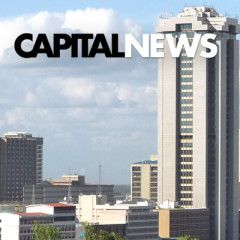 Ukrainian pilot Nadiya Savchenko defiantly addresses the court during her trial in the southern Russian town of Donetsk, on March 9, 2016/AFPBERLIN, Germany, March 10 – Berlin on Wednesday called for the immediate release of Ukrainian military pilot Nadiya Savchenko, saying her trial in Russia went against a peace deal aimed at ending a...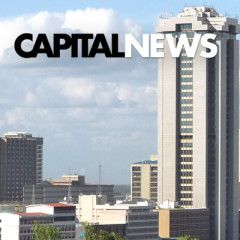 Dmitry Medvedev speaks at the Munich Security Conference on February 13, 2016/AFPMUNICH, Germany, Feb 13 – Russian Prime Minister Dmitry Medvedev said Saturday that strains between Russia and the West have plunged the world into a "new Cold War". With tensions high over the Ukraine conflict and Russia's backing of the Syrian regime,...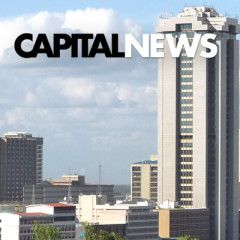 Cuban president Raul Castro welcomes the Patriarch of the Russian Orthodox Church Kirill upon his arrival in Havana, on February 11, 2016/AFPVATICAN CITY, Holy See, Feb 12 – Pope Francis heads to Cuba on Friday looking to heal a 1,000-year-old rift in Christianity before embarking on a tour of Mexico dominated by modern day problems of...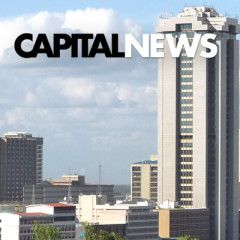 Russia's president Vladmir Putin/FILELondon, Jan 26 – A senior US Treasury official has directly accused Russian President Vladimir Putin of corruption, in a BBC programme. The US government imposed sanctions against a number of Kremlin insiders in 2014 after Russia's annexation of Crimea in Ukraine, but did not accuse Putin of direct...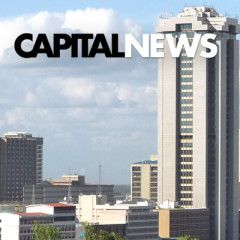 Former Russian spy Alexander Litvinenko/AFPLondon, Jan 21 – A British judge could point the finger at Russia on Thursday for the radiation poisoning of former KGB agent Alexander Litvinenko in London as an inquiry into his agonising death publishes its conclusions. The Guardian newspaper reported the inquiry could "find the Russian state liable...