Section: Kenya Today (Kenya)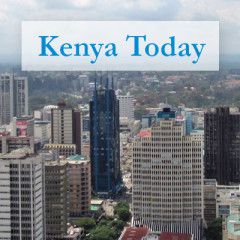 "AFRICA IN A CHANGING WORLD:" SPEECH BY H.E. RAILA ODINGA AT CAMBRIDGE UNIVERSITY Tuesday, 15th May 2018. It is an honour to visit the city of Cambridge as a guest of the debating society of Cambridge University. The history of Cambridge University is deeply intertwined with that of Africa. Until the 1970s, the terminating examination for...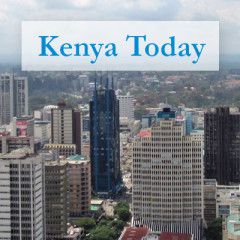 IT IS D-DAY FOR ELECTORAL JUSTICE IN 2018: BY RAILA ODINGA A year that has been difficult in nearly all fronts has come to an end. Kenyans preserved a dysfunctional economy and an all-time high cost of living that was coupled with the disappearance of basic commodities like unga from stores. The situation was worsened by a bitterly contested and...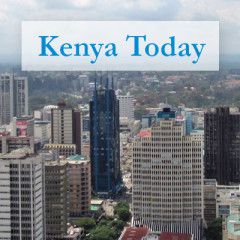 PERSONAL STATEMENT BY RT. HON RAILA ODINGA ON POLICE VIOLENCE: NOVEMBER 18, 2017. My fellow Kenyans, I stand before you today with a heart filled with pain. Hundreds of thousands of you yesterday braved the desperate acts of lawless repression and blockading of your settlements and roads to come greet and escort me from the airport. But your...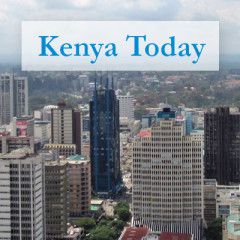 Majority have spoken, and it's 38.84%. Kenya is a great country ✌️ There are 4 countries where the Supreme Court has ordered repeat elections. The turn out has fared as follows: 1. Ukraine:Round 1: 75% vs Repeat 77% 2. Austria: Round 1: 69% vs Repeat 74% 3. Maldives: Round 1: 88% vs Repeat 87% vs run-off 91% 4. Kenya: Round 1: 80% vs Repeat...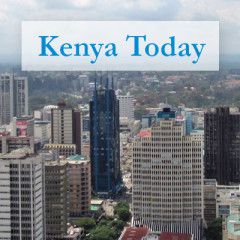 Jubilee has contracted the services of global data mining company Cambridge Analytica in the run-up to the August presidential election. The party will also use the British PR firm BTP Advisers that successfully managed the TNA campaign that brought President Uhuru Kenyatta to power in 2013. READ: Uhuru sets up six strategic teams to run his...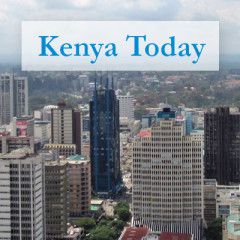 PRESS STATEMENT BY RT. HON RAILA ODINGA: JUBILEE TALES STILL DON'T ADD UP: Yesterday, the Jubilee administration unveiled another layer on top of the State of the Nation address, the State House Summits and the Budget speech to try and convince doubting Kenyans that it has a record worthy of re-election. Jubilee launched a portal. We wish...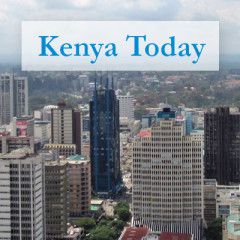 Foreign Affairs and International Trade CS Amina Mohamed has a fake law degree, Kenya Today can now authoritatively reveal. Ms. Mohammed's degree has been a heavily guarded issue within the Uhuru regime which has at times been used to intimidate her particularly when the regime is facing international pressure. Beyond the facade of a...
'