Section: Channels Television (Nigeria)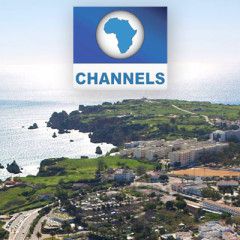 US President Donald Trump said Wednesday that a battle with Democrats over his possible impeachment would likely go to the Supreme Court, after the White House said it would not cooperate with an ongoing probe. Trump has repeatedly sought to discredit an impeachment inquiry over his possible abuse of power in pressuring Ukraine to dig up dirt on...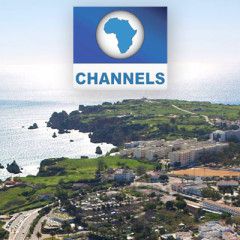 President Donald Trump on Tuesday defended the decision to block a top diplomat from testifying in a congressional impeachment probe, calling the procedure a "Kangaroo Court." "He would be testifying before a totally compromised kangaroo court, where Republican's rights have been taken away, and true facts are not allowed out for the...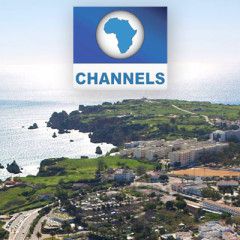 US President Donald Trump in St. Louis, Missouri on October 9, 2016 and China's leader Xi Jinping in Beijing on December 5, 2012. Ed Jones, Paul J. RICHARDS / AFP High-level US-China trade negotiations will resume this week in Washington, the White House announced Monday, a hopeful sign after a summer of deteriorating relations....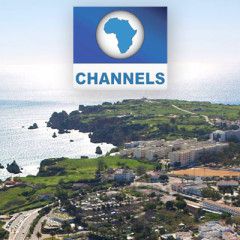 Trump is facing an impeachment inquiry for allegedly using his position for political gain A second person has decided to come forward with corroborating first-hand information about US President Donald Trump's alleged attempts to pressure Ukraine for personal political gain, ABC News reported on Sunday. ABC News said lawyer Mark Zaid said...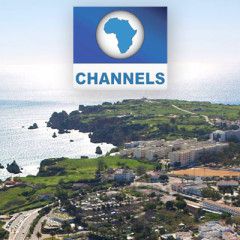 US Secretary of State Mike Pompeo delivers a speech at the Stavros Niarchos Foundation Cultural Center in Athens on October 5, 2019. COSTAS BALTAS / POOL / AFP US Secretary of State Mike Pompeo on Saturday accused members of Congress of harassing his department to obtain documents linked to an impeachment investigation against President Donald...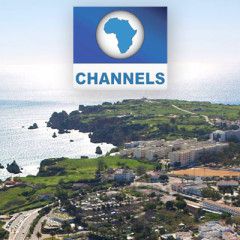 This handout photograph taken and released by The Ukrainian Emergency Ministry shows rescuers as they work at the plane crash site in a forest outside Lviv on October 4, 2019. At least five people have died when a transport plane crashed on October 4, 2019, while landing in western Ukraine, emergency services said. The Antonov-12 was transporting...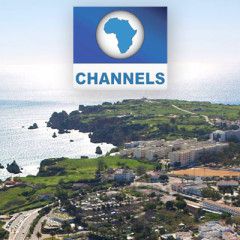 US President Donald Trump unleashed furious attacks on the impeachment inquiry launched against him by Democrats, amid an intensifying standoff between the president and Congress. Trump — accused of leaning on Ukraine's president to dig up dirt on one of his main 2020 election rivals — resorted to coarse language in his broadsides against...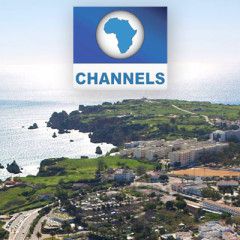 President Donald Trump said Sunday he wants to meet the anonymous whistleblower at the center of the scandal threatening his presidency. Trump has been relatively quiet this weekend but in a series of evening tweets, he also blasted Democratic lawmakers and the media as he railed against the impeachment inquiry launched last week. That probe was...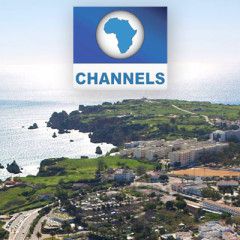 Tear gas canisters are lobbed at protesters during clashes with police following an earlier unsanctioned protest march through Hong Kong on September 29, 2019. Mohd RASFAN / AFP Fierce clashes broke out between protesters and riot police in Hong Kong on Sunday as thousands marched through the strife-torn city, during a day of global protests...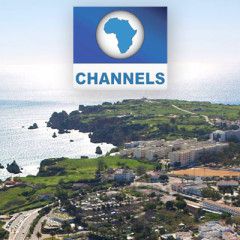 ouse Speaker Nancy Pelosi (D-CA) speaks during a weekly news conference on Capitol Hill on September 26, 2019 in Washington, DC. Speaker Pelosi discussed an impeachment inquiry into President Donald Trump. Zach Gibson/Getty Images/AFP Top Democrats accused the White House on Thursday of engaging in a "cover up" by trying to suppress a record of a...