Section: Channels Television (Nigeria)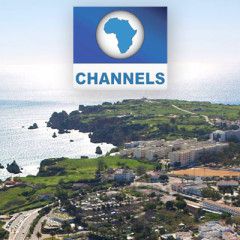 People stand outside the Basmanny Court following an evacuation due to the warning of a planted bomb in Moscow on February 6, 2020. Yuri KADOBNOV / AFP Moscovites are mystified by a flood of bomb hoaxes forcing the evacuation of courts, schools and malls while authorities appear unable to find the culprits even after months of disruption to...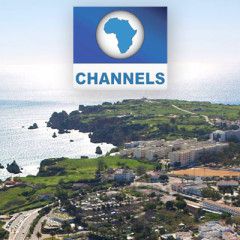 An image grab from footage obtained from the state-run Iran Press news agency on February 9, 2020 shows the impact of a launched newly-unveiled Raad-500 missile. IRAN PRESS / AFP Iran said it "successfully" launched a satellite Sunday but failed to put it into orbit, in a blow to its space programme that the US alleges is a cover for missile...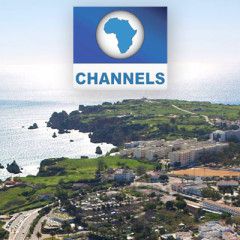 File: U.S. President Donald Trump speaks to the media at the United Nations (U.N.) General Assembly on September 24, 2019 in New York City. Spencer Platt/Getty Images/AFP President Donald Trump on Saturday defended his decision to fire an army officer who gave damning evidence against him during the impeachment probe. Lieutenant Colonel Alexander...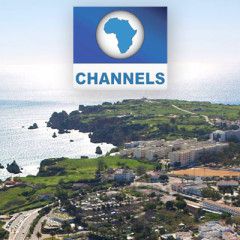 A handout picture released by the official website of Iran's Supreme Leader Ayatollah Ali Khamenei shows him during a meeting in Tehran on September 17, 2019. AFP Iran's supreme leader Ayatollah Ali Khamenei said Saturday that the Islamic republic must become strong enough to ward off the "enemy's threats" and prevent a war....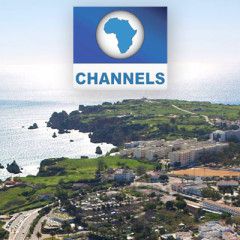 US President Donald Trump announces his Middle East peace plan in the East Room of the White House in Washington, DC on January 28, 2020. Trump says his plan 'could be the last opportunity' for Palestinians.MANDEL NGAN / AFP President Donald Trump called Friday on Congress to "expunge" his impeachment for abuse of power following his...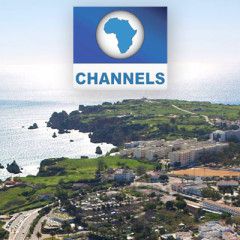 U.S. President Donald Trump holds a copy of The Washington Post as he speaks in the East Room of the White House one day after the U.S. Senate acquitted on two articles of impeachment, on February 6, 2020 in Washington, DC. Drew Angerer/Getty Images/AFP President Donald Trump celebrated his impeachment acquittal Thursday in a rambling, emotional...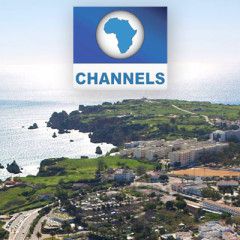 US President Donald Trump drew on staunch Republican support Wednesday to defeat the gravest threat yet to his three-year-old presidency, winning an acquittal in the Senate on impeachment charges of abuse of power and obstruction of Congress. Only the third US leader ever placed on trial, Trump readily defeated the effort to expel him from office...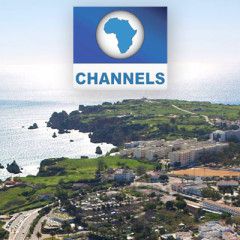 Democratic prosecutors, declaring that "no one is above the law," made a last-ditch appeal to senators at US President Donald Trump's impeachment trial on Monday to vote to remove him from office for abuse of power. "Your duty demands that you convict President Trump," Colorado lawmaker Jason Crow said as prosecutors began presenting their...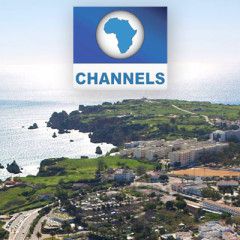 A photo combination of Ukrainian President Volodymyr Zelensky and Iranian counterpart Hassan Rouhani. AFP Kiev on Monday accused Tehran of knowing from the start that an Iranian missile had downed a Ukrainian airliner last month after leaked recordings emerged from Iranian air traffic control. The recordings, aired on Ukraine's 1+1 TV...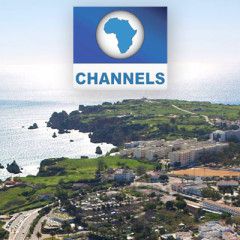 US President Donald Trump speaks during a press conference at the World Economic Forum in Davos, Switzerland, on January 22, 2020. JIM WATSON / AFP Leading Republicans took to the talk show circuit Sunday to defend their expected acquittal of US President Donald Trump at his Senate trial next week — despite offering sharp criticism of his role in...