Section: Channels Television (Nigeria)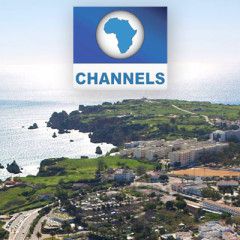 U.S. Speaker Rep. Nancy Pelosi (D-CA) walks in a hallway at the U.S. Capitol January 8, 2021 in Washington, DC. ALEX WONG / GETTY IMAGES US House Speaker Nancy Pelosi said Sunday she would push ahead with efforts to remove President Donald Trump from office during the final days of his administration after his supporters' violent attack on...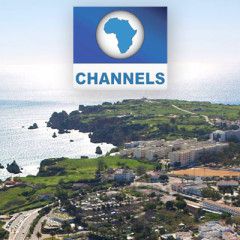 Top Senate Democrat Chuck Schumer said Thursday that President Donald Trump should be removed immediately from office after inciting the "insurrection" at the US Capitol. "What happened at the US Capitol yesterday was an insurrection against the United States, incited by the president. This president should not hold office one day longer,"...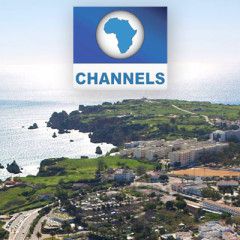 This combination of pictures created on February 21, 2020 shows US President Donald Trump delivers remarks at a Keep America Great rally in Phoenix, Arizona, on February 19, 2020.EMMANUEL DUNAND, JIM WATSON / AFP Russia on Thursday pointed to the storming of the US Capitol building as evidence of America's decline, with officials saying its...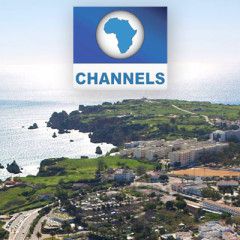 File photo: US President-elect Joe Biden answers questions from the press at The Queen in Wilmington, Delaware on November 16, 2020. ROBERTO SCHMIDT / AFP US President-elect Joe Biden has expressed full confidence in his son Hunter, a frequent target of Republican attacks, after it was revealed last week that he was under a federal tax...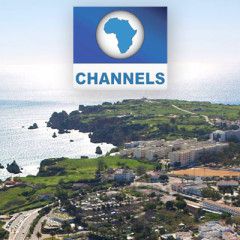 In this file photo taken on August 20, 2020 this video grab from the online broadcast of the Democratic National Convention, being held virtually amid the novel coronavirus pandemic, shows former vice-president and Democratic presidential nominee Joe Biden's son Hunter Biden speaking during the last day of the convention. DEMOCRATIC...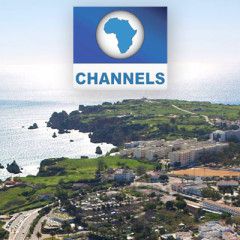 Volunteers prepare food packages to be distributed to people in need at the Zaqueo Association in Palma de Mallorca on December 2, 2020.JAIME REINA / AFP Global food commodity prices rose sharply in November to their highest level in nearly six years, the UN food agency said Thursday, due in part to adverse weather conditions. The Food and...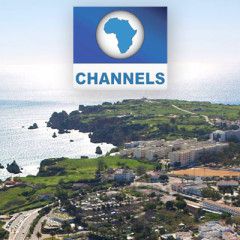 Moscow on Tuesday vehemently rejected claims by Microsoft that Russia was behind cyberattacks on companies researching coronavirus vaccines and treatments, saying it was being made a scapegoat. Russian Deputy Foreign Minister Sergei Ryabkov told state news agency RIA Novosti it had become "politically fashionable" to pin the blame for cyber...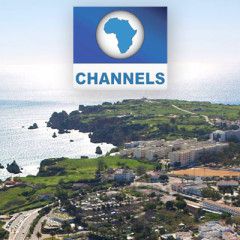 Moldova's presidential candidate Maia Sandu gestures as she leaves the Action and Solidarity Party office in Chisinau, early on November 16, 2020, following her victory in the second round of the country's presidential election.Sergei GAPON / AFP Pro-European challenger Maia Sandu has won the second round of Moldova's...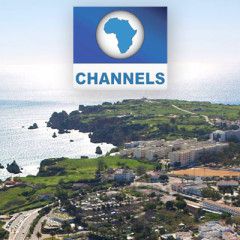 (COMBO) This combination of pictures created on September 29, 2020 shows US President Donald Trump (L) and Democratic Presidential candidate and former US Vice President Joe Biden during the first presidential debate at Case Western Reserve University and Cleveland Clinic in Cleveland, Ohio, on September 29, 2020. (Photos by SAUL LOEB and JIM...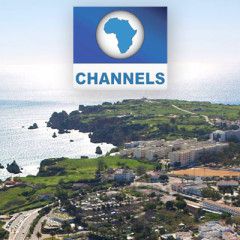 Employees walk past a lighted Twitter log as they leave the company's headquarters in San Francisco on August 13, 2019. Twitter on August 13 said that by the end of the year users will be able to follow a small number of interests the same way they follow people. The feature will be rolled out internationally as the one-to-many messaging...