Section: Channels Television (Nigeria)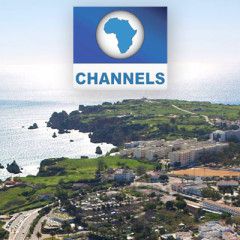 A Russian Airbus with more than 230 people on board was forced to make an emergency landing in a cornfield outside Moscow on Thursday after hitting a flock of seagulls, officials said. There were no immediate reports of serious injuries. The Ural Airlines A321 was carrying 226 passengers and seven crew from Moscow's Zhukovsky airport to...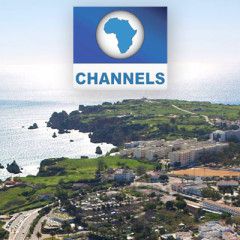 Ukraine on the Map Four Ukrainian soldiers were killed in a grenade attack in the war-torn east of the country on Tuesday, Kiev said, the highest daily casualty toll over the past two weeks. The troops died in a rocket-propelled grenade attack near the village of Pavlopil close to the Kiev-controlled port city of Mariupol, said Oleksandr...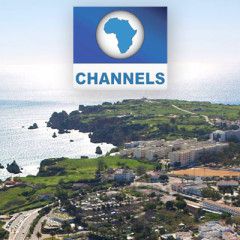 Russia Flag Ukraine on Thursday seized a Russian tanker it said was used in a naval confrontation last November amid sensitive prisoner swap talks between the two countries, at loggerheads since 2014. Kiev's SBU security service said it stopped the tanker, the Neyma, as it entered the port of Izmail in the southern Odessa region....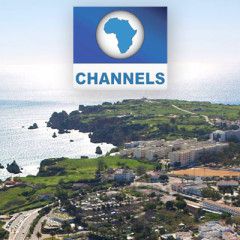 US Attorney General Bill Barr announced Thursday that the federal government will resume implementing capital punishment after a 16-year hiatus and set execution dates for five convicted murderers. Acting on President Donald Trump's call for tougher penalties on violent crimes, Barr directed the Federal Bureau of Prisons to adopt a new...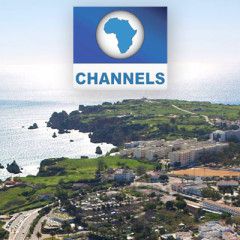 A damaged car is seen near the site of an explosion at the Henan Coal Gas Group factory in Yima city, in China's central Henan province on July 20, 2019. AFP The death toll from a huge explosion that rocked a gas plant in central China rose to 12, state media said Saturday, with three people still missing. Friday's blast at the Henan...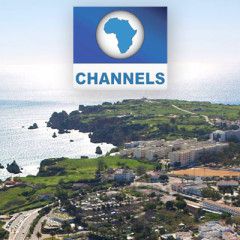 An Ukrainian serviceman attends on his position on the front line with the Russia-backed separatists near Avdiivka, Donetsk region on July 19, 2019. Anatolii STEPANOV / AFP Two Ukrainian soldiers and one civilian were killed in incidents involving Kremlin-backed separatists, Kiev said Saturday, a day before the country votes in a parliamentary...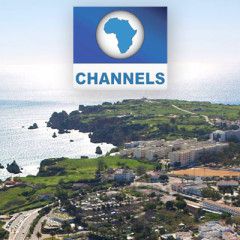 German Chancellor Angela Merkel (R) and Denmark's Prime Minister Mette Frederiksen sit as they listen to the national anthems during a welcoming ceremony with military honours on July 11, 2019 in the courtyard of the Chancellery in Berlin. TOBIAS SCHWARZ / AFP Angela Merkel remained seated during national anthems at an official ceremony on...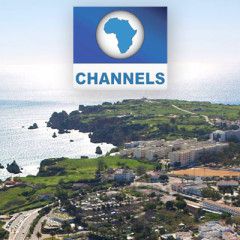 German Chancellor Angela Merkel. Tobias SCHWARZ / AFP German Chancellor Angela Merkel insisted she was "very well", despite suffering her third trembling spell in less than a month on Wednesday that revived questions about her …read more Source: Channels...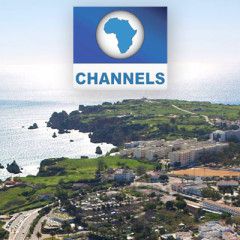 European Union leaders on Thursday extended punishing economic sanctions against Russia over the conflict in Ukraine for another six months. "Russia sanctions unanimously extended for another six months because of a lack of Minsk Agreements implementation," a spokesman for EU President Donald Tusk tweeted from a summit in Brussels. The sanctions...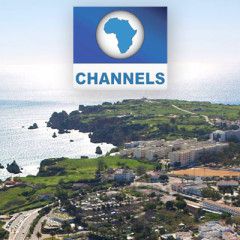 Germany's Chancellor Angela MerkelJOHN THYS / AFP German Chancellor Angela Merkel sought to assure journalists and citizens on Wednesday she was well, a day after sparking concern by visibly trembling at an official ceremony. "I feel well," she told school students during a visit to Goslar in the Harz mountains after Tuesday's health...