Section: Channels Television (Nigeria)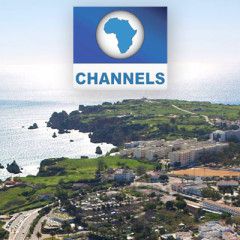 U.S. flagAn American journalist has been killed while covering clashes between government and rebel forces in restive South Sudan, local officials and the US mission in Juba said on Sunday. Christopher Allen, a freelance reporter and photographer, was embedded with insurgent troops when fighting broke out in Kaya, near South Sudan's...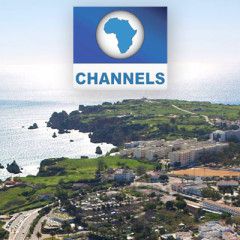 U.S. Secretary of State, Rex Tillerson, said he believes Washington and Russia can find a way to ease tension, saying it wouldn't be useful to cut ties over the single issue of suspected Russian meddling in the U.S. election. Tillerson said Russia had also expressed some willingness to resume talks about the crisis in Ukraine, where a 2015...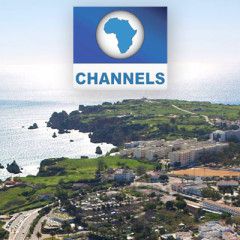 U.S. Vice President, Mike Pence, said that Russia's destabilising activities in Ukraine and support for rogue regimes like Iran, Syria and North Korea "must change". His comments came during a joint news conference with Georgian Prime Minister Giorgi Kvirikashvili in Tbilisi. The Vice President called on Europe to match U.S. President...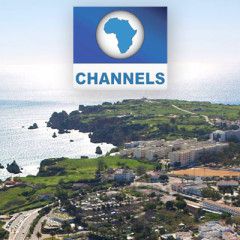 U.S. Vice President Mike Pence, on Sunday condemned what he termed Russia's "destabilizing activities" but said he and President Trump "remain very hopeful that we'll see different behavior by the Russian government, with regard to Ukraine, with regard to supporting rogue regimes in Iran and North Korea. Pence arrived in Estonia on...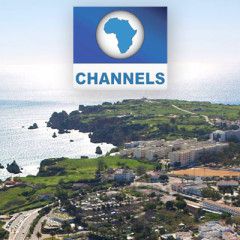 U.S. President Donald Trump on Tuesday (July 25) continued to blast the investigation into alleged Russian meddling into last year's U.S. election, slamming his attorney general for not investigating his presidential rival in the race and raising questions, without offering evidence, about Ukraine's role. In a pair of early morning...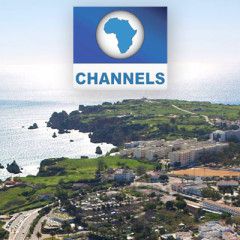 Monitors on Sunday inspected a household in the eastern Ukrainian town of Avdiyivka which was damaged by artillery fire a day earlier. Members of the Organisation for Security and Cooperation in Europe (OSCE) monitoring mission, inspected the attack site and spoke with local residents who witnessed the incident. Ukrainian authorities said that on...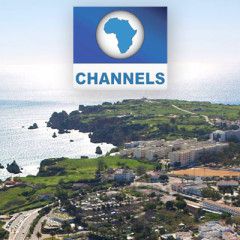 German Chancellor, Angela Merkel has begun talks with President Vladimir Putin on her first visit to Russia since 2015. The meeting, at Mr Putin's summer residence in Sochi, comes at a low point in bilateral relations over the war in Syria and Russia's annexation of Crimea. They are expected to discuss both issues during their meeting...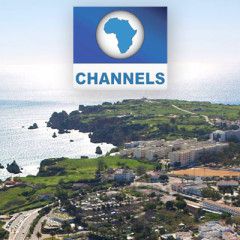 A Dutch-led team of prosecutors that looked into the downing of flight MH17 over eastern Ukraine in 2014, has released its findings, saying the missile came from Russia. The international team, which gathered evidence for a possible criminal trial, release the report on Wednesday. The report said the missile was fired from territories controlled...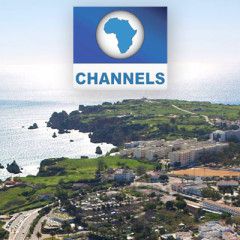 A Dutch-led team of prosecutors looking into the downing of flight MH17 over eastern Ukraine in 2014, is expected to release its findings on Wednesday. The international team is gathering evidence for a possible criminal trial. An earlier inquiry by the Dutch Safety Board concluded that a Russian-made Buk missile hit the plane, without saying …...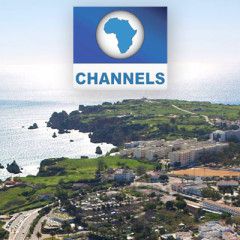 The foreign ministers of Russia and Germany, Sergei Lavrov and Frank-Walter Steinmeier, are set to meet on Monday. The Russian Foreign Ministry said that the duo would discuss the conflicts in Ukraine and Syria in the course of their meeting expected to take place in Yekaterinburg. President Vladimir Putin had accused Ukraine of sabotage plans …...