Section: NigerianEye (Nigeria)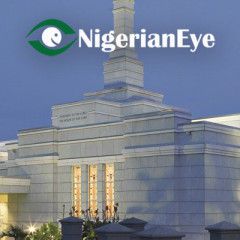 Volodymyr Zelensky, a comedian, has won the Ukrainian presidential election by a landslide. Zelensky, who has no political experience, defeated incumbent President Petro Poroshenko in a run-off… …read more Source:...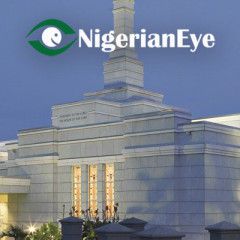 Serena Williams crushed Ukrainian teenager Dayana Yastremska 6-2, 6-1 on Saturday before consoling her at the net as she burst into tears. "You did amazing, you're gonna make it, don't cry", Serena… …read more Source:...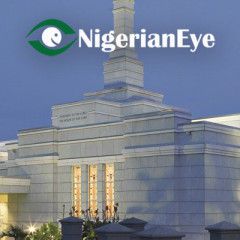 A former Nigerian Ambassador to Ukraine, Ibrahim Kasai, has revealed why retired military Generals like former President Olusegun Obasanjo, Ibrahim Babangida, IBB, and T. Y. Danjuma are against the… …read more Source:...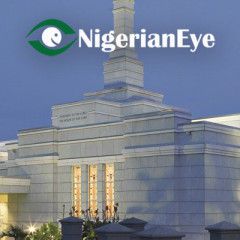 A youthful Arsenal side scored three first-half goals to cruise past Vorskla Poltava in Kiev and secure top spot in Europa League Group E. The match had initially been in doubt because of security… …read more Source:...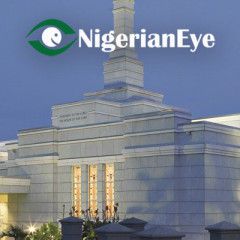 Welcome to Nigerianeye's live text coverage of the 2018 Champions League final between Real Madrid and Liverpool at the NSC Olimpiyskiy Stadium in Kiev. Two of world football's most prestigious… …read more Source:...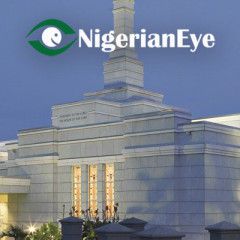 Juventus have confirmed the signing of Douglas Costa from Bayern Munich. The 26-year-old Brazilian spent two seasons with the Bundesliga champions, after moving from Shakhtar Donetsk. He will now… …read more Source:...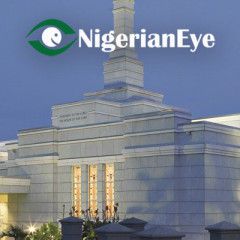 Dr. Lateefat Oyeleye Abiola, the best graduating medical student at V.N. Karazin Kharkiv National University in Ukraine, was on top of the world 30 June, as she delivered the valedictory… …read more Source:...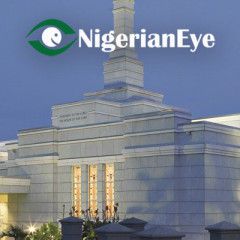 British boxer Anthony Joshua's stunning 11th round knockout of Ukrainian legend Wladimir Klitschko was hailed Sunday as having restored some much-needed prestige to the tarnished image of heavyweight… …read more Source:...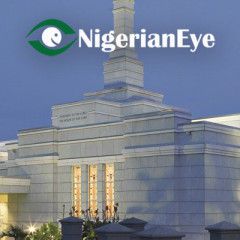 Nigerian-British boxer, Anthony Joshua defeated veteran Ukrainian Wladimir Klitschko in a world heavyweight title fight epic at Wembley on Saturday, taking victory on an 11th round stoppage. With… …read more Source:...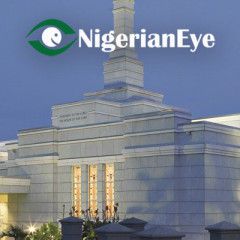 Seven Russian sailors and one Ukrainian national who were kidnapped last month off the coast of Nigeria have been freed, the Nigerian navy said on Monday. "The foreign sailors, including seven… …read more Source:...