Section: NigerianEye (Nigeria)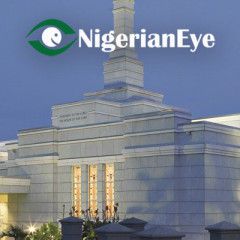 Petra Kvitova advanced to the third round of the US Open on Wednesday, defeating Kateryna Kozlova of Ukraine 7-6 (7/3), 6-2. Czech sixth seed Kvitova, chasing a third Grand Slam crown after… …read more Source::...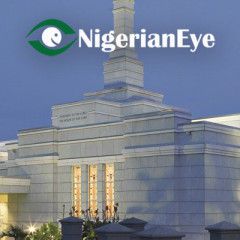 Foreign leaders on Thursday demanded compensation from Iran over the shooting down of Ukrainian international airliner which caused the death of 176 on board. In a joint statement, Canada, Ukraine,… …read more Source::...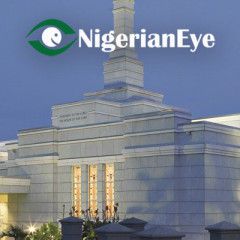 A Nigerian, identified as Dauda Onoruoiza, was reportedly among the victims of the Ukraine International Airlines flight 752 crash in Iran on Wednesday. Reports said Onoruoiza was working with… …read more Source::...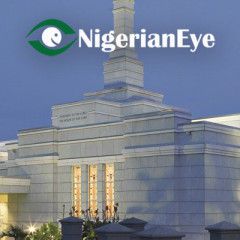 Iranian President Hassan Rouhani Saturday said his country "deeply regrets" the shooting down of a Ukrainian airliner, which he described as "a great tragedy and unforgivable mistake". "Armed… …read more Source::...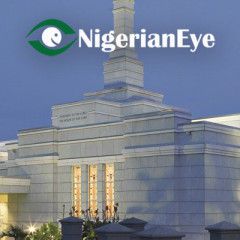 Iran, which admitted on Saturday that it accidentally shot down a Ukrainian airliner killing 176 people, must "learn lessons" from the disaster, the chairman of the Russian parliament's foreign… …read more Source::...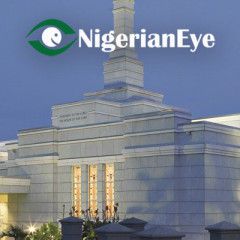 Iran on Saturday said it unintentionally shot down the Ukrainian airliner that crashed this week killing 176 people, calling it an "unforgivable mistake". The Ukraine International Airlines plane… …read more Source::...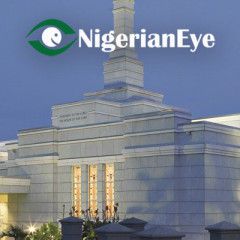 The Ukraine Airlines flight which crashed in Tehran killing 176 people on Wednesday was shot down by an Iranian anti-aircraft missile system, Pentagon officials have said in a report by… …read more Source::...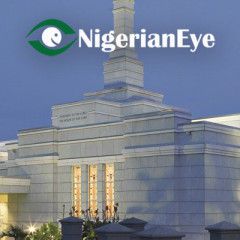 Ukraine has identified victims killed in the Ukrainian plane crash that occurred just outside Tehran on Tuesday night. Ukrainian Boeing-737 with 180 people went down near an airport in the capital,… …read more Source::...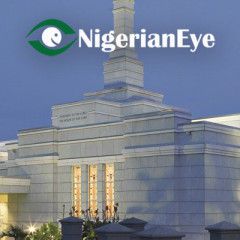 A senior US diplomat directly implicated President Donald Trump Wednesday in a scheme to force Ukraine to probe a political rival, in bombshell testimony to a televised impeachment hearing. Gordon… …read more Source::...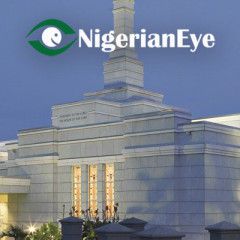 The leader of the impeachment investigation of President Donald Trump said Tuesday that witnesses had provided substantial support for allegations that Trump illegally tried to force Ukraine to… …read more Source::...