Section: Pulse Nigeria (Nigeria)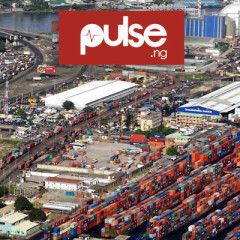 People in Ukraine will soon have reason to celebrate and look forward to December, more than the usual annual celebrations around Christmas and New Year's Eve. According to Ivan Rudyi, the head of the Ukrainian Gambling and …read more Source:: Pulse...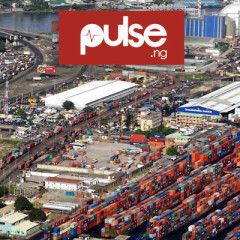 All of Olarenwaju Kayode's goals so far this season have come only in Europe. Nigerian striker Olarenwaju Kayode came on from the bench to score for his side Sivasspor in their 2-0 home win over Qarabag …read more Source:: Pulse...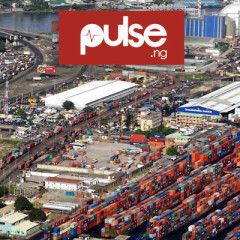 Although the injury won't require surgery, Aribo won't be available for the Super Eagles in October. Super Eagles midfielder Joe Aribo will miss Nigeria's friendly games against Cote d'Ivoire and Tunisia in October 2020 due to an …read more Source:: Pulse...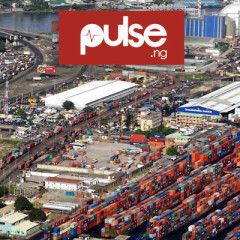 A total of 39 people have now been discharged in Lagos after receiving treatment for coronavirus infection. Seven people who previously tested positive for coronavirus (COVID-19) have recovered and been discharged in Lagos. …read more Source:: Pulse...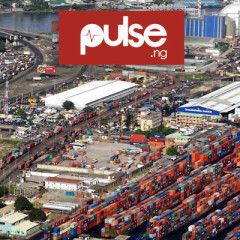 The Federal Government says there is no new fresh case from 61 contacts of the index case of Coronavirus (COVID-19) in the country. The Minister of Health, Dr Osagie Ehanire, at a media update on Coronavirus (COVID-19) …read more Source:: Pulse...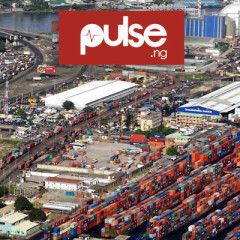 Gernot Rohr calls up 24 players for the games against Sierra Leone. The Nigeria Football Federation (NFF) on Wednesday, March 4, 2020, released Gernot Rohr's Super Eagles squad list for the 2021 Africa Cup of Nations (AFCON) …read more Source:: Pulse...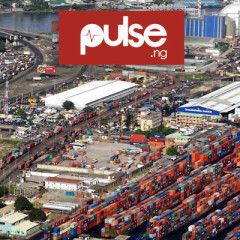 Four months after Democrats in the U.S. House of Representatives launched a formal impeachment inquiry into President Donald Trump's dealings with Ukraine, the Senate is poised on Wednesday to acquit him on charges of abuse of power and obstruction of Congress. …read more Source:: Pulse...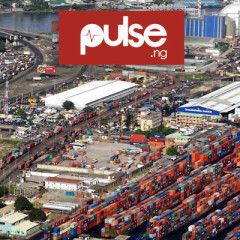 How far would you go to prevent your infidel partner from cheating with other people? Some people can resort to extreme means of simply ensuring that their partners are theirs and only theirs. A Ukrainian man was …read more Source:: Pulse...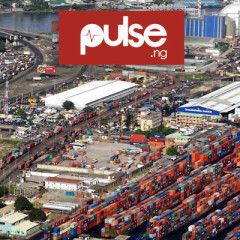 One Mr Bernard Adeleye, referred to as Nigerian Boeing trainee reported to be among the victims of the ill-fated Jan. 8 Ukrainian plane crash in Iran, says he is still alive. Adeleye, who is the Commander, Lagos …read more Source:: Pulse...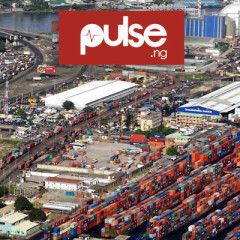 Here are some of the weird Christmas traditions we found around the world. Christmas is around the corner and every country has its unique traditions and mode of celebrating the yuletide season. …read more Source:: Pulse...