Section: Pulse Nigeria (Nigeria)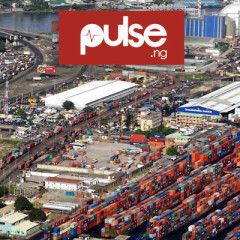 Kayode was in action as Shakhtar Donetsk beat Dynamo 2-0 to win the Ukrainian Cup. Super Eagles striker Kayode Olanrewaju has won the Ukrainian Cup title after Shakhtar Donetsk beat Dynamo Kyiv 2-0 in the final played on Wednesday, May 9.The 24-year-old was named on the bench for the encounter by Paulo Fonseca head Coach of Shakhtar Donetsk.Both...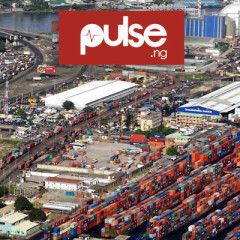 UEFA have appointed referees for the Champions League and Europa League. UEFA have announced that Serbian referee Milorad Mazic will officiate the 2018 Champions League final between Real Madrid and Liverpool on Saturday, May 26 at the Olimpiyskiy Stadium in Kiev.Both Liverpool and Real Madrid progressed to the Champions League final after...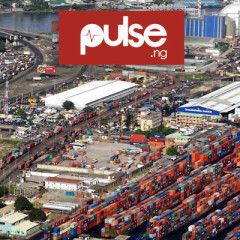 NEW YORK — He was a personal-injury lawyer who often worked out of taxi offices scattered around New York City. Before he joined the Trump Organization and became Trump's lawyer and fixer, Michael D. Cohen was a hard-edge personal-injury attorney and businessman. Now a significant portion of his quarter-century business record is under the...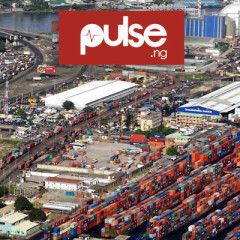 Steven Gerrard has backed Liverpool ahead over Real Madrid in the final of the Champions League. Steven Gerrard has stated that Liverpool will achieve something special in the 2017/18 Champions League final against Real Madrid.Liverpool lost 4-2 to Roma but progressed to the Champions League final with an aggregate score of (7-6).Gerrard who was...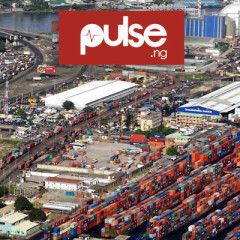 Kayode Olanrewaju hit Artem Shabanov on the head, when Shakhtar Donetsk played Dynamo Kyiv. Super Eagles striker Kayode Olanrewaju has been punished after he struck the head of Artem Shabanov in the game between Shakhtar Donetsk and Dynamo Kyiv on Saturday, April 14.The 24-year-old is on loan at Shakhtar Donetsk till the end of the 2017/18...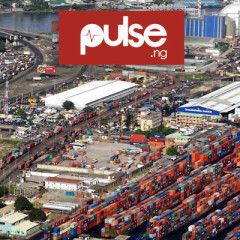 Ukraine's chief prosecutor has seemingly frozen four investigations into Paul Manafort, President Donald Trump's former campaign chairman, in an effort to avoid "irritating" American officials. Ukraine's chief prosecutor has seemingly frozen four investigations into Paul Manafort, President Donald Trump's former...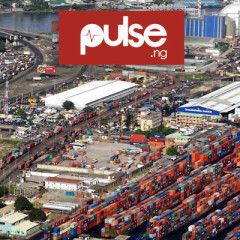 Sergio Ramos took a mic and joined the Ultras in Real Madrid chants after booking a Champions League final place. Real Madrid captain Sergio Ramos led the celebrations after a 2-2 draw in the Champions League semifinal against Bayern Munich.Ramos and his Real Madrid teammates held Bayern Munich to a 2-2 draw on Tuesday night with a brace from...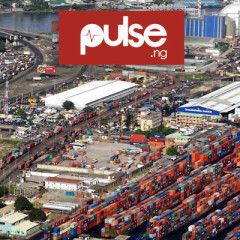 Koum said he will leave Facebook and his seat on the company's board to focus on things he enjoys outside of work, "such as collecting rare air-cooled Porsches, working on my cars and playing ultimate frisbee." WhatsApp cofounder Jan Koum quit Facebook on Monday to collect Porsches. He owes a lot to Porsche, with his desire to own...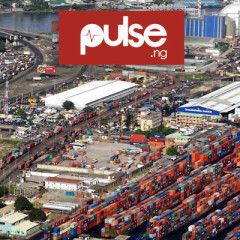 A round-up of how Nigerian players fared with their clubs abroad. As usual, it was a very busy weekend all around the world as a host of Nigerian players were in action for the respective clubs around the world. From England to Spain to China, Nigerian players played their parts for the respective clubs. In EnglandSuper Eagles star Alex Iwobi...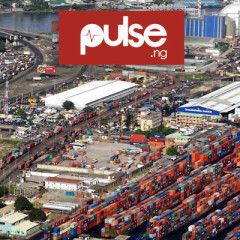 Michael Cohen, President Donald Trump's longtime lawyer, is a person of interest in at least three separate legal disputes. In light of the criminal investigation into him, Cohen indicated this week he would plead the Fifth Amendment in Stormy Daniels' civil case to get a stay. A federal judge on Friday said the court believes it is...