Section: Pulse Nigeria (Nigeria)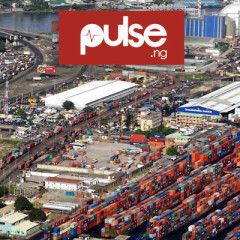 But there has been a human cost to Russia's arms advertisements. Russia seems to be using Syria as a testing ground and way to advertise some of its most-advanced weaponry, experts say. For the last couple of years, Moscow has almost gone out if its way to broadcast their engagements and equipment being used in Syria, while simultaneously...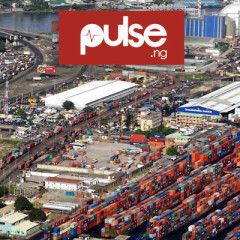 The measure was passed a week after Ukraine blocked Russia's most popular social media networks. Ukraine's parliament ratched up its cultural war against Russia on Tuesday by backing television language quotas requiring major channels to broadcast at least three-quarters of their programmes in the Ukrainian language.The measure was...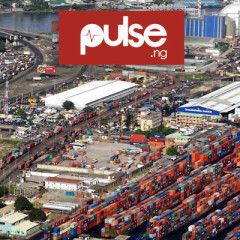 The meeting will coincide with an exhibition celebrating 300 years of Franco-Russian ties. French President Emmanuel Macron will host Russian counterpart Vladimir Putin for talks at the Versailles palace on May 29, the French presidency said on Monday, as the countries look to reset strained relations. The meeting, confirmed by the Kremlin, will...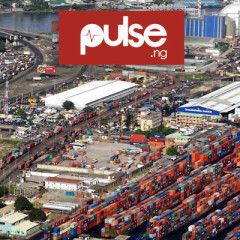 Trump told Russian diplomats in an Oval Office meeting last week that his firing of "nut job" Comey had taken "great pressure because of Russia" off of him. President Donald Trump told Russian diplomats in an Oval Office meeting last week that his firing of "nut job" FBI Director James Comey had taken "great...
"This is a competition, but it's not really about the competition… It's really about training, partnership, esprit de corps and interoperability." Austria, which didn't participate in the challenge last year, took gold, while Germany came in second. The US came in a strong third, but given the purpose of the...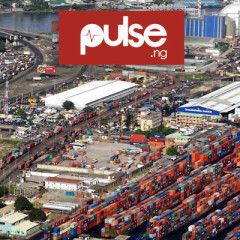 Crawford took the WBC crown last July by unanimous decision over Ukraine's previously unbeaten Viktor Postol. Unbeaten double world junior welterweight champion Terence Crawford defends his crowns against former Olympic champion Felix Diaz on Saturday at New York's Madison Square Garden.Crawford, 30-0 with 21 knockouts, will try to...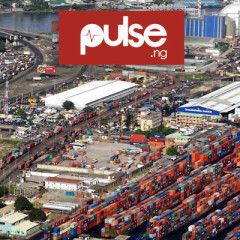 Technology will play a significant role in this new realm of warfare, one senior researcher said. US special operations is researching how to counteract a new breed of warfare that Russia, China and Iran have been using quite successfully in recent years, Defense News reported. Known as gray-zone conflict or hybrid warfare, it encompasses...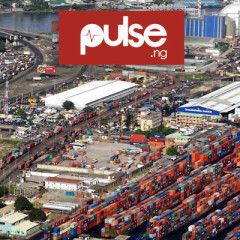 The fleet is one of Russia's most historic and westernmost military units, and has consistently been at the center of hostilities with the west. Russia is sending it's Baltic Fleet a new missile ship and and more advanced fighter-bomber jets by the end of the year, Newsweek reported. The fleet will receive a missile corvette ship and...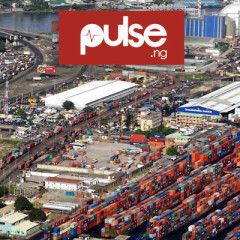 Russia is particularly concerned about the possible seizure of its churches in Ukraine. Ukraine's parliament on Thursday postponed a vote on a religious bill that has outraged Russia because it suggests imposing severe restrictions on the branch of the Orthodox Church headed by the Moscow patriarchate.Russia is particularly concerned about...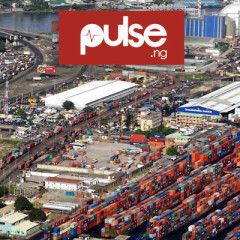 The proposal drew a stern rebuke from the Group of Seven leading industrialised nations. Ukraine's lawmakers Wednesday put the brakes on a bill that has triggered concern from its Western allies for hampering anti-corruption efforts in the graft-riddled former Soviet republic.The decision to rework a bill critics said was meant to protect...