Section: The Citizen (Nigeria)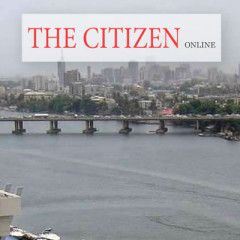 President Donald Trump on Saturday defended his decision to fire an army officer who gave damning evidence against him during the impeachment probe. Lieutenant Colonel Alexander Vindman was escorted Friday out of the White House, where he worked on the National Security Council as an expert on Ukraine. His lawyer called the move an act …...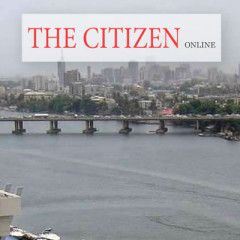 US President Donald Trump and his defence team at his impeachment trial appear to be rattled following the disclosure by former National Security Adviser John Bolton that indeed there was a quid pro quo about US aid to Ukraine. Excerpts from Bolton's new book leaked Sunday, claimed that Trump told him that Ukraine aid was … The post...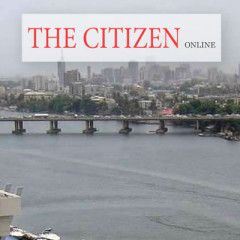 Donald Trump's impeachment trial has started with senators being sworn in as jurors and the charges against the president read out. As senators took their oaths, a congressional watchdog found the White House broke the law by withholding security aid for Ukraine approved by Congress. It is unclear whether the assessment from the nonpartisan...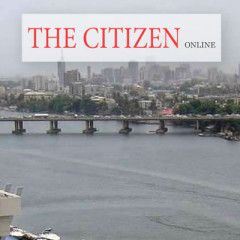 Canadian Prime Minister Justin Trudeau said the 57 Canadians killed when Iran shot down Ukraine International Airlines Flight 752 would be alive if not for recent escalations in tensions in the region, a point of view that appears not to spare US President Donald Trump. Trudeau spoke with Global National's Dawna Friesen on Monday about...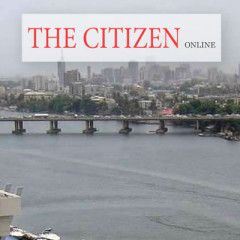 Democrats laid out their case Monday for the impeachment of Donald Trump, branding the US president a "clear and present danger" to national security as they prepared to issue formal charges against him. Four months after a whistleblower sparked the investigation of Trump for seeking illicit political favors from Ukraine, Democrats said there was...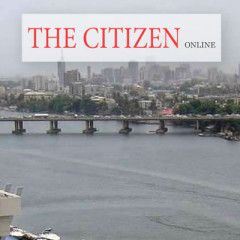 US President Donald Trump has come under fire for openly asking China and Ukraine to help dig up dirt on a possible 2020 Democratic rival, Former Vice President Joe Biden, over his son's business dealings, with top Democrat Representative Adam Schiff saying the move is tantamount to breaching the oath of office. Speaking in Florida …...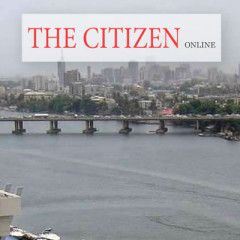 The whistle-blower complaint at the heart of the burgeoning controversy over President Donald Trump's call with the Ukrainian president claims not only that Trump misused his office for personal gain and endangered national security, but that unidentified White House officials tried to keep it a secret even within the government. In seven...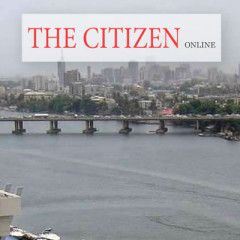 Speaker of the US House of Representatives, Nancy Pelosi, has announced the launch of a formal inquiry into whether President Donald Trump should be impeached over a controversial Ukraine call. Pelosi made the announcement on Tuesday after meetings with Democratic congressional leaders and working out plans to move toward impeachment proceedings...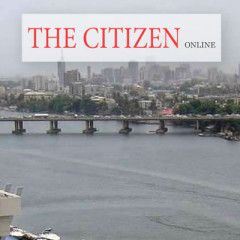 US President Donald Trump has defended his demand from Ukraine's president to investigate Democratic presidential candidate former Vice President Joe Biden over influence-peddling allegations linked to his son, Hunter. In a pair of tweets on Saturday, Trump reiterated that Biden's links with Ukraine needed to be investigated,...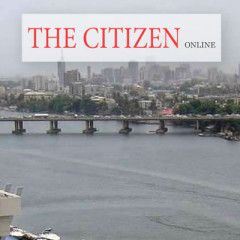 President Vladimir Putin took the oath of office for his fourth term as Russian president on Monday and promised to pursue an economic agenda that would boost living standards across the country. In a ceremony in an ornate Kremlin hall, Putin said improving Russia's economy following a recession partly linked to international sanctions...