Section: The InfoStride (Nigeria)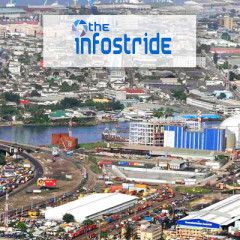 …Produces Best Overall Medical Student with 95.6% score It was a day of joy for 50 medical students of the Osun State University and their parents at the weekend as they ended their medical studies at the V.N Karazin Kharkiv National University, Kharkiv, Ukraine. One of the new medical doctors, Miss Oyeleye Lateefah Abiola, was […] …read...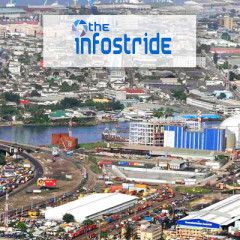 15 December 2014 – As the conflict in eastern Ukraine heads into its tenth month, continued fighting and bitter cold temperatures are placing more than five million people at risk, the top United Nations human rights official warned today as he described conditions for those still living in conflict-affected areas as becoming "increasingly dire."...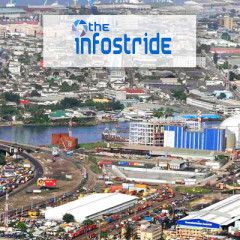 17 December 2014 – The top United Nations political official today voiced the Organization's "unwavering commitment" in helping Ukraine address the range of political, humanitarian, security and development challenges it continues to face amid ongoing fighting in the country's east. Under-Secretary-General for Political Affairs...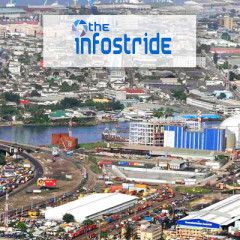 19 December 2014 – In eastern Ukraine, the situation remains 'extremely serious' for more than 1.7 million children affected by the escalating crisis, the United Nations Children's Fund (UNICEF) warned today as it appealed for funds to continue its humanitarian response in the country. "Since March 2014, more than one million people...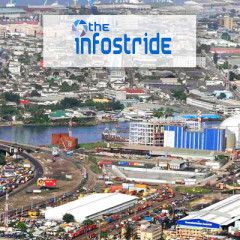 5 December 2014 – The fighting in eastern Ukraine this year has internally displaced over half a million people leaving them vulnerable to the harsh winter months ahead, the United Nations Refugee (UNHCR) warned today as aid workers race against the clock to distribute essential cold-weather supplies. In a Geneva briefing today, UNHCR...
'