Section: The Nigerian Times (Nigeria)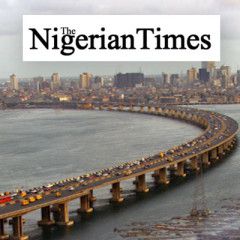 The Obama administration on Thursday announced its retaliation for Russian efforts to interfere with the US presidential election, ordering sweeping new sanctions that included the expulsion of 35 Russians. US intelligence services believe Russia ordered cyber-attacks on the Democratic National Committee (DNC), Hillary Clinton's campaign...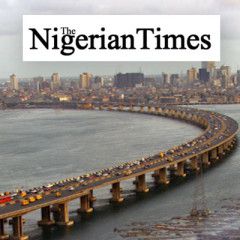 President Barack Obama warned on Friday of a persistent threat of terrorists getting their hands on nuclear materials despite progress in reducing such risks, and called on world leaders to do more to safeguard nuclear facilities. "There is no doubt that if these madmen ever got their hands on a nuclear bomb or nuclear material, they would...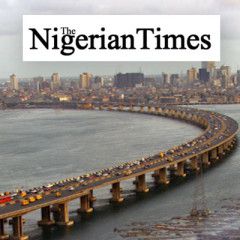 More than 9,000 people have been killed since the conflict in Ukraine began, the United Nations said Wednesday, warning that even though fighting had abated, millions were in precarious situations. The UN human rights office hailed "a sharp de-escalation of hostilities" in the conflict zones in eastern Ukraine since the warring sides signed a new...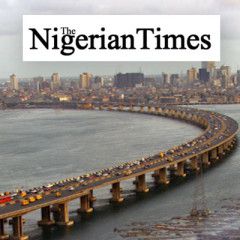 A UN body has determined that former Malaysian opposition leader Anwar Ibrahim has been jailed in violation of international law and called for his immediate release, according to a copy of the opinion released Monday by his family. Anwar, 68, was jailed in February for five years after being convicted for sodomising a male aide. He denies the...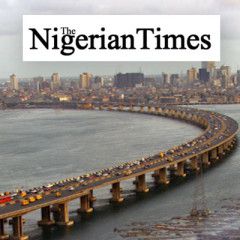 Former colonial power Belgium said on Friday it would halt some aid to the government of Burundi in protest at President Pierre Nkurunziza's disputed third term as leader of the central African country, Reuters reports. Separately, the European Union imposed travel bans and asset freezes agreed earlier this week on four officials close to...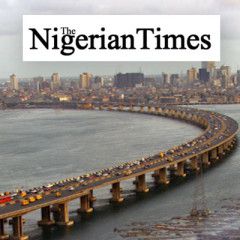 President Barack Obama and Russian President Vladimir Putin's first formal meeting in more than two years started with an awkward handshake and ended without a breakthrough on Syria, a crisis that has strained their already tense relationship. On the biggest issue that divides them in Syria – the status of embattled leader Bashar Assad –...
'