Section: African news network 7 (South Africa)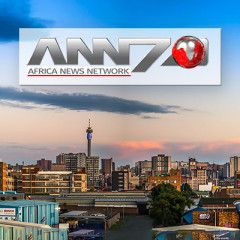 Liverpool will attempt to end Cristiano Ronaldo and Real Madrid's recent dominance in the Champions League when the sides meet in Saturday's final in Kiev, with Reds manager Jurgen Klopp insisting experience is not everything. The goals of Mohamed Salah have helped the English side reach their first final in 11 years, but this has...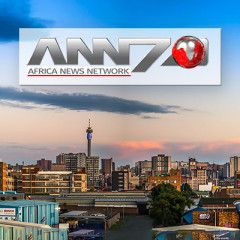 The last time Liverpool faced the might of Real Madrid, then manager Brendan Rodgers named a second-string side so impossible did it seem that England's most successful club on the European stage could compete with the self-proclaimed "kings of Europe". Madrid won 1-0 at the Santiago Bernabeu that November night in 2014, two weeks after...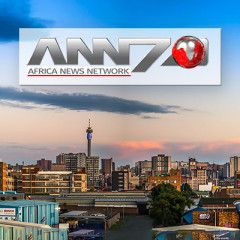 Liverpool will not make the same mistake as Barcelona and underestimate Roma at their fortress Stadio Olimpico, Jurgen Klopp has warned as his side target a place in the Champions League final. The five-time champions have a 5-2 lead heading into the second leg of a semi-final overshadowed by security concerns and are favourites to reach their...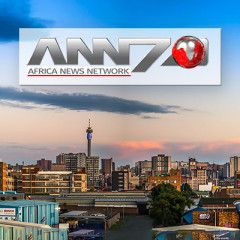 Eurozone member Latvia is scrambling to reform its banking sector after US authorities accused its third largest lender of large-scale money laundering with connections to North Korea's nuclear weapons development programme. Desperate to restore credibility, Riga is eliminating deposits in US dollars, cracking down on dealings with shell...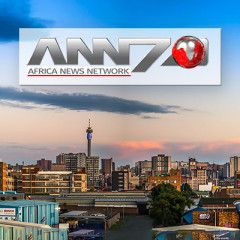 Russia said on Saturday that Britain had to reduce its diplomatic staff by more than 50 more people as a crisis in ties between Moscow and the West escalated over the nerve agent attack on a former spy. The new measures came after 23 British diplomats left Russia earlier this month and are seen as Moscow's punishment after Britain's...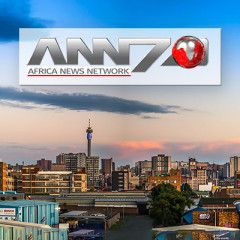 Vladimir Putin was Monday set for another six years in power after his landslide victory in Russia's presidential election but so far only close allies have congratulated him on Moscow's relations with the West disintegrate. Putin, who has ruled Russia for almost two decades, recorded his best election performance with 76.67 percent...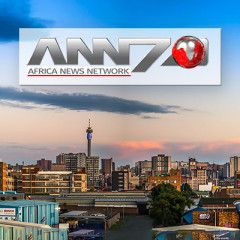 Russians voted Sunday in an election set to hand President Vladimir Putin a fourth Kremlin term, as the country is embroiled in a crisis with Britain and its allies over a spy poisoning. With the vast country stretching across 11 time zones, polls opened in the Russian far east at 2000 GMT on Saturday and will close in Kaliningrad, the...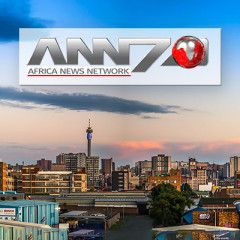 To the West he is public enemy number one: snatching land from his neighbours, interfering in foreign elections and unveiling weapons that he says render Washington's missile defence systems obsolete. But despite , or because of, his reputation abroad, Vladimir Putin is still widely popular in Russia and is all but guaranteed to win a...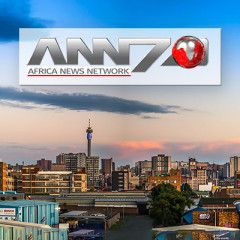 British Foreign Secretary Boris Johnson heads to Moscow this week on the first official visit by a minister from London in five years. Johnson will hold talks on Friday with his Russian counterpart Sergei Lavrov, the Russian foreign ministry said, eight months after a previous visit was cancelled over Moscow's support for the Syrian regime...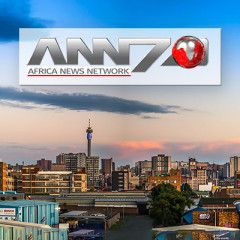 Manchester United and Manchester City will have to contend with snow and sub-zero temperatures, as well as each other, in Sunday's Premier League title showdown at Old Trafford. Snow is forecast to fall across northwest England in the hours leading up to kick-off and temperatures are set to drop to -1 degree Celsius (30 Fahrenheit). While...