Section: City Press (South Africa)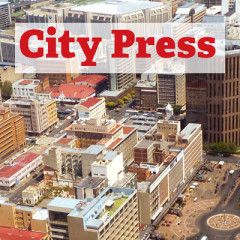 Zinhle Mapumulo speaks to South Africans of different religions to see how they celebrate over Easter Sanelisiwe Mkhize (Christianity) Ever since Sanelisiwe Mkhize can remember, she has spent the Easter holidays in Hammarsdale in KwaZulu-Natal with her parents and siblings, celebrating the life, death and resurrection of Jesus Christ. These...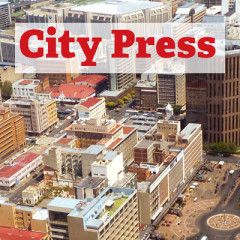 The leaders of Germany, France, Russia and Ukraine have agreed a deal to end fighting in eastern Ukraine, participants at the summit talks said today. The deal reached after all-night negotiations in the Belarussian capital Minsk included a ceasefire that would come into effect on February 15, followed by the withdrawal of heavy weapons. The news...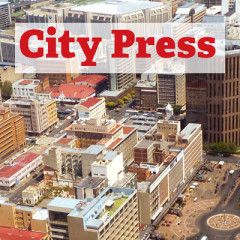 President Jacob Zuma has assured high commissioners and ambassadors that foreigners in South Africa will be protected. "We will ensure that all our people, including foreign nationals, always feel enveloped by an abiding sense of security wherever they are in the country," he said yesterday. "In this regard, our law enforcement agencies will...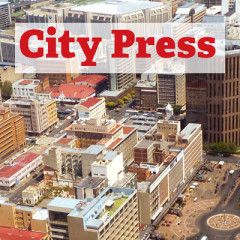 Jakarta – An AirAsia flight with 162 people on board lost contact with air traffic control today after the pilots asked to change course to avoid bad weather during a flight from the Indonesian city of Surabaya to Singapore. Indonesia AirAsia Flight QZ 8501, an Airbus 320-200, lost contact with the Jakarta air traffic control tower at 6:17 am...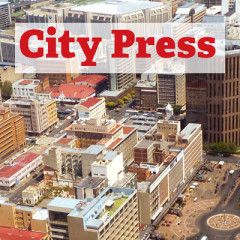 Christmas should bring a message of salvation to a world marred by conflict and suffering, Pope Francis said today. Francis was imparting his traditional blessings and the Urbi et Orbi (to the city and to the world) message. The 78-year-old pontiff spoke at noon from the central balcony of the Vatican Basilica, in front of large crowds of...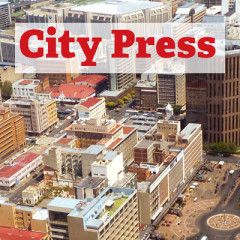 The post Catching air: best airborne athletes of the year appeared first on City Press. …read more Source: City...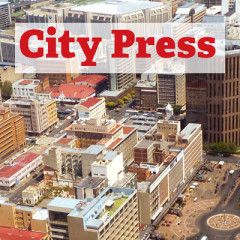 Belgrade – President Vladimir Putin accused his United States counterpart Barack Obama of a hostile approach towards Russia and has warned in a Cold War-style tirade that Moscow would not be blackmailed by the West over Ukraine. Putin fired off his combative comments in an interview with a Serbian newspaper, shortly before he arrives in Belgrade...