Section: Daily Maverick (South Africa)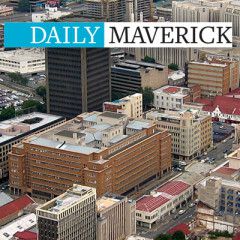 BRUSSELS, Dec 10 (Reuters) – European Union leaders agreed on Thursday to extend economic sanctions imposed on Russia for its intervention in Ukraine by another six months, a spokesman for European Council President Charles Michel said. …read more Source:: Daily...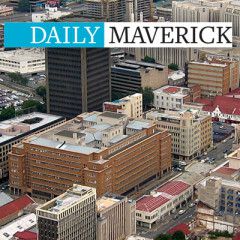 (Bloomberg) –The U.S. charged six current and former members of Russia's military intelligence agency for allegedly carrying out some of the world's most destructive hacking attacks from 2015 to 2019, including knocking out Ukraine's power grid and causing almost $1 billion in damage to three American companies....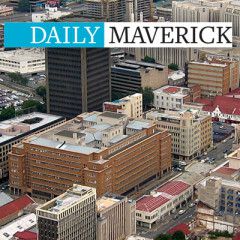 South Africa can learn much from Ukraine and Nigeria's open e-procurement systems which ensure transparency relating to pandemic-related contracts, and allow journalists and citizens to analyse the details of such contracts. …read more Source:: Daily...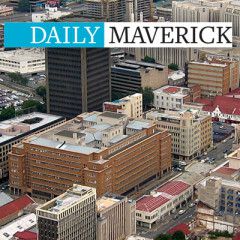 KYIV, July 27 (Reuters) – A full and comprehensive ceasefire between Ukrainian government forces and pro-Russian separatists has entered into force in eastern Ukraine, opening the prospect of an end to military and civilian casualties, the two sides said on Monday. …read more Source:: Daily...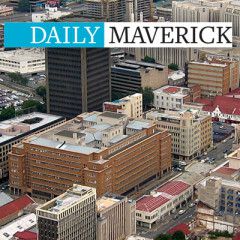 KIEV, April 17 (Reuters) – Fires around the defunct Chernobyl nuclear plant and elsewhere pushed pollution levels in Ukraine's capital Kiev to the worst in the world on Friday, giving inhabitants another reason to stay indoors on top of the coronavirus lockdown. …read more Source:: Daily...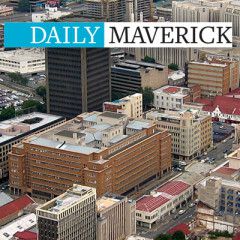 WASHINGTON, Jan 29 (Reuters) – The White House on Wednesday objected to the publication of a book written by President Donald Trump's former national security adviser John Bolton that depicts Trump as playing a central role in a pressure campaign on Ukraine, as the Senate impeachment trial entered a new phase. …read more...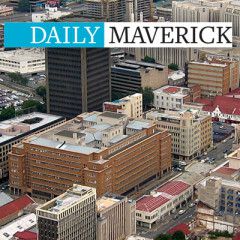 WASHINGTON, Jan 26 (Reuters) – President Donald Trump told his then-national security adviser in August that he wanted to continue freezing $391 million in security aid to Ukraine until officials there helped with investigations into Democrats, including presidential rival Joe Biden, the New York Times reported on Sunday. …read more...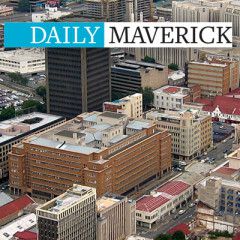 The rise of Russian mercenaries in conflicts across Syria, Ukraine and numerous African countries is concerning the UK's Ministry of Defence, yet Britain appears unlikely to support a ban on such mercenaries because of its own private security industry. …read more Source:: Daily...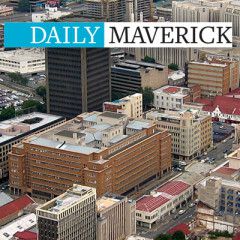 WASHINGTON, Jan 23 (Reuters) – Democrats worked methodically at U.S. President Donald Trump's impeachment trial on Thursday to dismantle his long-standing allegation that Democratic presidential contender Joe Biden acted improperly toward Ukraine while vice president. …read more Source:: Daily...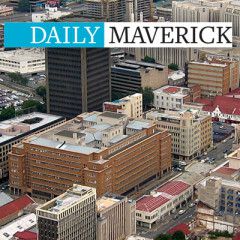 WASHINGTON, Jan 22 (Reuters) – Democrats accused President Donald Trump at his impeachment trial on Wednesday of a corrupt scheme to pressure Ukraine to help him get re-elected and warned that America's global prestige would suffer if the U.S. Senate acquits him. …read more Source:: Daily...