Section: Herald LIVE (South Africa)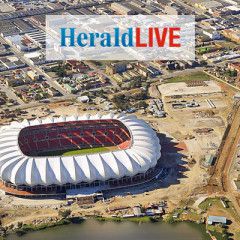 Separatist leaders in east Ukraine accused President Petro Poroshenko on Wednesday (05/11/2014) of violating a peace deal by deciding to suspend a law giving their regions a "special status" and signalled they would no longer abide by it. The self-proclaimed Donetsk and Luhansk people's republics in the Donbass region said the decision...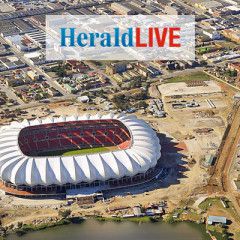 The leaders of Malaysia and the Netherlands vowed on Wednesday (05/11/2014) to keep pressing for access to the crash site of Malaysia Airlines flight MH17 and to bring to justice those responsible for downing the plane in Ukraine. Prime Minister Najib Razak met with his visiting counterpart Mark Rutte in Malaysia to discuss the Dutch-led...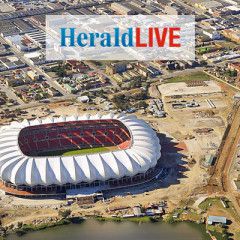 Ukrainian President Petro Poroshenko was to meet security chiefs on Tuesday (04/11/2014) to "re-examine" an already teetering peace accord with pro-Russian separatists after they defiantly staged elections banned by Kiev. The elections of leaders in two unrecognised statelets in eastern Ukraine were backed by Russia but condemned vociferously by...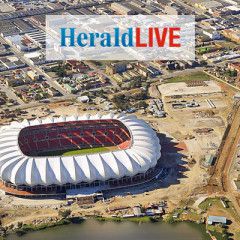 Russia on Monday called on Ukraine to halt its military offensive against pro-Moscow rebels in the east, saying the insurgent leaders had enough "authority" to hold talks with Kiev. Deputy foreign minister Grigory Karasin made the appeal after Moscow recognised separatist elections in two eastern Ukraine regions dismissed as illegal by Kiev and...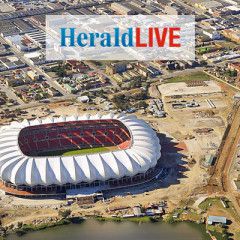 Pro-Russian separatist Alexander Zakharchenko has easily won an election for leadership of a breakaway republic in eastern Ukraine, the vote's organisers said on Monday (03/11/2014). Sunday's vote, the climax of a six-month separatist rebellion in Ukraine's industrialised east, took place in defiance of Kiev's pro-Western...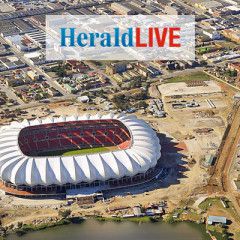 EU foreign policy chiefs blasted Moscow's recognition of separatist elections in Ukraine on Monday (03/11/2014), saying the polls, which sought to put a legal veneer on the bloody pro-Russian rebellion, violated a peace agreement. German Foreign Minister Frank-Walter Steinmeier said the elections went "against the letter and spirit" of an...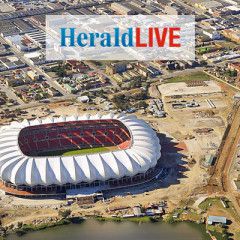 Russia will resume shipping natural gas to Ukraine after Kiev pays off its first debt installment for past supplies of gas next week, officials said Friday (31/10/2014). Alexei Miller, chief of Russia's state-controlled Gazprom natural gas giant, made the statement hours after Russia, Ukraine and the European Union thrashed out a $4.6...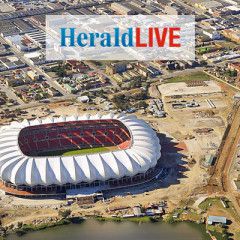 Ukraine and the European Union have agreed that the EU's executive arm will serve as guarantor in any agreement for Russia to supply Ukraine with gas, Ukrainian Prime Minister Arseny Yatseniuk said on Thursday (30/10/2014). Russian Energy Minister Alexander Novak, meanwhile, said Moscow and Kiev could sign a gas deal later in the day if all...