Section: Herald LIVE (South Africa)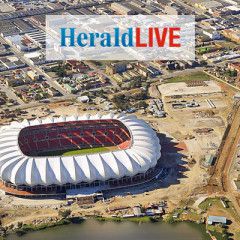 Authorities probe possible sabotage Ukrainian authorities evacuated more than 30 000 people from the central Vinnytsia region yesterday after a The post Blast rocks arms depot in Ukraine appeared first on HeraldLIVE. …read more Source: Herald...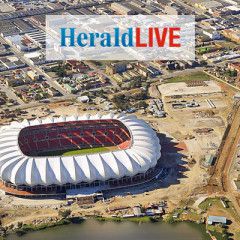 Russian President Vladimir Putin must "make amends" for those killed on a Malaysia Airlines jet shot down over Ukraine, the The post MH17 lawyer tells Putin to 'make amends' over crash appeared first on HeraldLIVE. …read more Source: Herald...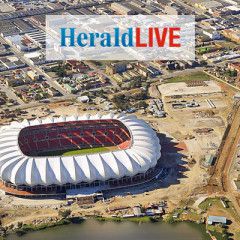 Dental treatment by the best vets, open-air accommodation and fresh fish instead of dubious leftovers and abuse – life has The post Second lease of life for abused circus bears in Ukraine appeared first on HeraldLIVE. …read more Source: Herald...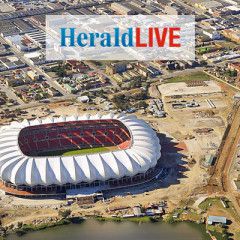 SHATTERED REMAINS: A man looks at the damage caused by suicide bombers at Ataturk Airpor t's international arrivals terminal in Istanbul. Pictures: AFP 41 killed in deadly Istanbul siege by suicide bombers Turkish investigators pored over video footage and witness statements yesterday after three suspected Islamic State (IS) suicide bombers...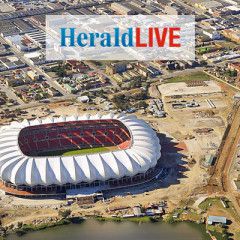 SEVENTEEN people died when a makeshift home for the elderly near the Ukrainian capital Kiev caught fire in the early hours of yesterday. The fire tore through the two-storey shelter in the village of Litochky, located about 50km north of Kiev. Ukraine's state emergencies service said 35 people were at the home when the fire broke out....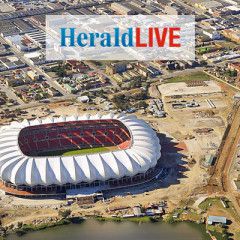 French President Francois Hollande confirmed Thursday that the EgyptAir flight that disappeared from radar screens over the Mediterranean had "crashed". "We must ensure that we know everything on the causes of what happened. No hypothesis is ruled out or favoured," he said in a televised address. Several scenarios could explain the mysterious...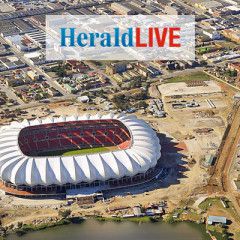 HAUNTING DISPLAY: John Kerry. Picture: AFP G7 commit to world without nuclear arms US SECRETARY of state John Kerry has called his visit to a memorial to victims of the 1945 US nuclear attack on Hiroshima "gut-wrenching", and said everyone, including US President Barack Obama, should come. The first US secretary of state to visit Hiroshima, Kerry...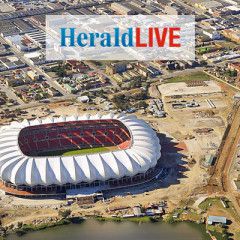 MEMORIAL DAY: Holocaust survivors Miroslaw Celka and Janina Reklajtis attend a ceremony in former Nazi German concentration camp Auschwitz-Birkenau in Oswiecim, Poland, yesterday Picture: REUTERS Tens of thousands spending final years homeless, hungry and cold ISAAC walks a shuffling path through the rotting newspapers and piled-up rubbish bags...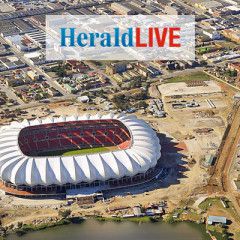 PASSENGERS aboard a Birmingham-bound flight were left terrified after it was intercepted by a fighter jet in a dramatic mid-air alert. The plane drew so close to the Monarch Airlines aircraft that passengers could see the pilot's face. It happened on Monday when Flight ZB983, from Madeira, lost contact with air traffic controllers in French...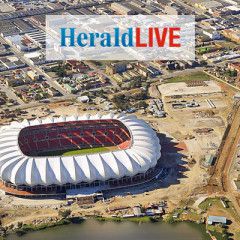 INTERNATIONAL investigators will release their final report into the shooting down of Malaysia Airlines flight MH17 over war-torn Ukraine tomorrow. But the burning question of who was to blame will remain unresolved. All 298 people on board – most of them Dutch, including the 15 crew members – died when the flight between Amsterdam and Kuala...