Section: iafrica (South Africa)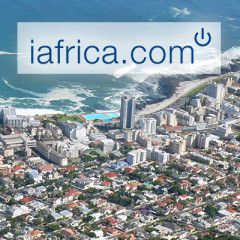 Ukraine celebrated on Sunday the first day of visa-free access to the European Union with hundreds crossing the border in what has been seen as a breakaway from Russia. …read more Source:...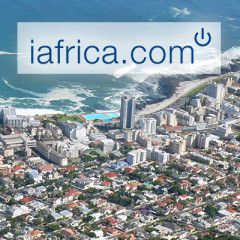 Ukrainian parliament has delayed the vote on a religious bill which would impact on the Orthodox church thus outraging Moscow. …read more Source:...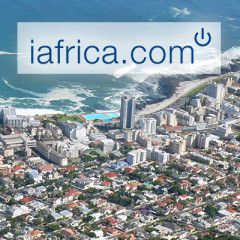 Ukraine State officials along with State energy utility officials cut-off power to separatist Moscow-aligned regions last night to curb an alleged run-up of electricity debt which has reached 90 million euros …read more Source:...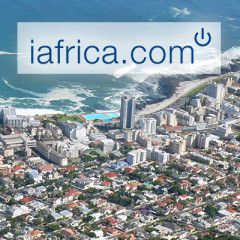 Eight miners died Thursday when a methane gas explosion tore through a pit in western Ukraine, in the latest mine disaster in the ex-Soviet state. …read more Source:...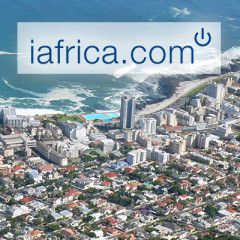 US President Donald Trump told Ukraine's leader on Saturday that he would work to restore peace to the Ukraine. …read more Source:...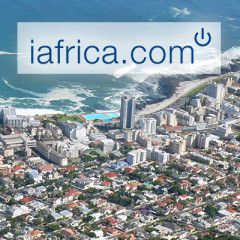 The head of NATO warned on Wednesday that Ukraine faced its worst violence "in a long time …read more Source:...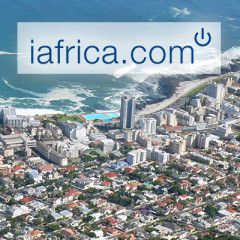 Damaging economic sanctions imposed on Russia over the Ukraine crisis must be kept in place to force Moscow to meet its Minsk ceasefire commitments, NATO head Jens Stoltenberg says …read more Source:...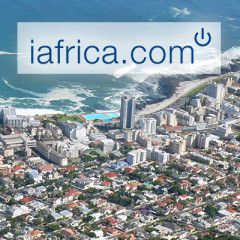 Ukraine is due to unveil the world's largest moveable metal structure over the Chernobyl nuclear power plant's doomed fourth reactor to ensure the safety of future generations across Europe …read more Source:...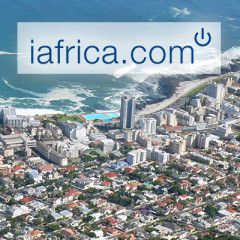 Russian President Vladimir Putin will face Western pressure over Ukraine and Syria at talks in Berlin, on his first visit to the German capital since the Ukrainian conflict erupted …read more Source:...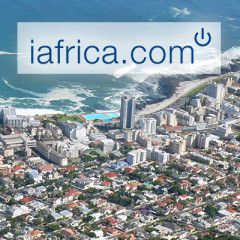 There was no voting or discussion, and no changes made to the sanctions against these Russian, Ukraine supporters of the pro-Moscow rebels. …read more Source:...