Section: iafrica (South Africa)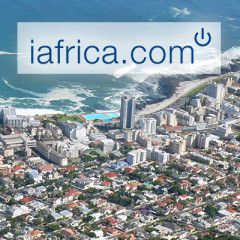 Several activists in Russia are gathering evidence which they say proves the Kremlin is waging war with Ukraine. …read more Source:...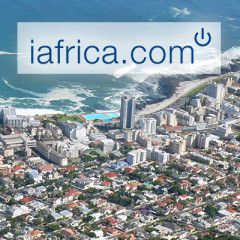 Former Ukraine president Viktor Yanukovych has thanked Russian President Vladimir Putin for "saving my life" during the bloody demonstrations that led to his ouster. …read more Source:...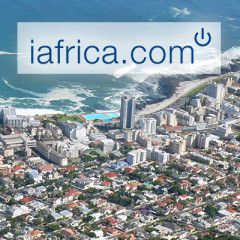 World leaders Monday warned Russia it would face stepped-up sanctions for its "aggression" in Ukraine, as they wrapped up a G7 meeting also pledging strong action to fight climate change. …read more Source:...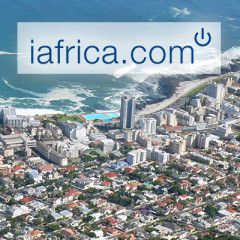 Russia is not a threat to the West, President Vladimir Putin insisted in an interview published on Saturday, saying he was still committed to a Ukraine peace deal after a fresh flare-up in the country's east. …read more Source:...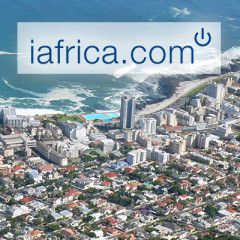 At least 24 people have died in renewed fighting in Ukraine, breaking a tenuous peace deal in the region. …read more Source:...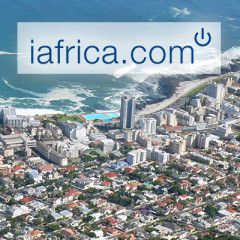 Russian President Vladimir Putin has announced a ban on information about troop deaths in "special operations". …read more Source:...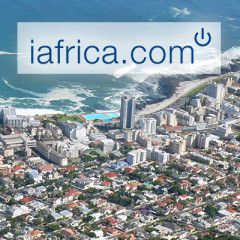 A 65-year-old German woman, who is already has 13 children, has given birth to quadruplets after undergoing an artificial insemination procedure in Ukraine, RTL television reported early on Saturday. …read more Source:...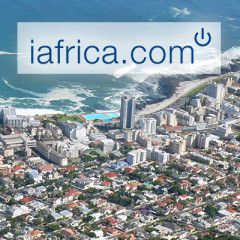 Ukrainian President Petro Poroshenko sparked fresh Kremlin fury on Wednesday by warning that his crisis-torn country was fighting a "real war" against Russian aggressors that could escalate at any time. …read more Source:...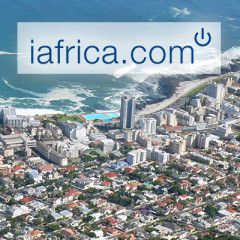 US Secretary of State John Kerry is expected to hold talks with Russia's President Vladimir Putin Tuesday, as signs emerge Moscow and the West may be ready for a detente after more than a year of tensions over Ukraine. …read more Source:...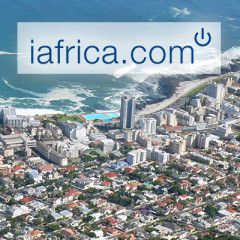 US paratroopers have started training Ukrainian government troops, angering Moscow as the conflict continues. …read more Source:...