Section: iafrica (South Africa)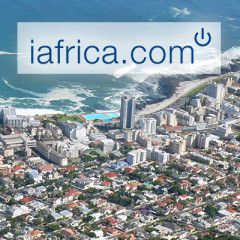 A shaky new truce in Ukraine was already at risk on its second day on Monday as Kiev said there were persistent rebel attacks. …read more Source:...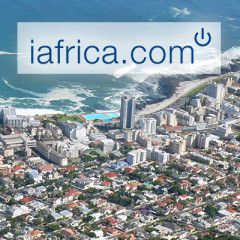 Two civilians were killed by rebel rocket fire shortly after the start of a ceasefire in east Ukraine on Sunday. …read more Source:...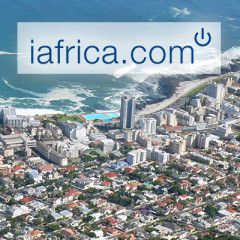 Rebel border guards have poured scorn on Kiev regaining control of the border with Russia, as part of a new deal. …read more Source:...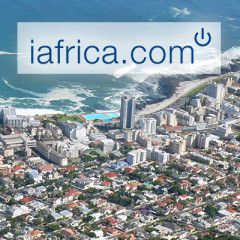 European powers warned Russia it risked fresh sanctions if a ceasefire deal aimed at ending the 10-month war between Ukraine troops and pro-Moscow rebels was not implemented. …read more Source:...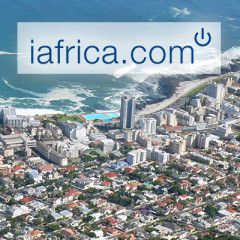 There was cautious optimism after a Ukraine peace deal was hammered out, but war-weary civilians were sceptical. …read more Source:...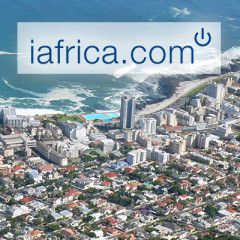 Marathon talks in Belarus have secured a ceasefire in Ukraine's war with pro-Russian separatists, leaders said on Thursday. …read more Source:...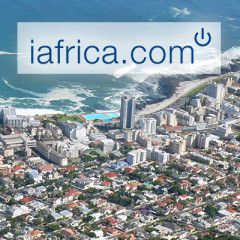 Ukraine said on Thursday there was no good news yet after 14 hours of tortuous talks between Kiev, Moscow, Berlin and France, as the Kremlin was posing "unacceptable conditions" on ending the 10-month conflict in the ex-Soviet country. …read more Source:...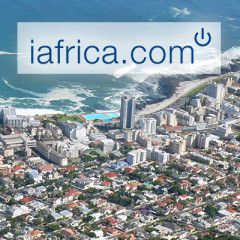 An explosion rocked the city of Donetsk, Ukraine this week, with the massive fireball being caught on camera as well. …read more Source:...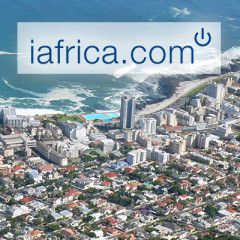 Leaders from Ukraine, Russia, France and Germany were due to hold last-ditch peace talks Wednesday aimed at halting 10 months of conflict in east Ukraine that has claimed over 5400 lives. …read more Source:...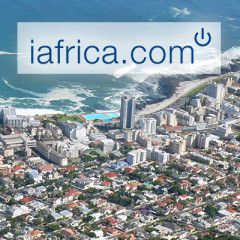 Britain reserves the right to arm Ukraine and won't allow the Ukrainian army to collapse, its foreign secretary said. …read more Source:...