Section: News24 (South Africa)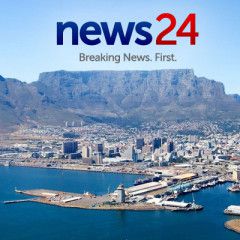 Hunger-striking Ukrainian pilot Nadiya Savchenko, on trial in Russia over the murder of two journalists, is feeling "a lot better" since she resumed drinking water, her lawyer says. …read more Source:...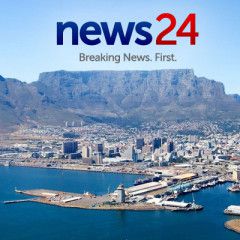 A Ukrainian pilot on trial in Russia says she has agreed to take water, but will continue a hunger strike following an appeal by Ukraine's president. …read more Source:...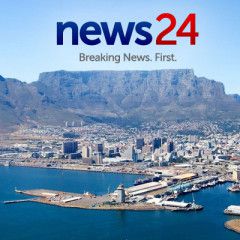 Defiant in her closing statement to a Russian court, Ukrainian pilot Nadezhda Savchenko brandished her middle finger and burst into the Ukrainian national anthem. …read more Source:...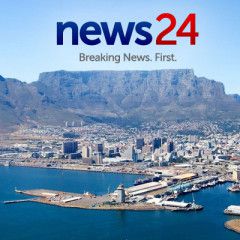 Hundreds of angry Ukrainians have picketed Moscow's embassy in Kiev as global calls grew for the release of a hunger-striking military helicopter pilot on trial in Russia. …read more Source:...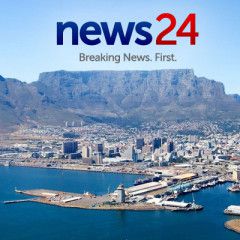 About 2 000 people have rallied on Independence Square in Kiev to demand that Russia release Ukrainian pilot Nadezhda Savchenko. …read more Source:...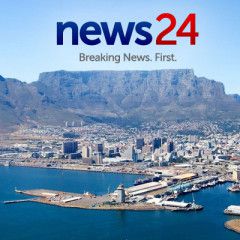 It was only a minor tweak in the spelling, but a historic change when a Ukrainian village renamed a street which honoured Soviet founder Lenin, after The Beatles' John Lennon. …read more Source:...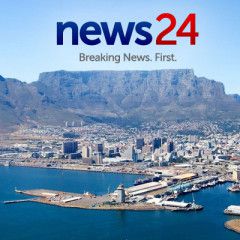 More than 250 people have died of swine flu in Ukraine since late September, with the toll rising by almost 70 people in the past two weeks. …read more Source:...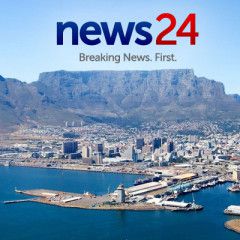 Ukraine has banned the transit of Russian trucks across its territory in a tit-for-tat response to an escalating trade war between the feuding ex-Soviet states. …read more Source:...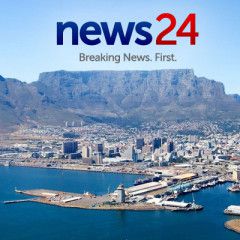 US Secretary of State John Kerry has sharply criticised Russia for its actions in Ukraine and Syria and accused Moscow of "repeated aggression". …read more Source:...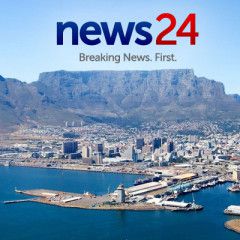 The Ukrainian government has accused Russia-backed rebels in eastern Ukraine of violating the shaky truce with large-caliber weapons. …read more Source:...