Section: News24 (South Africa)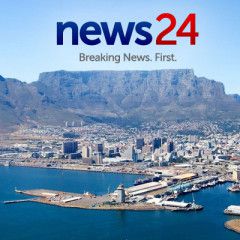 German Chancellor Angela Merkel has called on Russian President Vladimir Putin to use his influence with pro-Kremlin separatists in eastern Ukraine to bring an end to the conflict in the region. …read more Source:...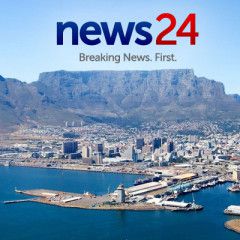 Kiev and Warsaw have disagreed on whether the one million Ukrainians living in Poland are refugees or economic migrants, as Europe tackles an unprecedented immigration crisis. …read more Source:...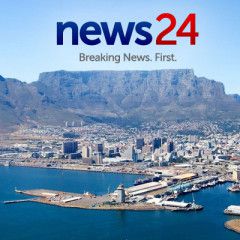 Almost 300 Ukrainian towns have been left without power while snowdrifts and blizzards trapped hundreds of vehicles and dozens of ambulances across the former Soviet state. …read more Source:...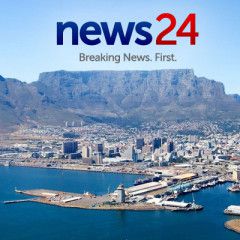 Ukraine and pro-Russian rebels have agreed a new truce deal that goes into immediate effect and replaces one broken just hours after being signed at the end of December. …read more Source:...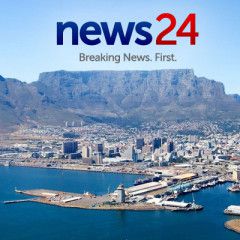 President Vladimir Putin has acknowledged in an interview with German daily Bild that Western economic sanctions over the Ukraine crisis are affecting Russia. …read more Source:...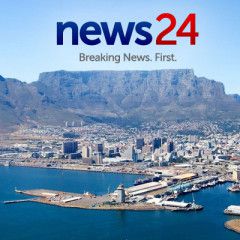 People in In Ukraine's rebel east say they are living with uncertainty as the aura in the capital, Donetsk, feels more forced than festive. …read more Source:...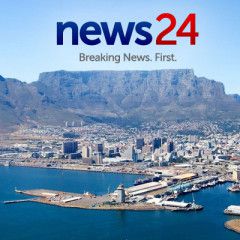 Crimeans enter New Year with struggles, but no desire to return to Ukraine's fold, reports say, although many inhabitants face hardship. …read more Source:...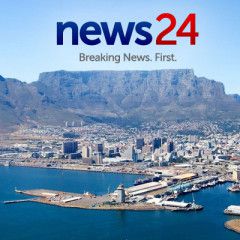 Ukraine has announced it will not make good on its $3bn debt to Russia due this weekend, deepening a row with Moscow which said it would take Kiev to court. …read more Source:...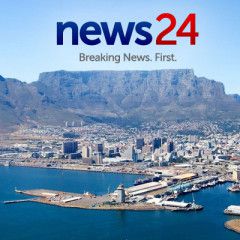 The United States and Russia need to find "common ground" to end Syria's civil war and restore stability in eastern Ukraine, US Secretary of State John Kerry says. …read more Source:...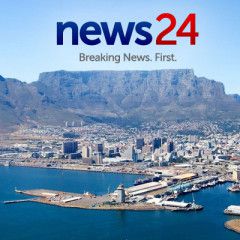 Time magazine has named German Chancellor Angela Merkel as its "Person of the Year 2015," hailing her leadership during Europe's debt, refugee and migrant crises, as well as Russia's intervention in Ukraine. …read more Source:...