Section: News24 (South Africa)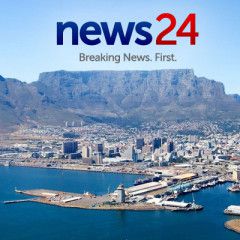 More than 9 000 people have been killed since the conflict in Ukraine began, the United Nations says, warning that even though fighting had abated, millions were in precarious situations. …read more Source:...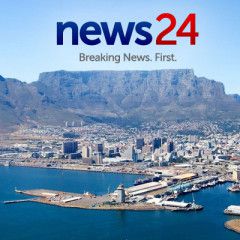 Nato will explore the possibility of resuming high-level political talks with Moscow through a council that has largely been inactive since Russia's annexation of Crimea, the chief of the military alliance says. …read more Source:...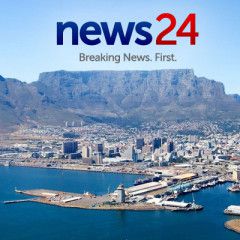 Talks aimed at resolving Russian concerns over a free trade agreement struck between the European Union and Ukraine have failed to deliver a breakthrough, with just a month left before the deal comes into effect. …read more Source:...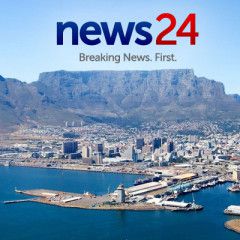 Dutch police have suspended an officer who tried to sell online souvenirs said to have come from the wreckage of Malaysia Airlines flight MH17 shot down over war-torn Ukraine last year. …read more Source:...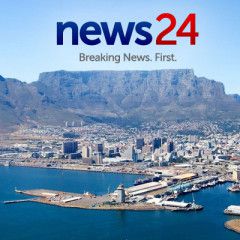 Moscow will ban food imports from neighbouring Ukraine starting on January 1, Russia's economic development minister says. …read more Source:...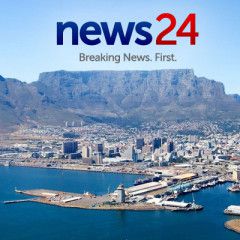 "A bomb can be planted inside", a Ukrainian soldier warned students as he pointed to a stuffed animal at a high school in Mariupol, a strategic port city in Ukraine's war-scarred east. …read more Source:...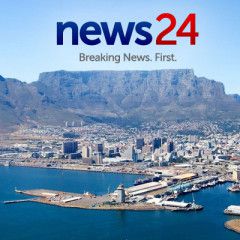 Russian President Vladimir Putin is proposing restructuring the $3bn debt owed by Ukraine to his country. …read more Source:...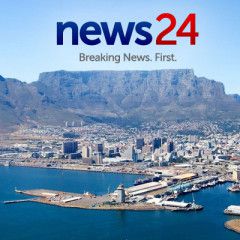 Slovakia says a Ukrainian helicopter has crashed in eastern Slovakia, killing six people, but no other details are available. …read more Source:...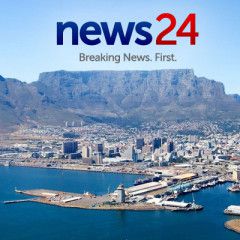 Sawn up, toppled, demolished: this has been the fate of monuments to Soviet founder Vladimir Lenin across Ukraine. Now a German-based artist wants to use that destruction to make others more aware of the simmering crisis in Ukraine. …read more Source:...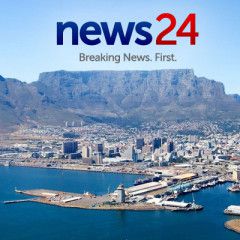 A report released by the Council of Europe human rights commissioner has warned of deteriorating humanitarian conditions in eastern Ukraine due to the region's ongoing conflict. …read more Source:...