Section: The New Age (South Africa)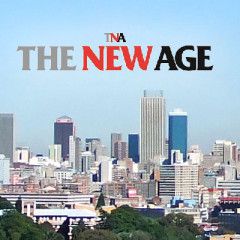 Liverpool will attempt to end Cristiano Ronaldo and Real Madrid's recent dominance in the Champions League when the sides meet in Saturday's final in Kiev, with Reds manager Jurgen Klopp insisting experience is not everything. The goals of Mohamed Salah have helped the English side reach their first final in 11 years, but this has...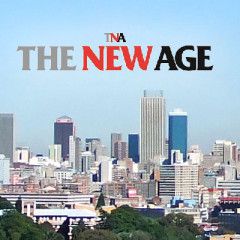 German Chancellor Angela Merkel said she wanted to relaunch a push for peace in Ukraine after Russia's presidential election Sunday, which Vladimir Putin is expected to win comfortably. "I am confident that after the election in Russia next Sunday we can have a fresh impetus and we can see how we can achieve qualitative progress …read...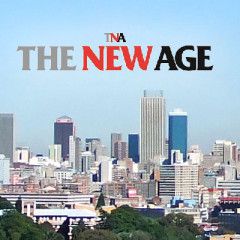 A Ukrainian climber was found dead on Mont Blanc on Saturday, a day after setting off to scale western Europe's highest peak, rescuers said. The 42-year-old became trapped in an overnight storm on the 4,810-metre (15,780-foot) mountain. The climber had alerted mountain rescuers that he was in trouble, but they could not come to his...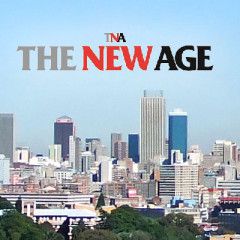 Russia said on Saturday the European Union's decision to sanction a Russian deputy energy minister over the delivery of Siemens' turbines to Moscow-annexed Crimea was politically motivated and illegal. The EU first imposed sanctions on Russia after the 2014 military annexation of Crimea from Ukraine. On Friday, it introduced...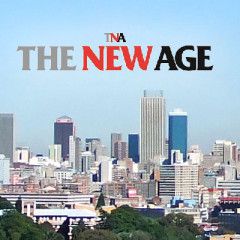 Ukrainian President Petro Poroshenko on Monday demanded Russia's Vladimir Putin halt arms supplies to rebels as the leaders of France and Germany tried to revive a peace plan. After a spike in violence, the four leaders discussed the Ukraine crisis for two hours by telephone in the latest round of talks aimed at stilling a …read more...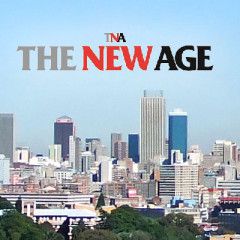 Russian President Vladimir Putin must "make amends" for those killed on a Malaysia Airlines jet shot down over Ukraine, the lawyer representing victims said Wednesday ahead of the third anniversary of the disaster. The jet was downed in conflict-torn eastern Ukraine on July 17, 2014, killing all 298 people on board, including 38 Australian...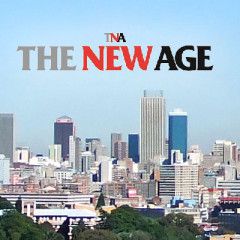 US President Donald Trump greeted his Ukrainian counterpart Petro Poroshenko in the White House on Tuesday, a meeting that came as Washington rolled out more sanctions against pro-Russian rebels, in a diplomatic coup for Kiev. Amid speculation that Trump would refuse to meet the Ukrainian leader, Poroshenko had what the White House described as a...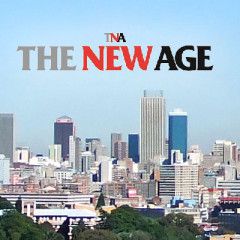 Ukrainian President Petro Poroshenko will meet U.S. President Donald Trump in Washington on Tuesday for talks on security, political and economic issues, Poroshenko's office said. "It is very important that my meeting, as the Ukrainian president, in the White House will be earlier than (Russian President Vladimir) Putin's meeting," it...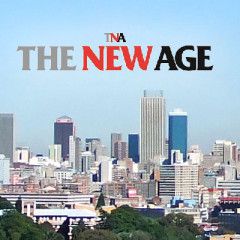 France's new President Emmanuel Macron was to host Russian counterpart Vladimir Putin on Monday in the latest test of his diplomatic mettle after vowing firm stands on Ukraine and Syria. "It is essential to talk to Russia because there are many international issues that will not be resolved without a tough exchange with the Russians,"...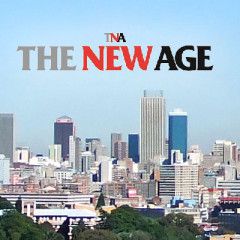 Wladimir Klitschko told IBF world heavyweight champion Anthony Joshua defeat was "nothing to be scared of" at a packed news conference ahead of their sell-out title fight at Wembley Stadium on Saturday. Ukrainian Klitschko, 41, said he was obsessed with reclaiming the heavyweight titles he lost against Britain's Tyson Fury in November 2015...