Section: The Citizen (Tanzania)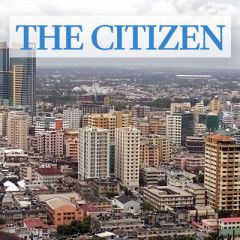 A young Tanzanian footballer who is based in the Ukraine, Brian Shirima (13), has expressed his interest in featuring for youth national soccer teams. …read more Source:: The...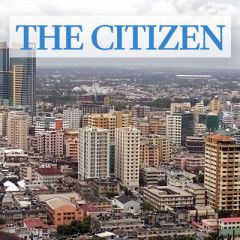 Prime Minister Justin Trudeau said Thursday multiple intelligence sources indicate that Iran shot down a Ukrainian airliner after it took off from Tehran, killing all 176 on board, including 63 Canadians. …read more Source:: The...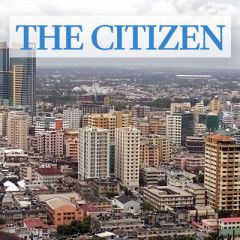 Iran has said it will not hand over the two black boxes from the Ukraine International Airlines flight, which crashed after taking off from Tehran Wednesday January 8, back to plane maker Boeing. …read more Source:: The...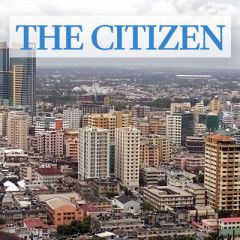 The victims of Wednesday's plane crash in Iran include 82 Iranians, 63 Canadians, 11 Ukrainians, 10 Swedes, four Afghans, three Germans and three British nationals, Ukrainian Foreign Minister Vadym Prystaiko tweeted. …read more Source:: The...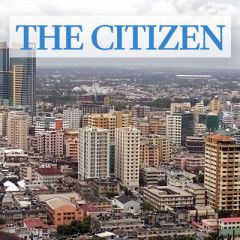 European Union leaders on Thursday extended punishing economic sanctions against Russia over the conflict in Ukraine for another six months, senior EU officials said. …read more Source:: The...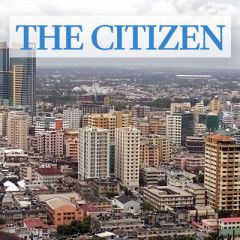 US President Donald Trump faces a high likelihood of being impeached and tried in Congress in the coming weeks on accusations that he coerced Ukraine into assisting his re-election efforts. …read more Source:: The...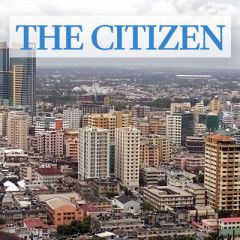 Washington. A senior US diplomat directly implicated President Donald Trump Wednesday in a scheme to force Ukraine to probe a political rival, in bombshell testimony to a televised impeachment hearing. …read more Source:: The...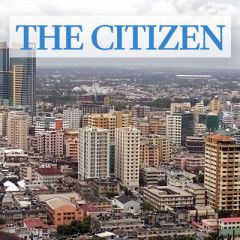 President Donald Trump attacked the Democratic lawmaker spearheading the impeachment inquiry on Monday as congressional committees subpoenaed his personal lawyer, Rudy Giuliani, for documents related to his dealings with Ukraine. …read more Source:: The...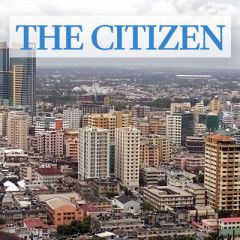 New York. Elina Svitolina's blossoming romance with Gael Monfils is propelling the couple's deep runs at the US Open, and the Ukrainian urged the French star to keep pace after Tuesday's quarter-final victory. …read more Source:: The...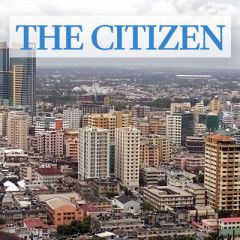 Nine Chinese and eight Ukrainian seamen were abducted on Thursday when two merchant vessels came under attack in Cameroonian waters in the Gulf of Guinea, sources said Friday. …read more Source: The...