Section: 24×7 News (Bahrain)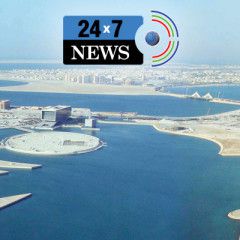 Bahrain: CFA Society Bahrain, in collaboration with Ahli United Bank, has launched a transformational mentorship programme entitled Qodwa. Initiated and chaired by Noorhan AlZann, CFA, FCII, board member of CFAB, Qodwa is run by an all-woman leadership team. Since inception, CFAB has brought a number of successful and highly popular events to the...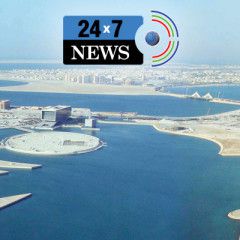 Tehran: Newsdesk: Following the confusion and trading of claims and counter claims by Iran and international community since Ukrainian plane crash in Tehran on Wednesday morning, Iranian authorities have finally admitted the missile hit had downed the plane killing all 176 passengers on board. Iran has described a "mistake" and ordered a full...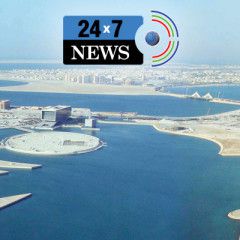 LONDON: With global defence expenditure is set to increase again in 2018 to its highest level since the end of the Cold War, Pakistan's defence spending to reach $11.1billion in 2017, according to the annual Jane's Defence Budgets Report released by IHS Markit (Nasdaq: INFO), a world leader in critical information, analytics and...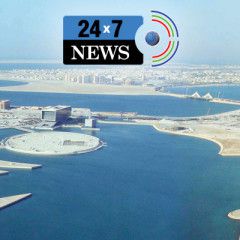 MANAMA: More than 23 million malware messages received by the Bahrain government in Q1 of 2017 alone from Iranian hackers. This was revealed during C5-IISS Workshop on 'Cyber Security Innovation and the Middle East' on Friday at the Manama Dialogue: 13th Regional Security Summit. "The Gulf is experiencing disruptive and destructive...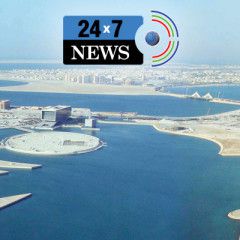 DOHA: The Gulf Organization for Industrial Consulting on Monday said that COVERTECH 2017 would be held between the 10th and the 12th of October 2017 at the Doha Exhibition and Convention Center (DECC). The press conference took place at GOIC's headquarters in Doha in the presence of Mr. Abdulaziz Bin Hamad Al-Ageel, Secretary General of...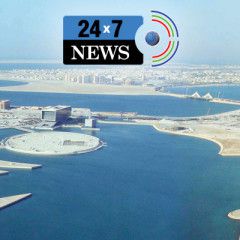 LEXINGTON, Mass. Macroeconomic forecasters at IHS Global Insight who predict outcomes for Canada, Estonia, Romania, Slovenia and Ukraine, provided the most accurate forecasts of gross domestic product and consumer price inflation for 2014, according to an annual survey of leading forecasters conducted by Consensus Economics. IHS Inc. (NYSE: IHS),...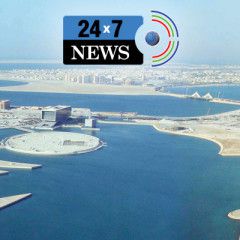 The conflict in eastern Ukraine, which started in May 2014, has had a significant implication for the coal industry in Ukraine, according to Alex Kokcharov, Principal Analyst at IHS. "As the majority of Ukraine's pre-war 145 coal mines were located in Donetsk and Luhansk regions, the start of the conflict brought significant disruption to...