Section: Egylovers (Egypt)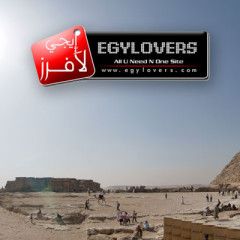 Communists and their supporters celebrate May Day in Kyiv, Ukraine, May 1, 2015. People wave a second Spanish Republic flag (C) and Communist flags during a May Day rally in Malaga, Spain, May 1, 2015. People throw smoke grenades during the annual Labor Day protest in front of the Presidential Office in Taipei, Taiwan, May 1, 2015. A …...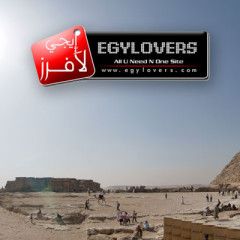 MOSCOW—Former U.S. president Jimmy Carter says he is pleased with Russia's commitment to implement the Minsk agreement. Carter and other former global leaders met with Russian President Vladimir Putin for 2.5 hours Wednesday in Moscow. The group, called the Elders, visited at a time when Russia's relations with the West are severely...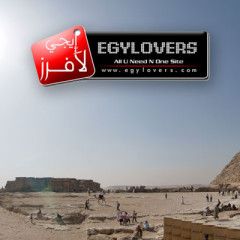 KYIV—Separatist rebels in the east of Ukraine have resumed the use of rocket launchers that should have been withdrawn under a February peace deal, Ukrainian military officials said Tuesday.The army said in a statement that rebels fired Grad rockets Monday evening at the government-held town of Avdiyivka, which lies on the fringes of the main...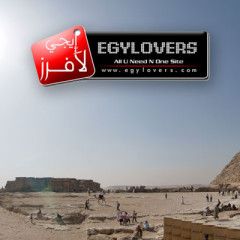 Ukrainian President Petro Poroshenko said Monday that his country will be able to meet the conditions to apply for European Union membership within five years, while European Union officials rejected his request call for an EU peace-keeping mission to eastern Ukraine, where a year of fighting… …read more Source:...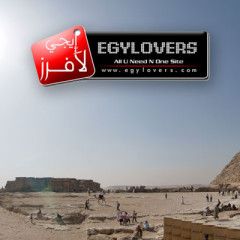 German Chancellor Angela Merkel said on Monday international sanctions imposed on Russia over its role in the conflict in eastern Ukraine should depend on whether peacekeeping commitments signed this year in Minsk are upheld. "During the European Council (meeting) in March we took an unambiguous decision that the sanctions should be tied to the...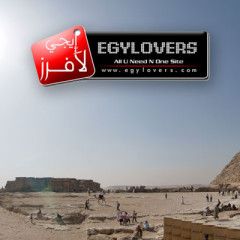 Polish border guards have blocked a group of 10 Russian bikers, who are known for their support for Russia's President Vladimir Putin, from entering Poland as part of a ride to commemorate the Soviet Red Army's victory over Nazi Germany 70 years ago. Border guard spokesman Dariusz Sienicki announced the decision after members of the...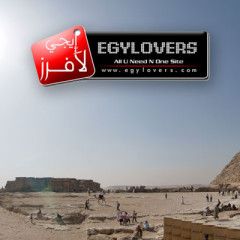 A fragile cease-fire between Ukrainian government forces and pro-Russian separatists came under renewed pressure Sunday with the Ukrainian military reporting … …read more Source:...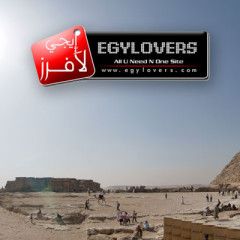 Wladimir Klitschko used his big jab to extend a nine-year reign as world heavyweight champion with a unanimous points decision over a game but limited Bryant Jennings at Madison Square Garden. Returning to the US and the Garden for the first time in seven years, the 39-year-old Ukrainian regretted not being able to overpower the American...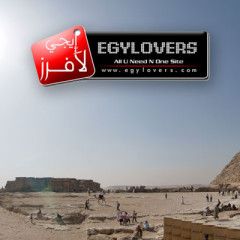 French President Francois Hollande has … …read more Source:...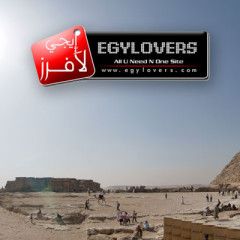 ALMATY—As oil-rich Kazakhstan votes for a president Sunday, the governing elite is pounding home a mantra of stability as fears percolate about the country's massive Russian minority taking inspiration from the Moscow-backed insurgency in Ukraine. With authorities clamping down on all opposition, Nursultan Nazarbayev's re-election is...