Section: Egypt Independent (Egypt)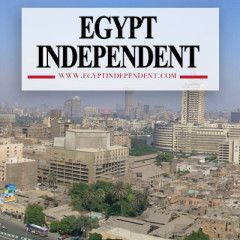 The embattled French leader is deeply unpopular as unemployment in the country keeps rising and growth grinds to a halt, but the flyover was widely condemned — coming as it did on Armistice Day."At a time of unity, in a moment of commemoration… I think that it is a foolish gesture," Veterans Minister Kader Arif told French...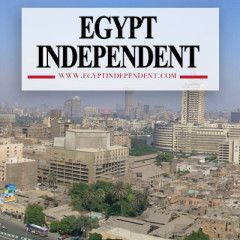 The world is on the brink of a new Cold War, former Soviet leader Mikhail Gorbachev warned on Saturday in Berlin, on the 25th anniversary of the fall of the Berlin Wall."I have always described myself as an optimist. But I have to admit that it's very difficult to be optimistic in the current situation," Gorbachev said at an international...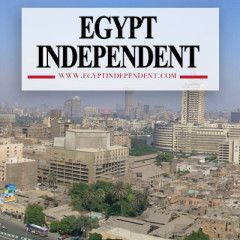 From marauding jihadists in Iraq to pro-Russian separatists in Ukraine and beheadings of Americans in Syria, a world in crisis has fanned perceptions of an overwhelmed US president and contributed to a Republican sweep of US midterm elections. But the slide of public confidence in President Barack Obama and the takeover of US Congress by...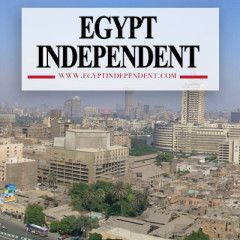 Separatist leaders in east Ukraine accused President Petro Poroshenko on Wednesday of violating a peace deal by deciding to suspend a law giving their regions a "special status" and signalled they would no longer abide by it. The self-proclaimed Donetsk and Luhansk people's republics in the Donbass region said the decision...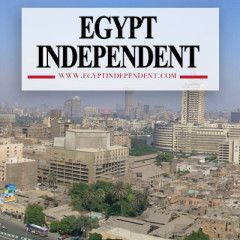 Tens of thousands of President Vladimir Putin's supporters marched through central Moscow on Tuesday in the latest show of increasingly feverish patriotism stirred by the war in Ukraine.A huge, highly organised march through the centre of the capital to mark national Unity Day came at a time of growing social and economic tensions in...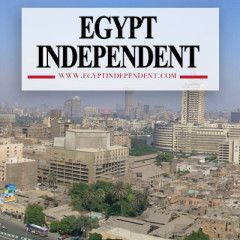 A pro-Russian separatist leader was sworn in on Tuesday as the head of a self-proclaimed 'people's republic' in eastern Ukraine in a ceremony that worsened a standoff with Russia. Alexander Zakharchenko, who was elected in a rogue vote on Sunday that was denounced as a "farce" by Kiev and illegitimate by the West,...